Watch
Halsey performs 'Darling' with Lindsey Buckingham on Saturday Night Live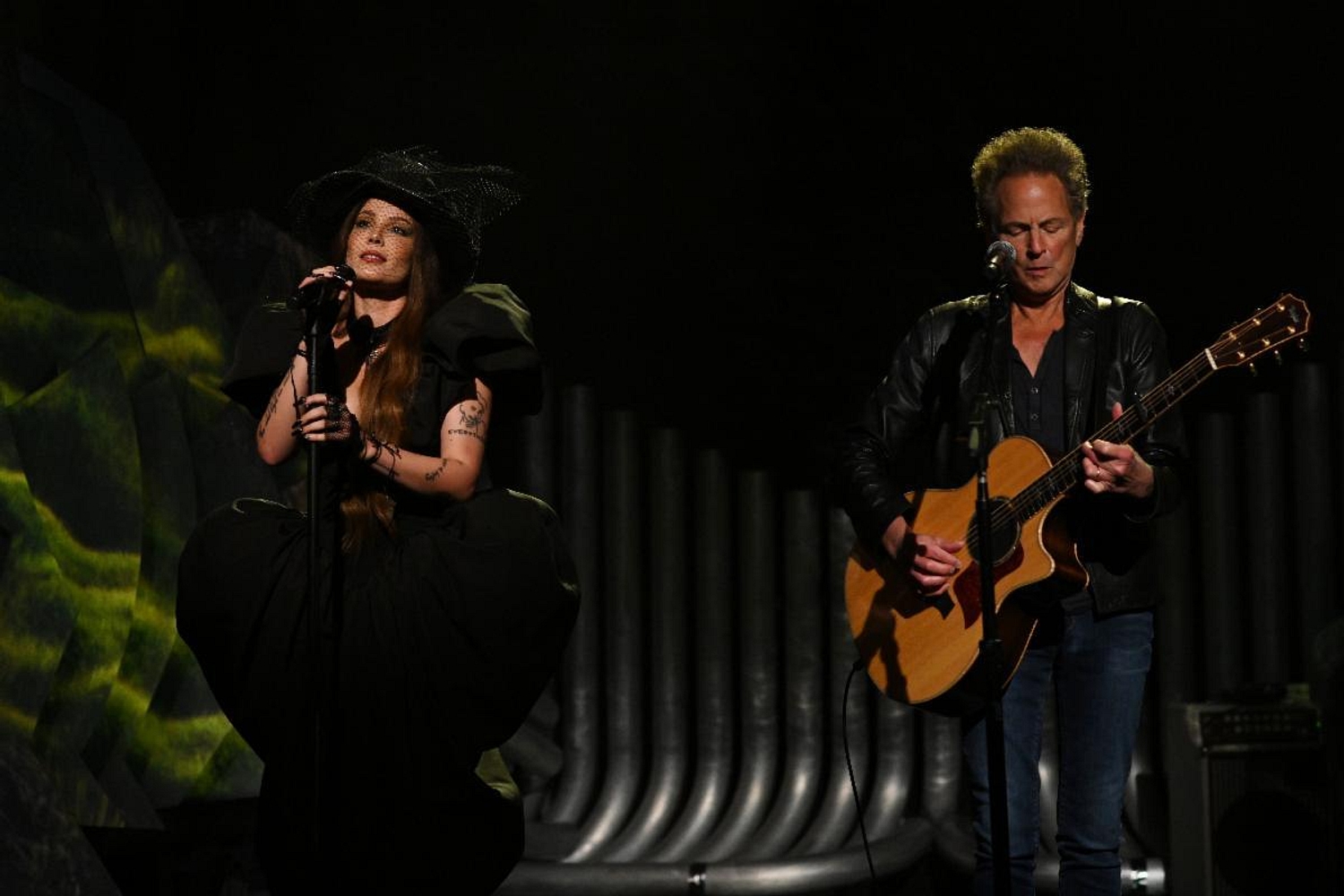 They also performed 'I Am Not a Woman, I'm a God' on the show.
Read More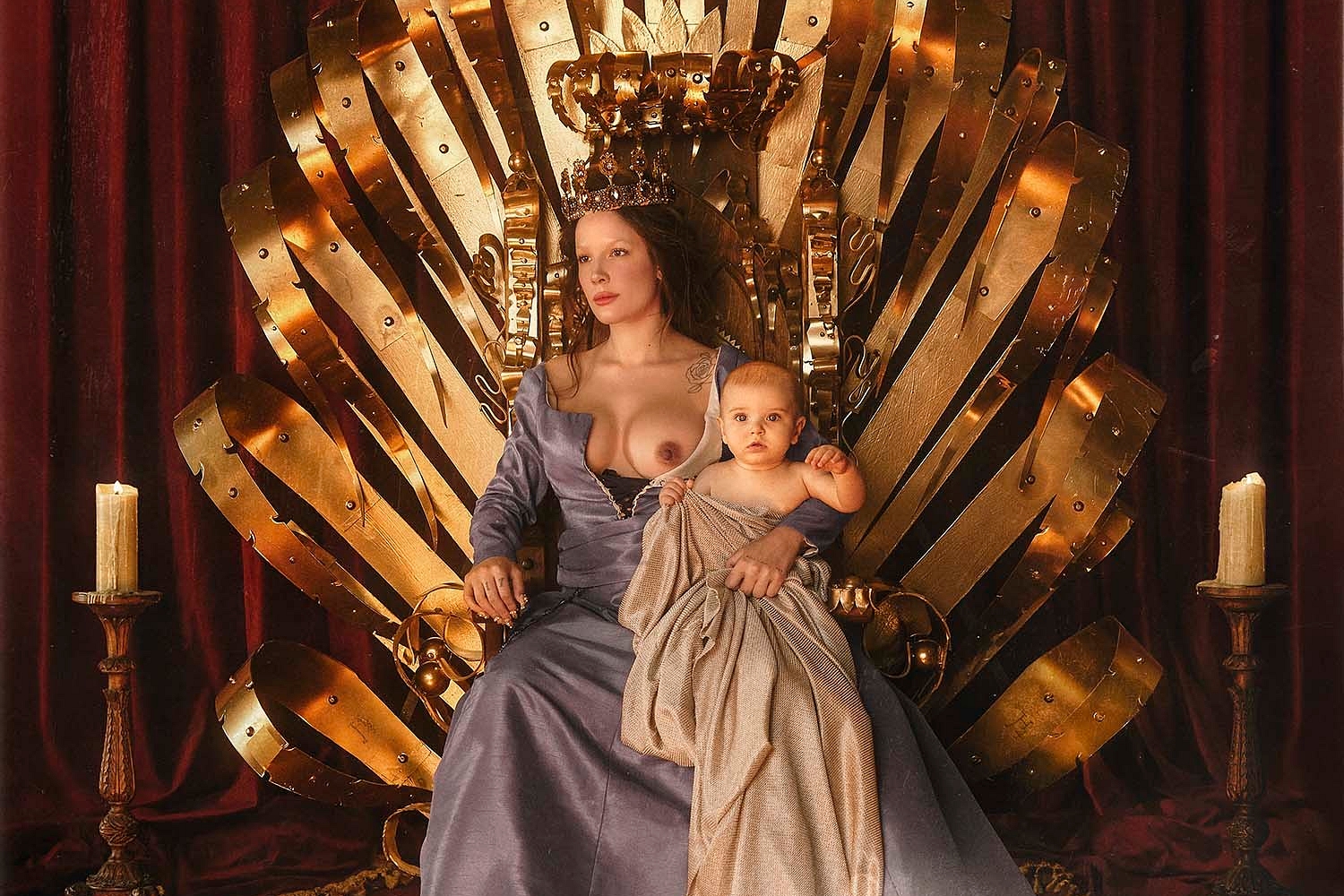 It's intimate and messy at times but fiercely deliberate.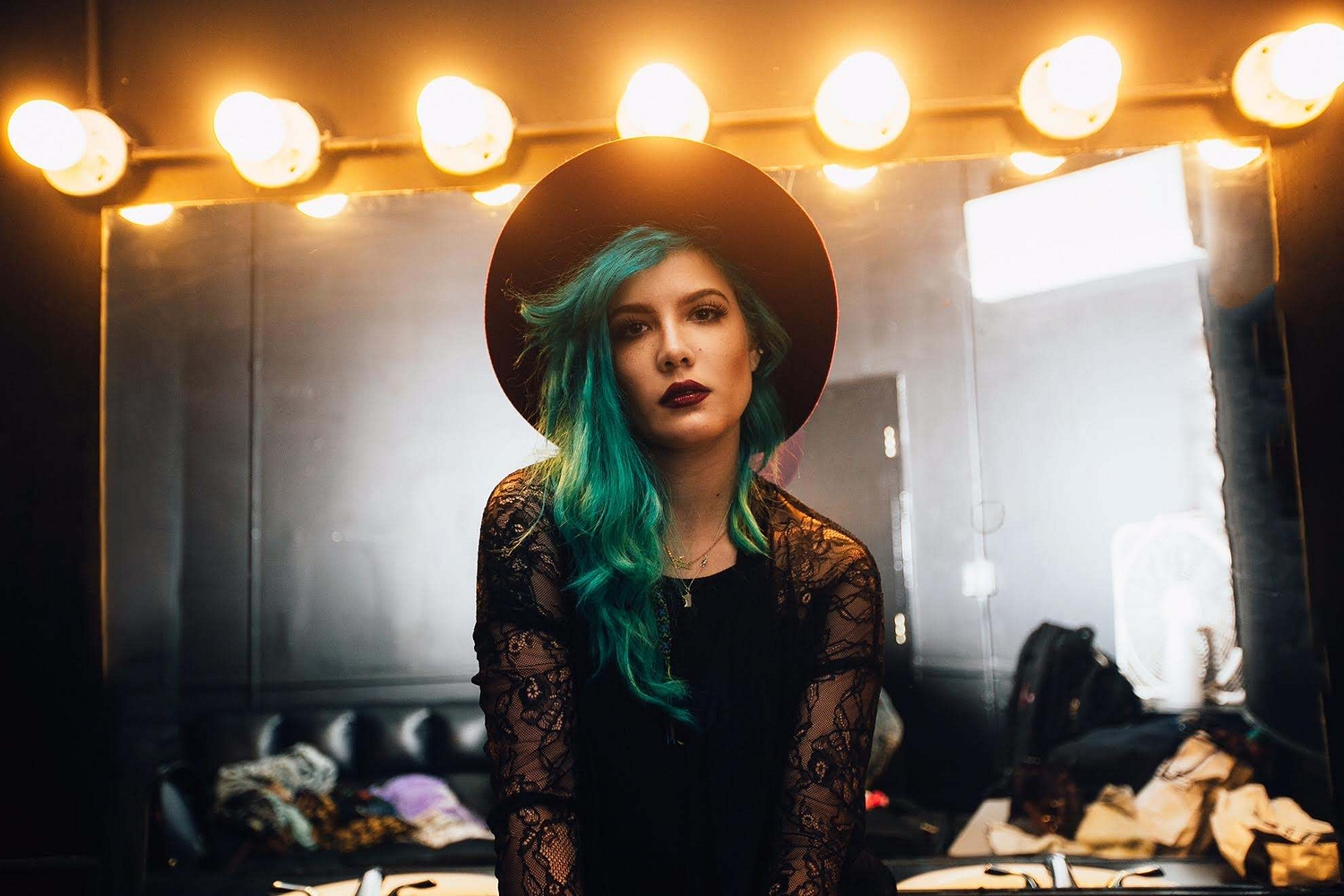 With her 'New Americana' single a radio mainstay and both her debut UK shows selling out in under a minute, things are hitting warp speed for Halsey.