Album Review
Halsey - If I Can't Have Love, I Want Power
4 Stars
It's intimate and messy at times but fiercely deliberate.
Halsey does not do things by halves. To preview 'If I Can't Have Love, I Want Power' she shared not tracks, but a feature-length film in which she starred in the lead role, a film which tapped into her impending motherhood before dropping her latest creation all at once. The result: an otherworldly, disconcertingly immersive listen. Across all three of her previous albums, Halsey has proved herself a master of concept, be it dystopia, director Baz Luhrmann, or a fictionalised self. Her modus operandi up till now, though, has been the medium of a more shimmering kind of alt-pop: 'Badlands' was ethereal and wide-eyed, 'Hopeless Fountain Kingdom' came from a more ambitious pop star, and then 'Manic' took the same ingredients and packaged them more intimately. On 'IICHL,IWP', though she reaches her most intense mode by breaking new musical ground. Halsey blends her trademark cinematic drama with a mixture of alt-pop and reborn punk, guided through sonic density and darkness by producers Trent Reznor and Atticus Ross (Nine Inch Nails) that feels almost totally disparate - and yet like ground she's been waiting to break for ever. The lyrical introspection and sensual poetry of her lyrics are familiar: "She was sweet like honey / but all I could taste was the blood in my mouth" ('honey') and "One eye broken and one eye bruised / 'cause I gave myself away for you" ('Easier Than Lying') are fairly standard Halsey cuts. But her newly-crunching delivery, a noisy belt and an instrumental rattle, is something else altogether – on tracks like these, there's almost no sign of the same pop star who lent her voice to Chainsmokers that one time… this is a new Halsey, feral and formidable, and the influence of her NiN heroes is evident. Even the poppier tunes are industrial and dense: on a previous album, 'Girl Is A Gun' could have felt glittery, but here it's barbed. That's not to say she's abandoned everything that once characterised her sound – the logical progression from 'Manic' to here is evident in the softer timbre of acoustic number 'Darling', the hooky, haunting 'Bells In Santa Fe', the sweet murmur of closer 'Ya'aburnee'. On 'IICHL,IWP', we hear pure Halsey, adjusting to herself and her place. It's intimate and messy at times but fiercely deliberate.
Read More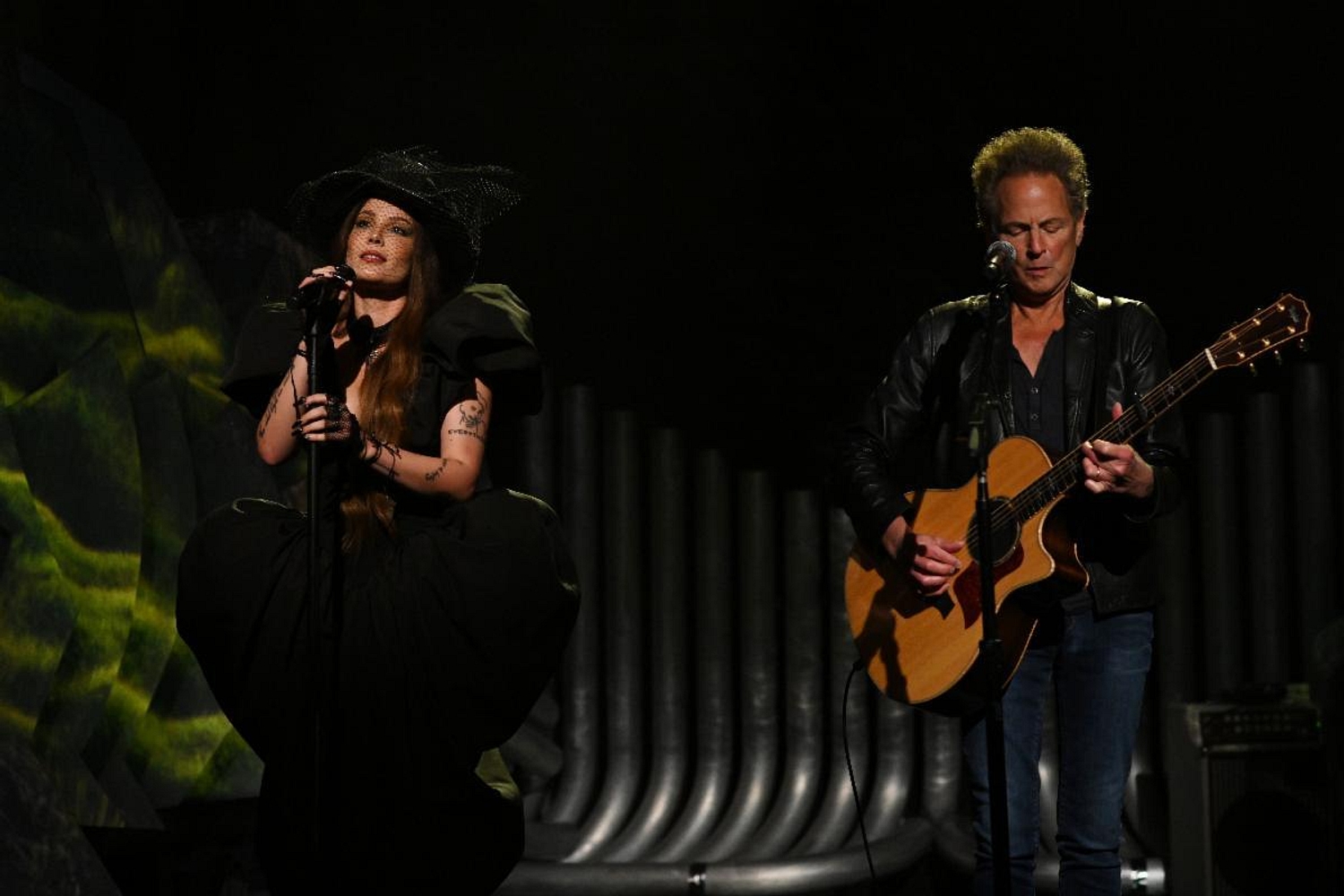 They also performed 'I Am Not a Woman, I'm a God' on the show.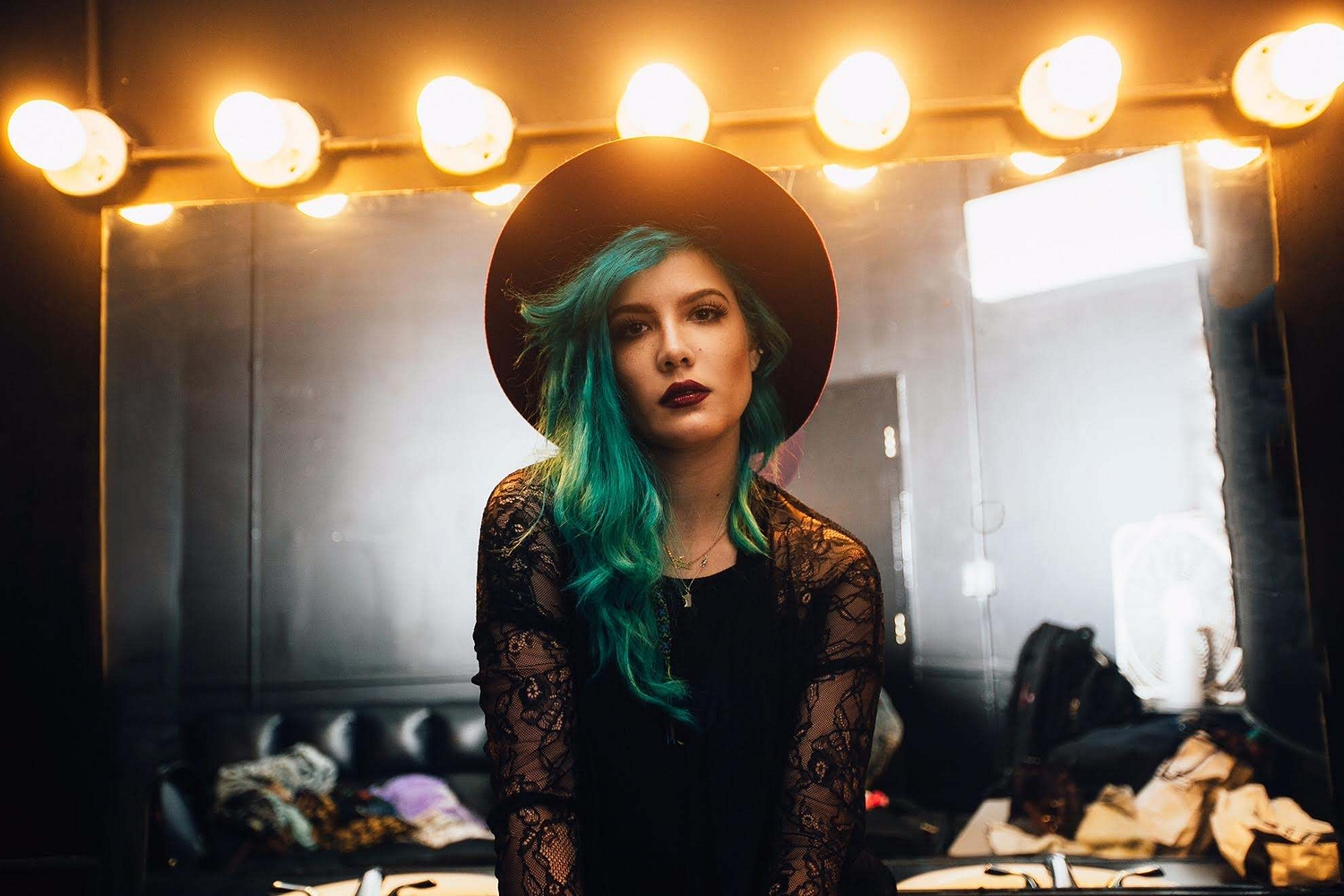 With her 'New Americana' single a radio mainstay and both her debut UK shows selling out in under a minute, things are hitting warp speed for Halsey.