Listen:
See Kanye West's new interview with Zane Lowe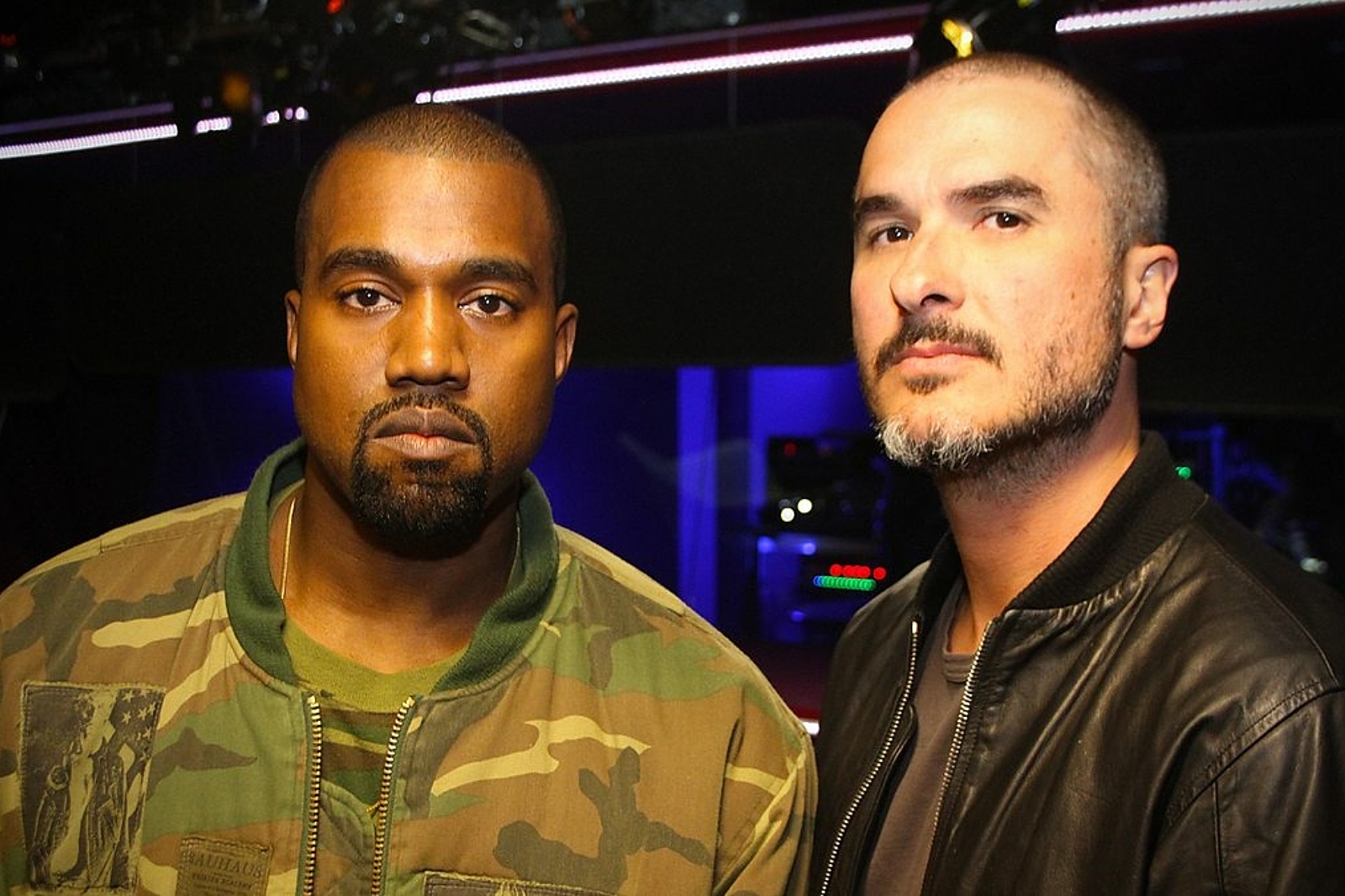 Including the unforgettable quote: "Your egg. My semen. We're gonna change the world."
Eighteen months on from their infamous conversation, Zane Lowe and Kanye West have hooked up once more for an interview on Radio 1. Watch it below.
With the interview taking place earlier this week on Tuesday 24th February, Kanye covers topics such as his state of mind two years back, his range for Adidas and new material. And for the first time in an interview, he breaks down in tears.
When talking about Louise Wilson, a close friend who passed last May, he went into detail about the purpose of fashion ("No politics. Just truth - does it work, or not?") and cried on air.
Speaking about the previous interview, Kanye said: "No-one wanted to allow me to think or be involved in the product. I'm a product man."
When pressed about new material, he told Zane that he's still "working hard on it". "We're being inventive and I've still got a lot of opinions and perspectives that can be inspiring to people that fight. 'The College Dropout' came out of a fight to rap. And this is coming out of a fight to design."
Elaborating later in the interview, he said: "Classism is the new racism. Class is the new way to discriminate people, to hold people down."
One of the best quotes in Kanye history arrives when he refers to his gusto, back in the day: "Imagine if someone went up to this girl in a bar, 'Yo what I'm a genius!.. She'd be like, 'Gosh, get out of here already'. That's what I was. I was like the 40 year old Virgin or that other movie with Ryan Gosling. My message simply was: 'Your egg. My semen. We're gonna change the world.'"
Another favourite: "If people mess me around - at any moment, I hit that 'Ye button, and we can go back to day one."
Talk turned to Beck and the Grammys. "Did old Yeezy happen that night?" asked Zane, referring to the awards. "I misconstrued it, but everyone has a right to an opinion. Everyone has the right to be wrong," Kanye said. Zane was a co-writer with Sam Smith on 'In The Lonely Hour', which was also nominated for Album of the Year at the Grammys.
Watch the interview back in full below.
£11
Read More