News
Kanye West announces 'DONDA 2'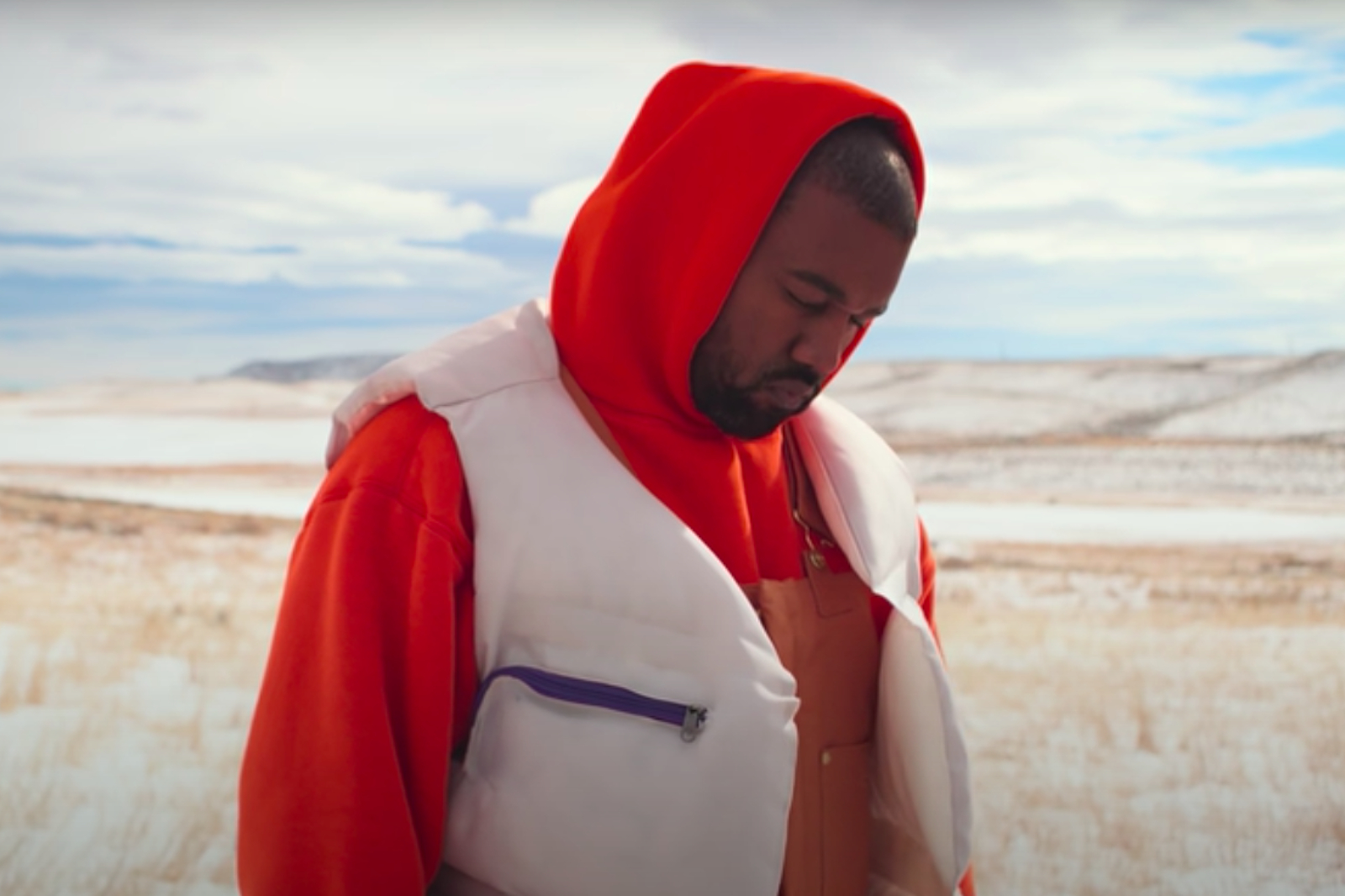 And it's out on 22nd February.
Following the release of his tenth album 'DONDA' in August last year, Kanye West has confirmed that 'DONDA 2' is on the way, set to arrive on 22nd February.
Announcing the news on Instagram, Kanye said, "DONDA2 COMING 2 22 22 EXECUTIVE PRODUCED BY FUTURE".
Talking to Complex earlier this year, Steven Victor - who was appointed as COO of Ye's GOOD Music record label - described 'DONDA 2' as a "new masterpiece".
The first time the rapper will have released a sequel to one of his albums, in our review of 'DONDA' we said, "Kanye is scattershot, bouncing between bars that tackle relationships, grief, God and everything in between, but he doesn't dive in deep, instead letting the vast array of features often steal what could have been his most personal release away from him."
Read the full review here, and check out Kanye's post below.
£11
Read More