Watch
Hope Tala reveals latest single 'Mad'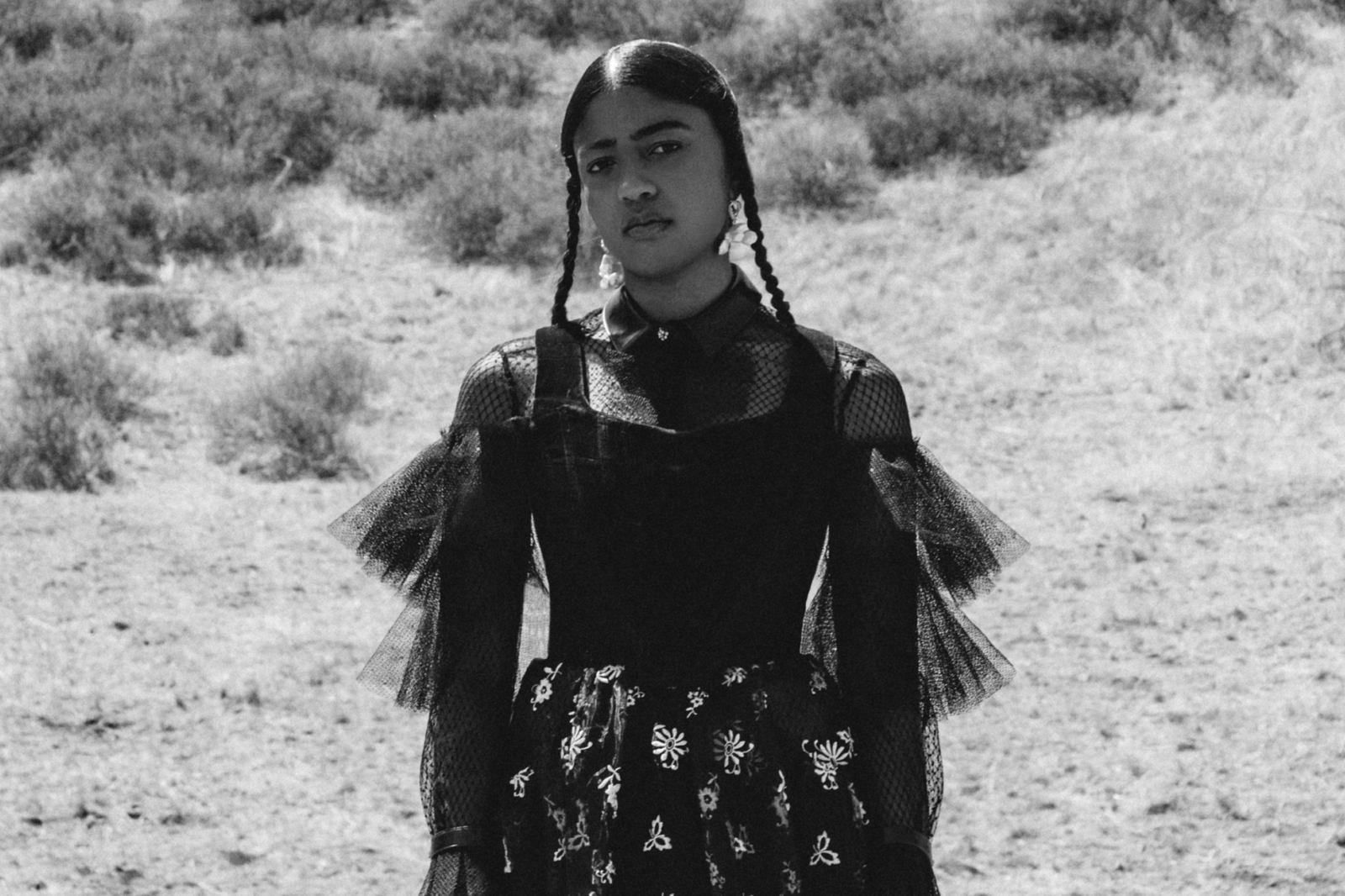 Photo: Alex Grizz Loucas
"It's about being unable to communicate properly, and feeling lost in loneliness."
Back with her first new material since the release of recent project 'Girl Eats Sun', Hope Tala is sharing slick new bop 'Mad'.
"I wrote 'Mad' about having feelings of frustration and hysteria in a long-distance relationship," she explains. "It's about being unable to communicate properly, and feeling lost in loneliness - so it's ironic that I wrote most of the song a week or two before the first lockdown started in the UK. Foreshadowing, almost."
The newest taste of more music set to arrive later this year, check out 'Mad' below.
Read More