Jack White donates to the National Blues Museum in St. Louis
His six-figure sum will go towards museum's 'Mix It Up' program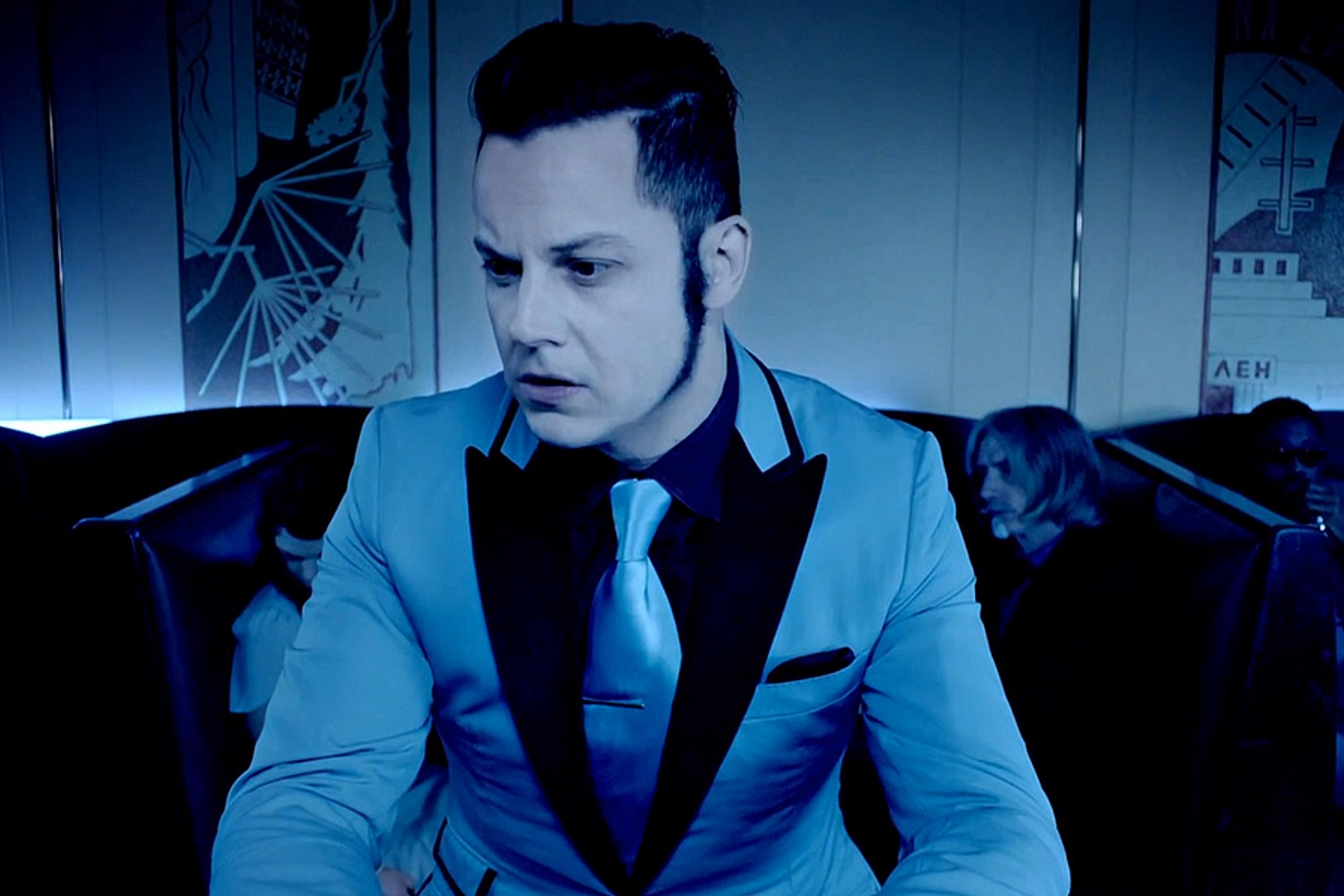 Jack White has donated a six-figure sum to the National Blues Museum, St. Louis.
The museum is scheduled to open to the public in late 2015, and has already received donations from actor John Goodman and Blues Hall of Famer Danise LaSalle. It's also seeking additional funds to "enhance technology, expand exhibits, deepen the impact of community and educational programs, and create accompanying curriculum." To learn more about the program and donate, click here.
A press release on the National Blues Museum states that Jack White's donation, "will fund the "MIX IT UP" creative blues experience within the state-of-the-art museum." The National Blues Museum describe the 'MIX IT UP' program as thus:
"The culminating experience of every guest's visit to the new museum, which is scheduled to open in late 2015. Traveling through the Museum's chronological galleries, visitors will be able to sample a variety of musical styles and influences within the complete history of the Blues. Ultimately, visitors will conclude their experience by entering "MIX IT UP" where using intuitive editing tools, they can blend their selections together and share their new compositions with others.
Read more from the press release, and more, over on the National Blues Museum website.
Read More
Featuring James Blake, Romy, Marika Hackman, yeule and more.