Features & Interviews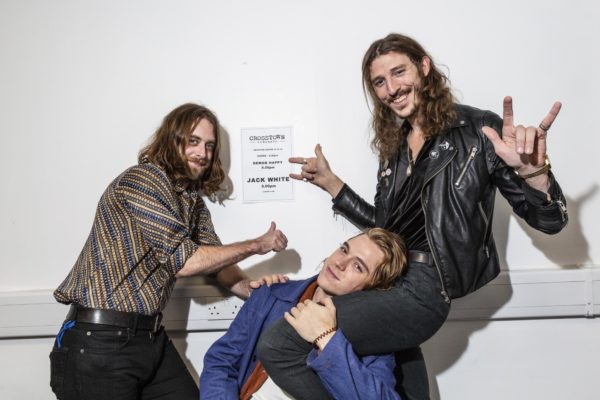 Demob Happy and Jack White sitting in a tree, P-L-A-Y-I-N-G a… gig… well, you get the point. DIY faves Demob Happy went on tour with Jack White, and here's how it went down!
15th November 2018
Album Reviews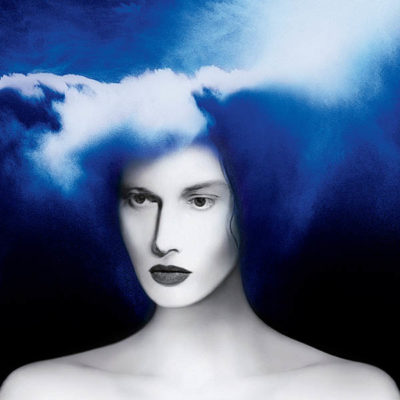 4 Stars
Jack is and always has been a true weirdo with a brain that operates like no other. And here, he's on gloriously eccentric form.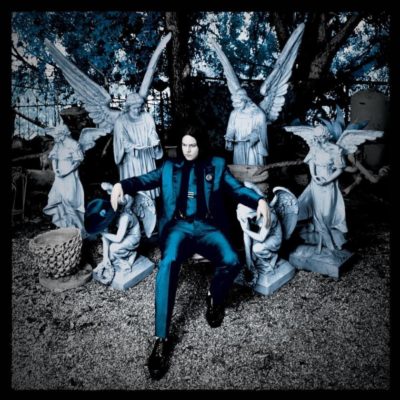 4 Stars
It shouldn't be a Jack White record. And yet it couldn't be anything but.