Watch
Jade Bird reveals new video for 'I Get No Joy'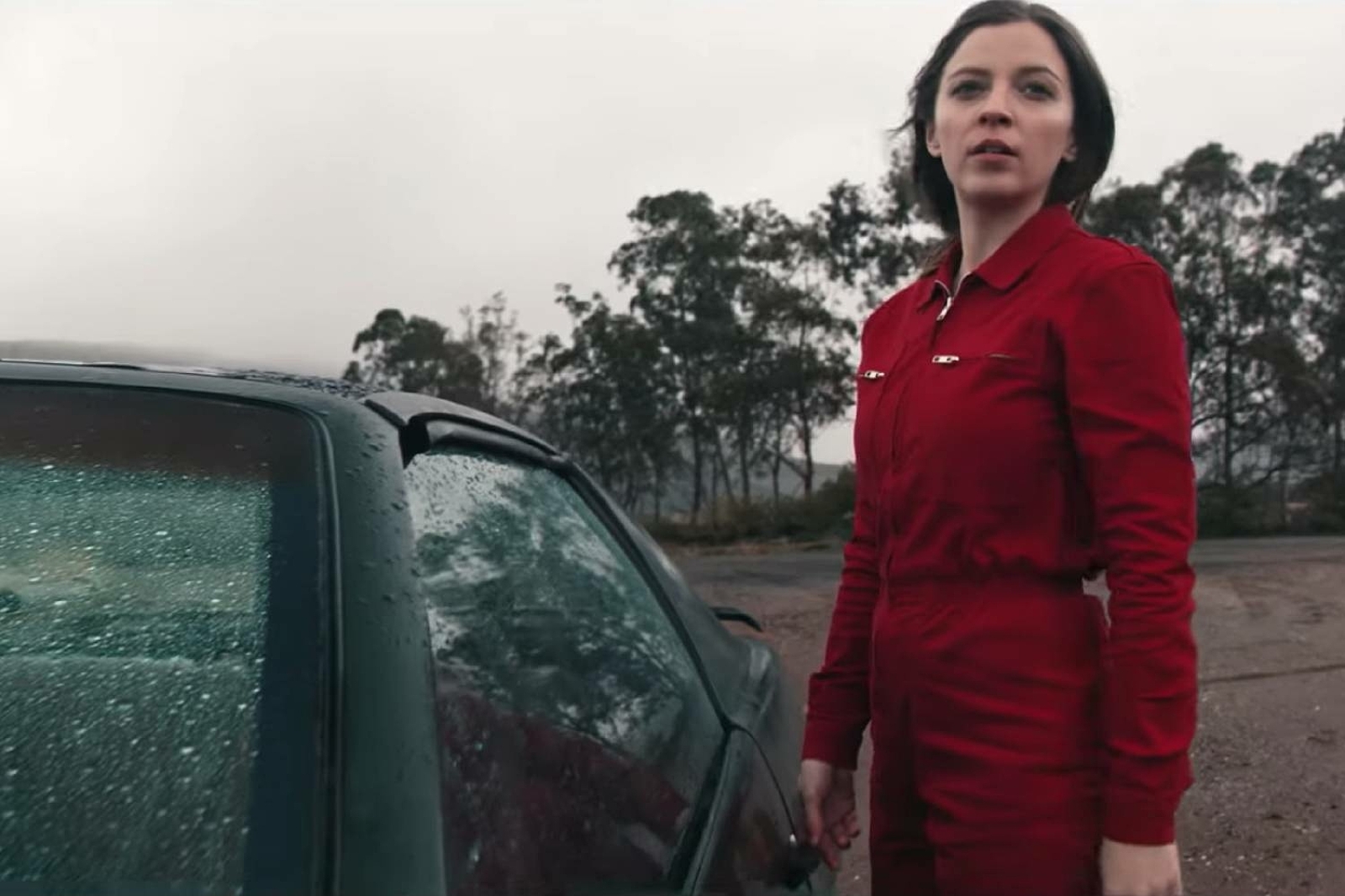 The musician's debut album is out this April.
Jade Bird has shared a new video for her song 'I Get No Joy'.
In the new video, directed by Jamie Thraves, Jade plays a stuntwoman on a challenging shoot. It's taken from Jade's self-titled debut album will be out on 19th April via Glassnote.
Speaking about making the record, Jade said: "This album is my experience, direct and undiluted, of the past two years. Every decision I've made has culminated into this magical process, just as every word I've written has spun into these songs. It changes in style, like most of my music, and tries to dodge boxes and genres but the consistency is me - a young woman really trying to figure it out."
Catch up with Jade in our Get To Know interview.
Watch the video below!
Read More