Listen:
Jay Som shares previously unreleased track 'Pirouette'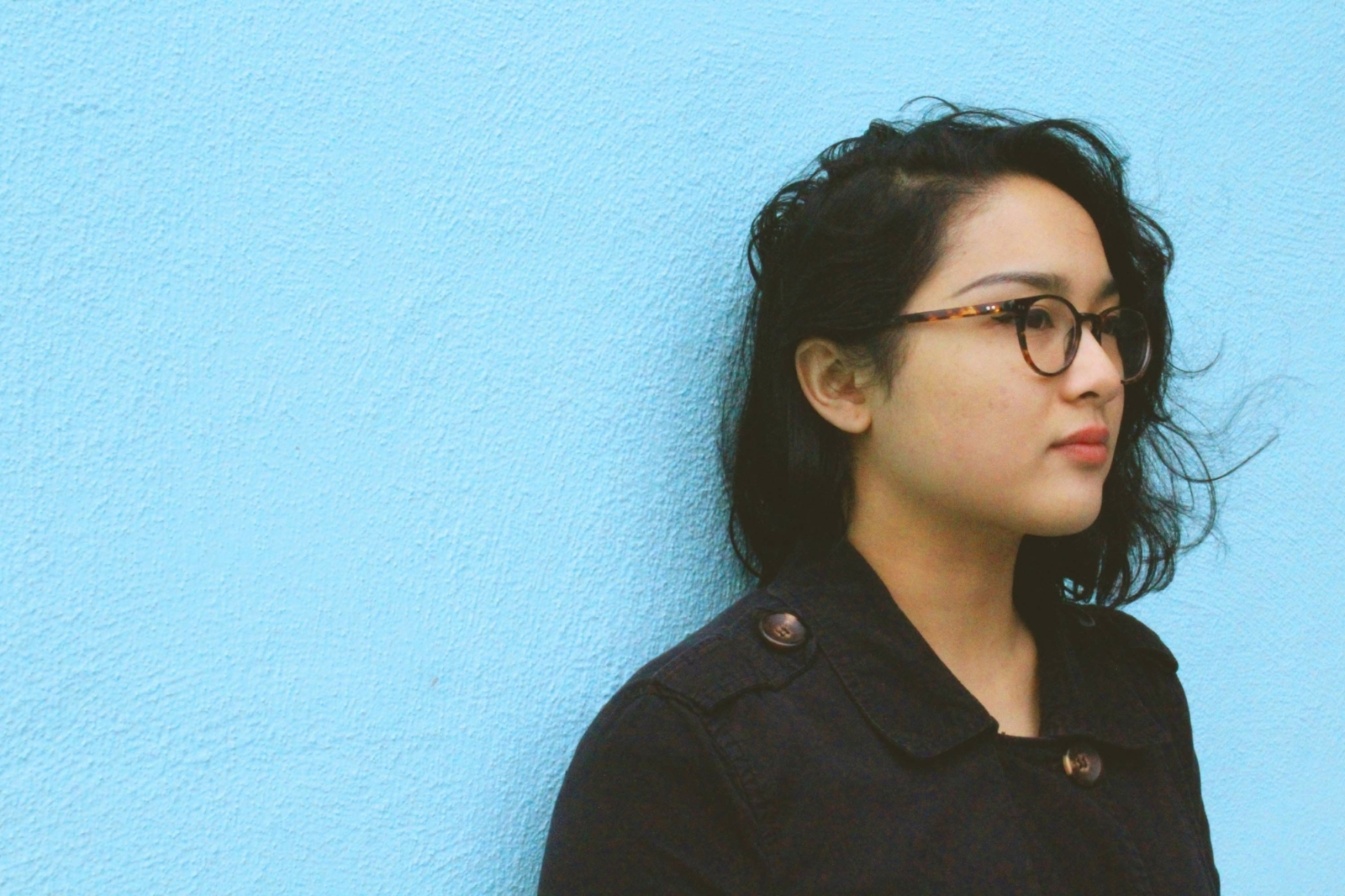 It's one of two tracks Melina Duterte is releasing at the end of the month.
Last year Melina Duterte – better known as Jay Som – released her storming debut album 'Everybody Works', but she's giving us the gift of unheard music to kick off 2018.
She's planning to release two new tracks that didn't quite make it on to 'Everybody Works' as a 7" at the end of the month and one of the tunes – 'Pirouette' – is available to listen to now. As we've become to expect from Melina, it's a tune filled with beautifully lilting and fuzzed out melodies, but with some sharp guitar licks in there for good measure.
As reported by Stereogum, Melina explained in a statement: "Both of these tracks were made during the spring of 2016 – the first demo stages for Everybody Works. They were fun to write and record but felt out of place on the track list during the finalization of the album. These tracks remain close to my heart and I'm really grateful they're finally out in the world".
Last year we caught up with Melina to talk about 'Everybody Works'. Read the full interview here.
Listen to 'Pirouette' below.
£8
Read More