Features & Interviews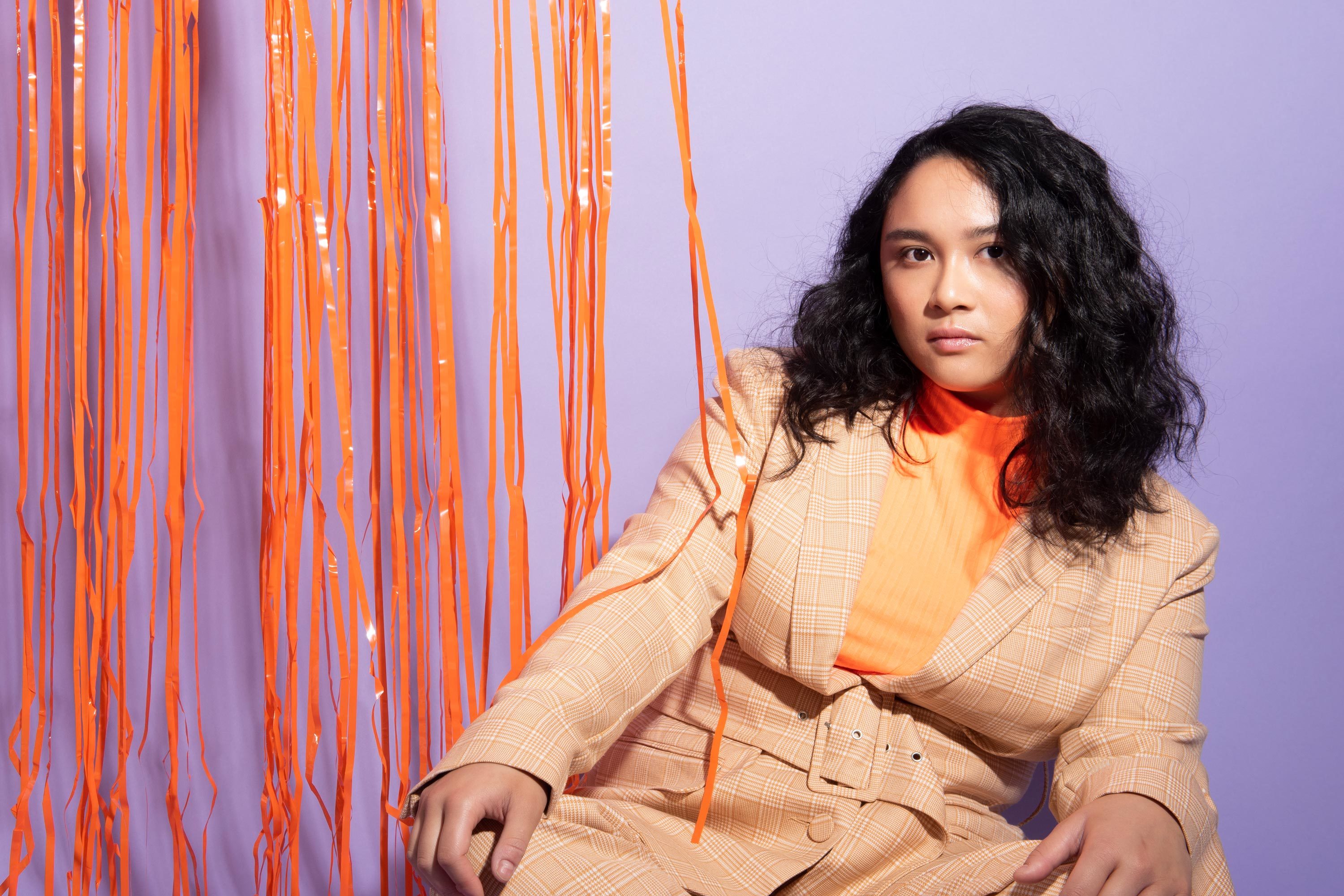 Gearing up to the release of second album 'Anak Ko', Jay Som is embracing her Filipinx heritage and diving into herself.
21st August 2019
Album Reviews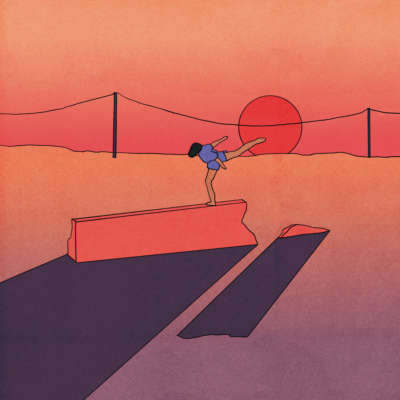 4-5 Stars
Full of enough variety and adventure to make any generalisations moot.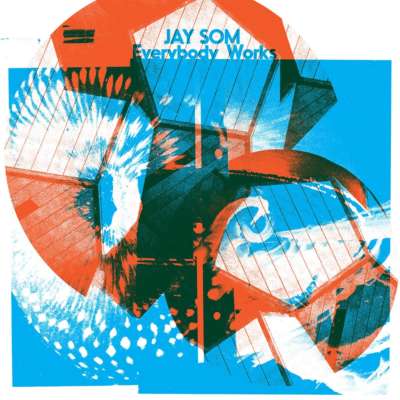 4 Stars
Simultaneously aloft with cloud-like serenity and anchored in real world anxieties.
Records & Merch
£8