Neu Pick:
Jay Som rides through 'Rush' hour with new track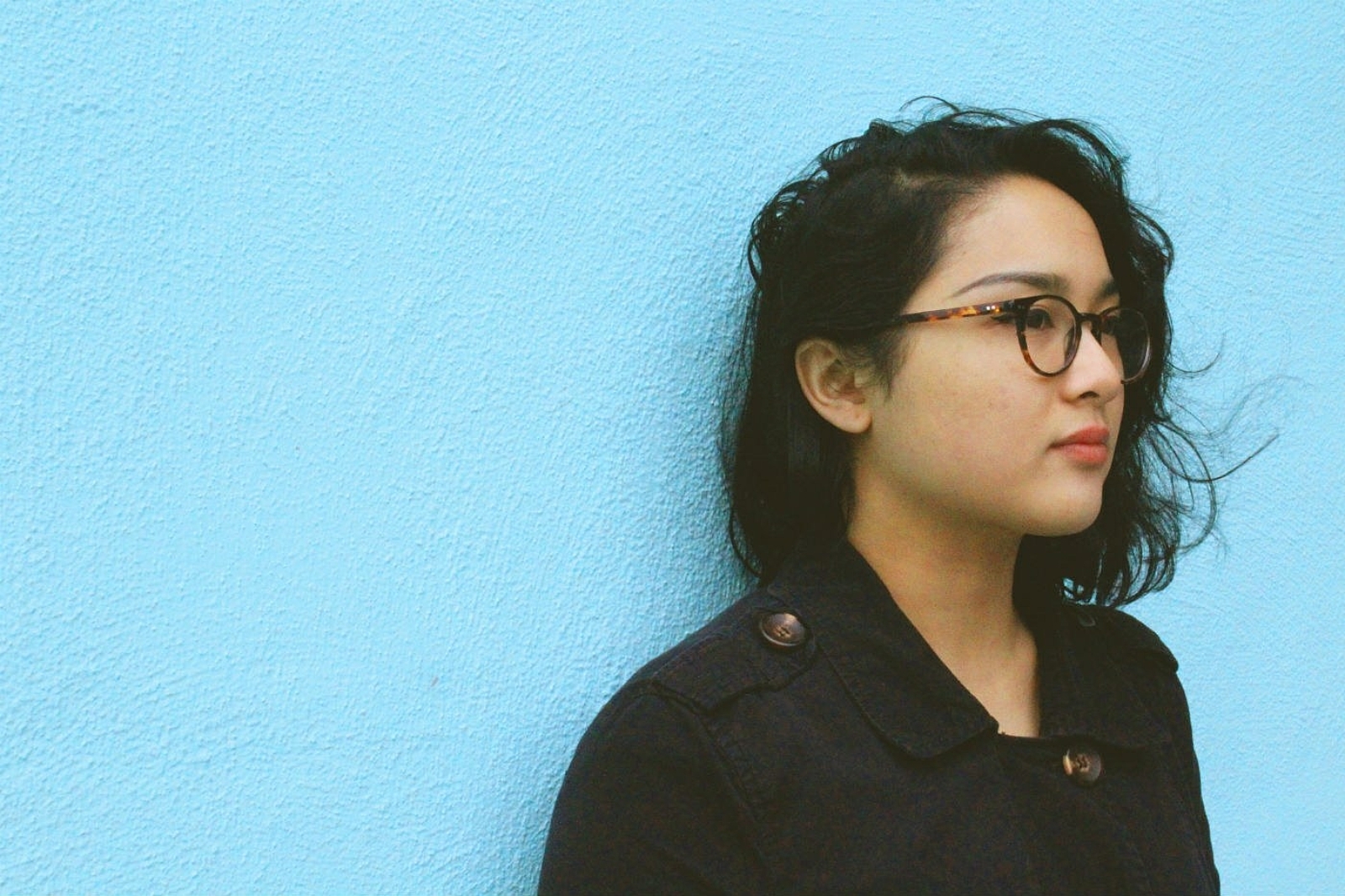 Fat Possum signing is currently on tour with Mitski and Japanese Breakfast. She's today's Neu Pick.
Every weekday, DIY's new music know-it-all Neu brings you one essential new release to get obsessed with. Today's Neu Pick comes from Jay Som.
Melina Duterte's swooning indie is built from familiar tropes, but there are sudden jolts of new in 'Rush' that give the San Francisco a different standing. Like how a 50s-nodding verse gives way to a breathless, atmospheric chorus, jumping sixty years forwards. Or how this chorus then breaks down into tiny parts, before the whole song starts from scratch.
As Jay Som, she seems to construct songs like lego collections. Once something's stacked up, she'll smash the whole thing into bits, and repeat. 'Rush' is a heart-swelling example of this method, backed by a tide of feedback and clever, complex guitar parts.
It's a fascinating introduction, and it's led to a tour with both Mitski and Japanese Breakfast. They're midway through U.S. dates - check out the schedule here.
'Rush' is out b/w 'I Think You're Alright' (which is also very good), via Fat Possum.
£8
Read More