Listen
Jessica Winter releases new track 'Funeral'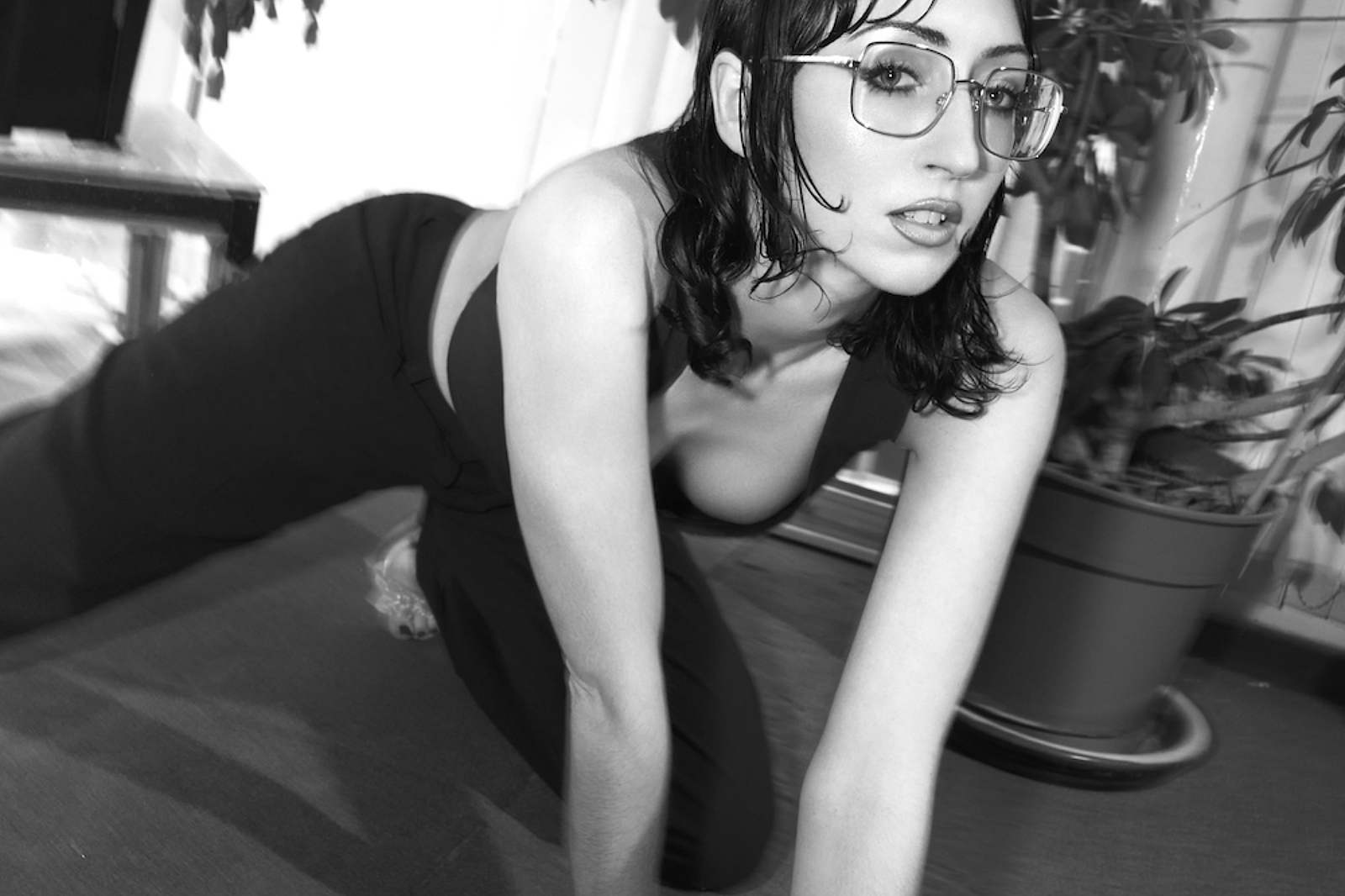 "This was written at a dark point in a relationship where the end is clearly imminent but the thought of letting go feels too close to mourning."
Blending electronic and R&B influences, Jessica Winter has shared her new melancholic indie single 'Funeral'.
"This was written at a dark point in a relationship where the end is clearly imminent but the thought of letting go feels too close to mourning," she explains. "Realising that it's better to live in happy memories; Not hold on until there's nothing left."
Have a listen below.
See Jessica live at the following dates:
AUGUST
29 – This Must Be The Place, Leeds
SEPTEMBER
04 – Manchester Psych Fest, Manchester
APRIL 2022
02 – Fair Play, Manchester
Read More