Watch:
Joyce Manor share new video for 'Fake I.D.'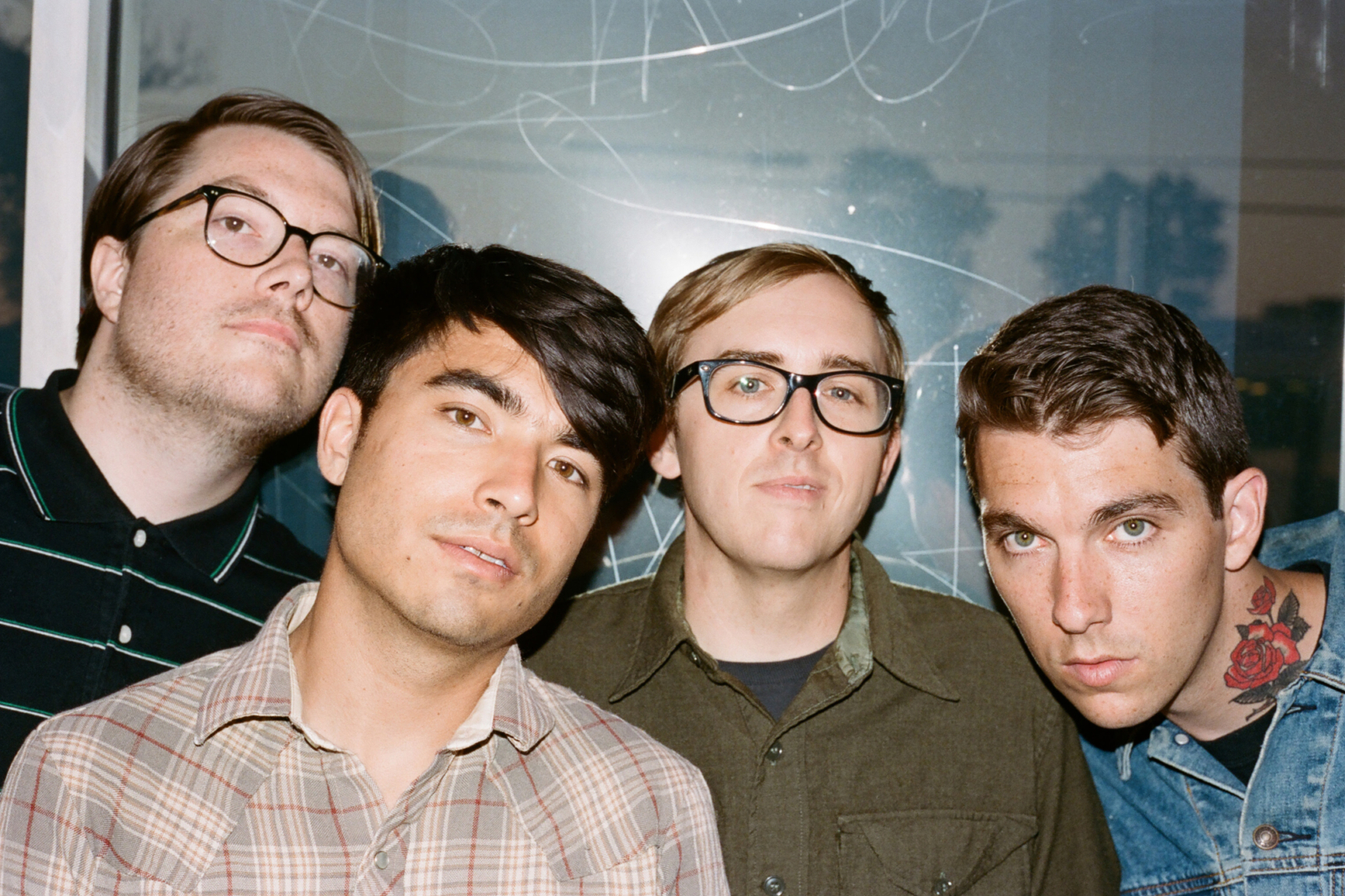 The track's taken from fourth album 'Cody'.
Joyce Manor shared their excellent new track 'Fake ID' this month, and the song now has a new video.
The track - the first preview of fourth album 'Cody' - sees an under-21 trying her best to get served alcohol. It all ends up with her getting into a Joyce Manor show in the back of the liquor store though.
'Cody' is released via Epitaph on 7th October. Watch 'Fake I.D.'s new video below.
Read More