Features & Interviews
With the monumental task of following up the most successful record of their career, Joyce Manor had to take an unconventional route to get to their new album, 'Cody'.
30th September 2016
Album Reviews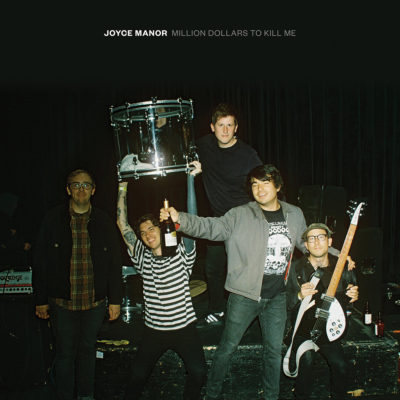 3 Stars
In trying to expand their palate, their identity might just be starting to slip.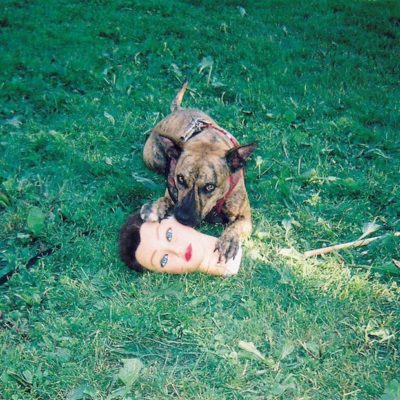 4 Stars
Joyce Manor's new album finds them branching out and excelling every way they turn.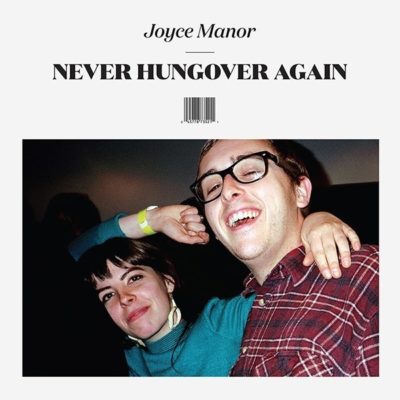 4 Stars
A short, sharp record that is as emotionally pummelling as it is incessantly catchy.