Watch
Juanita Stein shares spacey lyric video for 'All The Way' and announces London show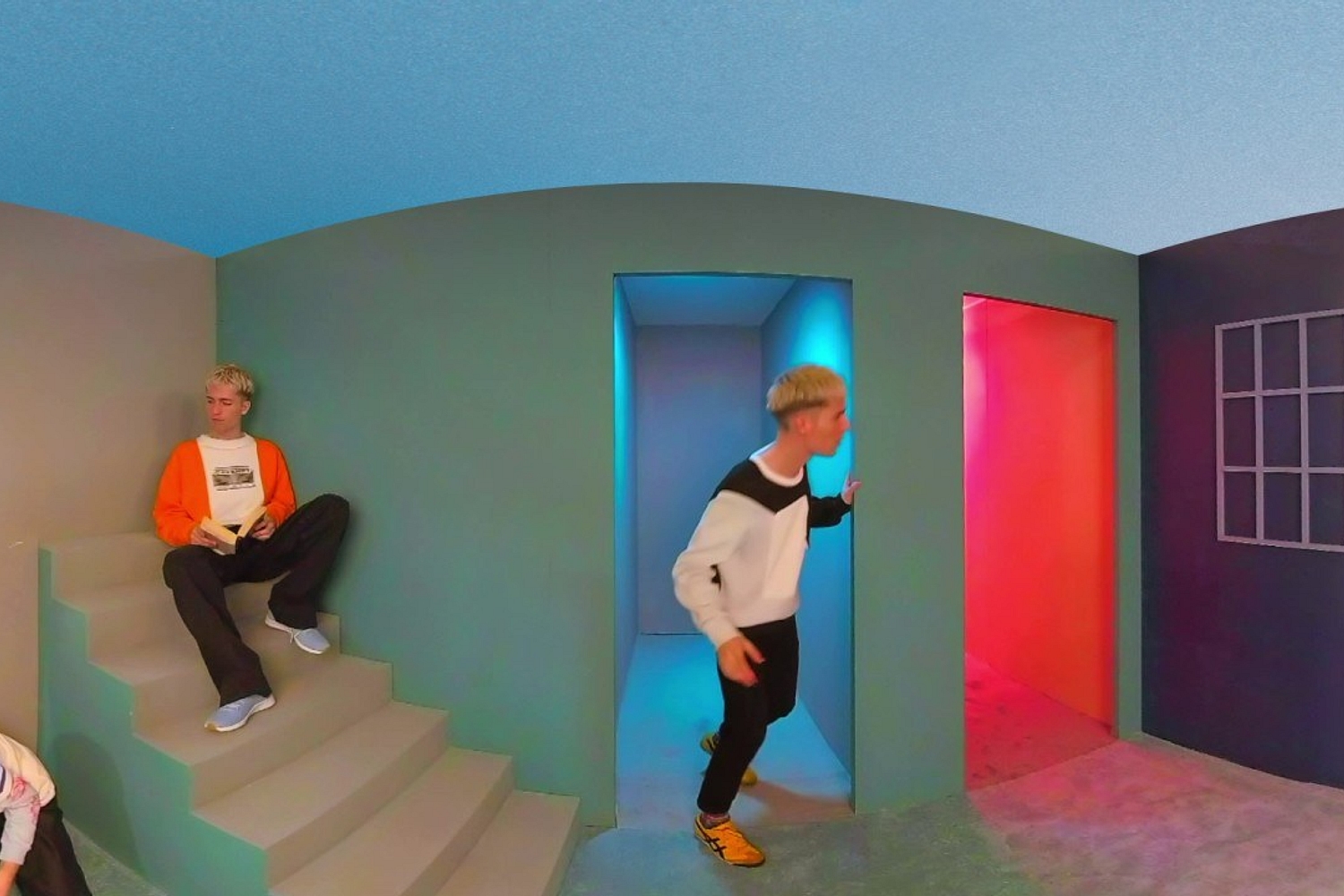 The singer's new album 'Until The Lights Fade' is out next week!
Juanita Stein is releasing her new album 'Until The Light Fades' next week (31st August to be precise) and has shared a new video for its track 'All The Way', which comes in the form of a spacey lyric video
The new album follows last year's 'America' LP and has been previewed by lead single 'Forgiver', a song co-written by The Man himself, Brandon Flowers, 'Easy Street' and 'Get Back To The City'.
"I feel like the two albums are different sides of the same coin," she says of the new album and its predecessor.
"If 'America' was the starting point of a journey - the musical equivalent of me spreading my wings, but also treading carefully, trying to figure myself out having come from such an intense period of camaraderie in the band - then this record is me starting to gain a bit more traction, feeling more confident in where I'm coming from and what it is I'm doing."

The singer has also announced a new London show, taking place at The Slaughtered Lamb on 3rd September.
Watch the new lyric video for 'All The Way' below.