Album Review
Juanita Stein - America
4 Stars
'America' spins tales of sorrow and betrayal and turns them into something exquisite.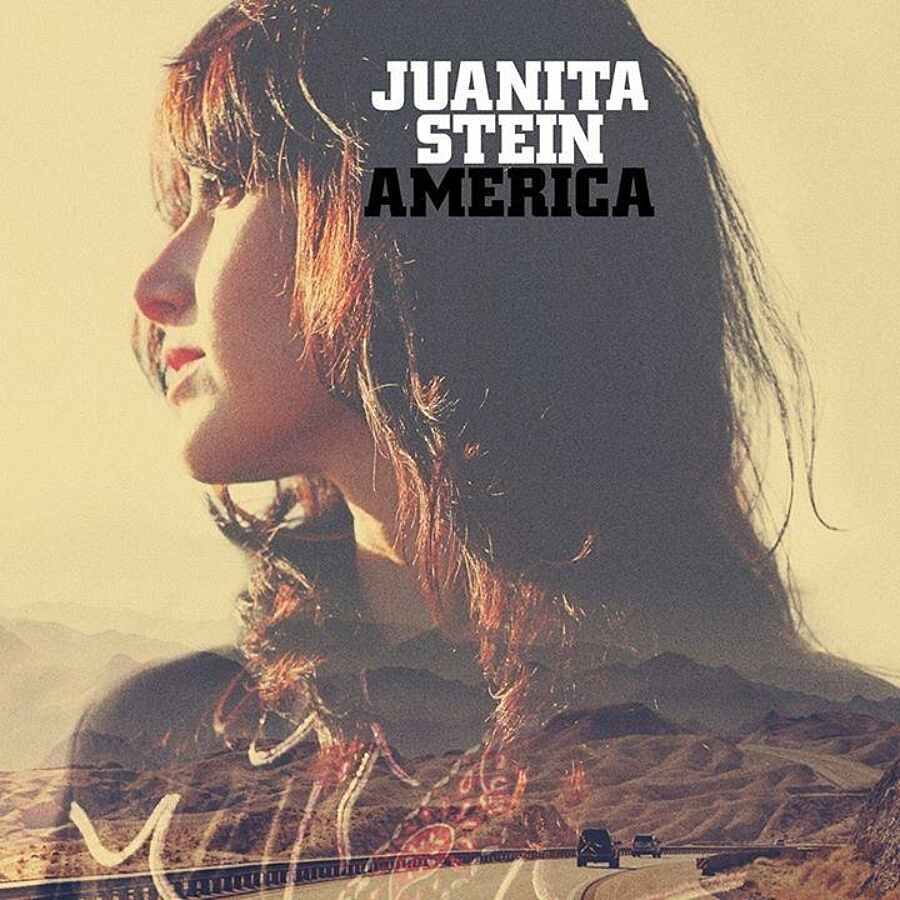 Back in 2006, when Lana Del Rey was a mere glint in plain ol' Lizzy Grant's eye, Juanita Stein was already busy conjuring her own brooding, dusky vocal magic on Aussie quartet Howling Bells' criminally underrated, self-titled debut. Possessed with the kind of pipes that could illicit spine-tingling chills from the bleakest of tales, Stein and the band were a more measured, mature thrill within a garish, antagonistic landscape of Hard Fi and Razorlight. Needless to say, they didn't do as well as they deserved to.
Now, on her first solo effort - a sultry trip through the dark side of the American dream - you can basically hear the LDR parallels being drawn by the uninitiated, but make no mistake: Juanita's an old hand at this particular game.
Whether in the rumbling guitar twangs and fluttering vocals of opener 'Florence' (an ode to Florence Owens Thompson - the subject of noted Depression-era photo 'Migrant Mother'), lilting torch song 'Shimmering' or country-flecked, tear-soaked ballad 'I'll Cry', Stein creates a world to lose yourself in. It's a sepia-tinged, dusty landscape, bathed in perpetual halflight - one rooted in a different era, where love and heartache rule the waves and twitter is just a thing the birds do at dawn.
'It's All Wrong' basically demands to be soundtracking an emotional parting on a train platform, while the half-whispered delicacy of 'Not Paradise' is as tear-jerking as they come. Only 'Cold Comfort', an all-too-country hoedown that lacks the nuance of the rest of the record, slightly misfires.
With an utterly flawless, heart-twisting vocal throughout, 'America' spins tales of sorrow and betrayal and turns them into something exquisite. It would be a travesty to let the singer fly under the radar for a second time.