Watch
Kacey Musgraves reveals new track 'justified'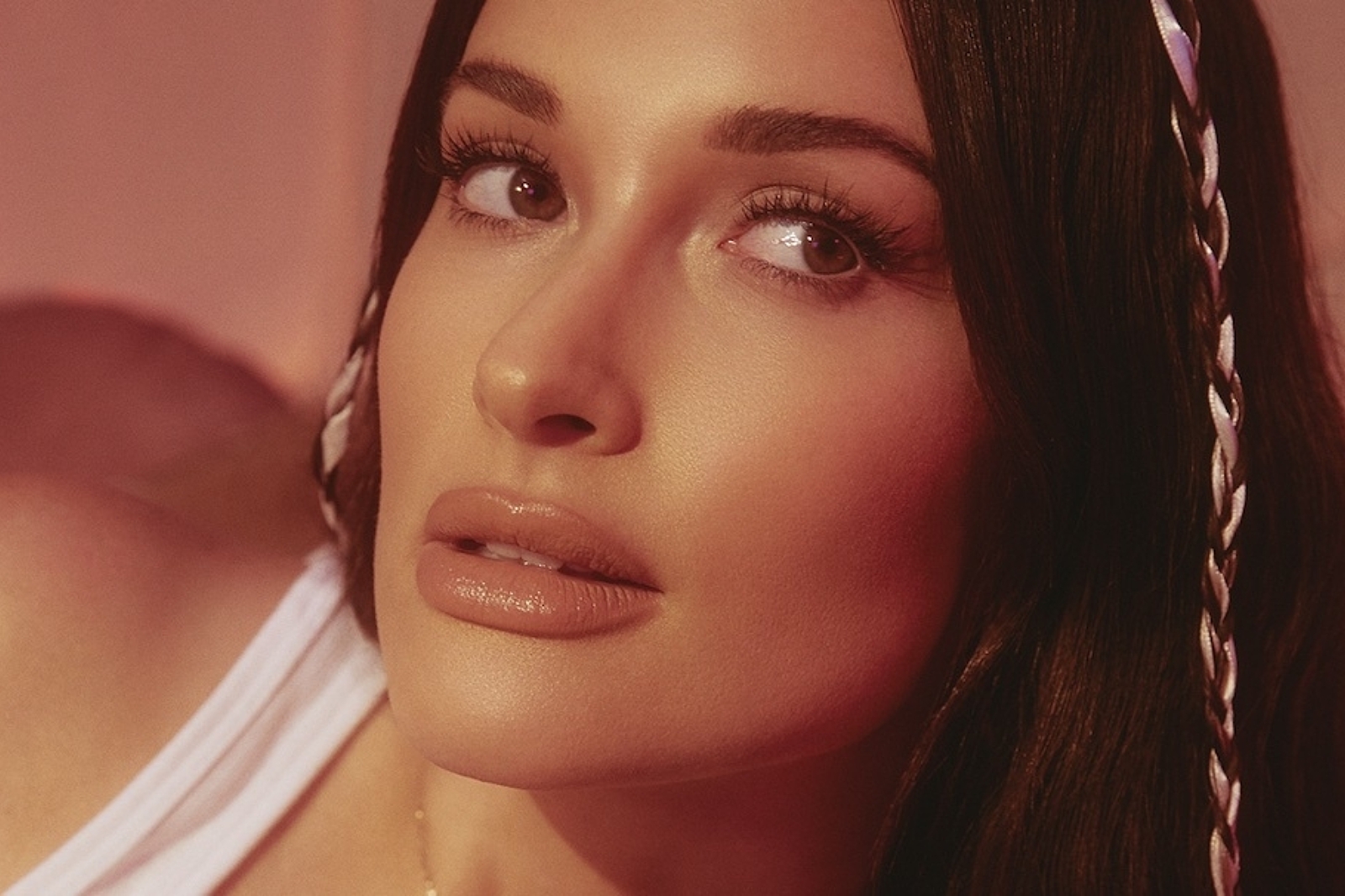 It's the newest glimpse into her forthcoming album.
With her hotly-anticipated album 'star-crossed' arriving on 10th September, Kacey Musgraves is giving us our latest glimpse into the record with new track 'justified'.
Ready to hit you in the feels, the track is accompanied by a stunning video directed by Bardia Zeinali.
Check it out now below.
'star-crossed' Tracklisting:
1. star-crossed
2. good wife
3. cherry blossom
4. simple times
5. if this was a movie..
6. justified
7. angel
8. breadwinner
9. camera roll
10. easier said
11. hookup scene
12. keep lookin' up
13. what doesn't kill me
14. there is a light
15. gracias a la vida
Read More