Watch
Watch Kacey Musgraves perform 'Justified' and 'Camera Roll' on SNL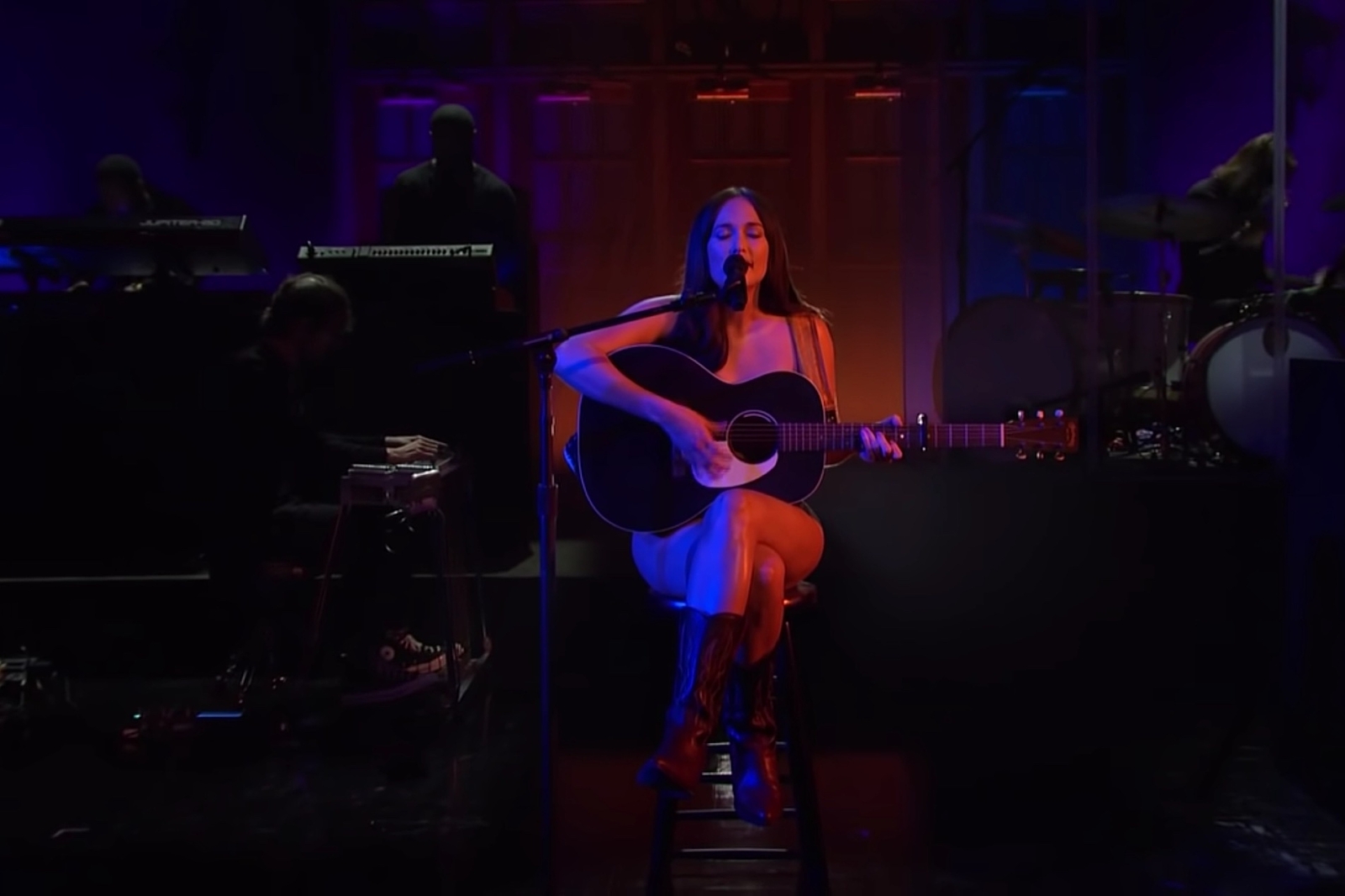 She channels Forrest Gump's Jenny Curran for one of the performances.
Following the release of 'star-crossed' last month, Kacey Musgraves went on SNL to perform two tracks from the record this weekend.
Giving 'Camera Roll' its first live outing, Kacey also channeled the iconic scene of Jenny Curran playing guitar naked in Forrest Gump while performing 'Justified'.
"'star-crossed' mirrors the pain of a breakup, from turbulence through heartbreak to hope and self-acceptance," we said in our review of the album. "It's here where she fully embraces Nashville storytelling. Far from spinning distant, third-person tales, each track feels incredibly personal."

Check out the performances below, and revisit our full review of 'star-crossed' now.
Read More