News
Kacey Musgraves announces new album 'star-crossed'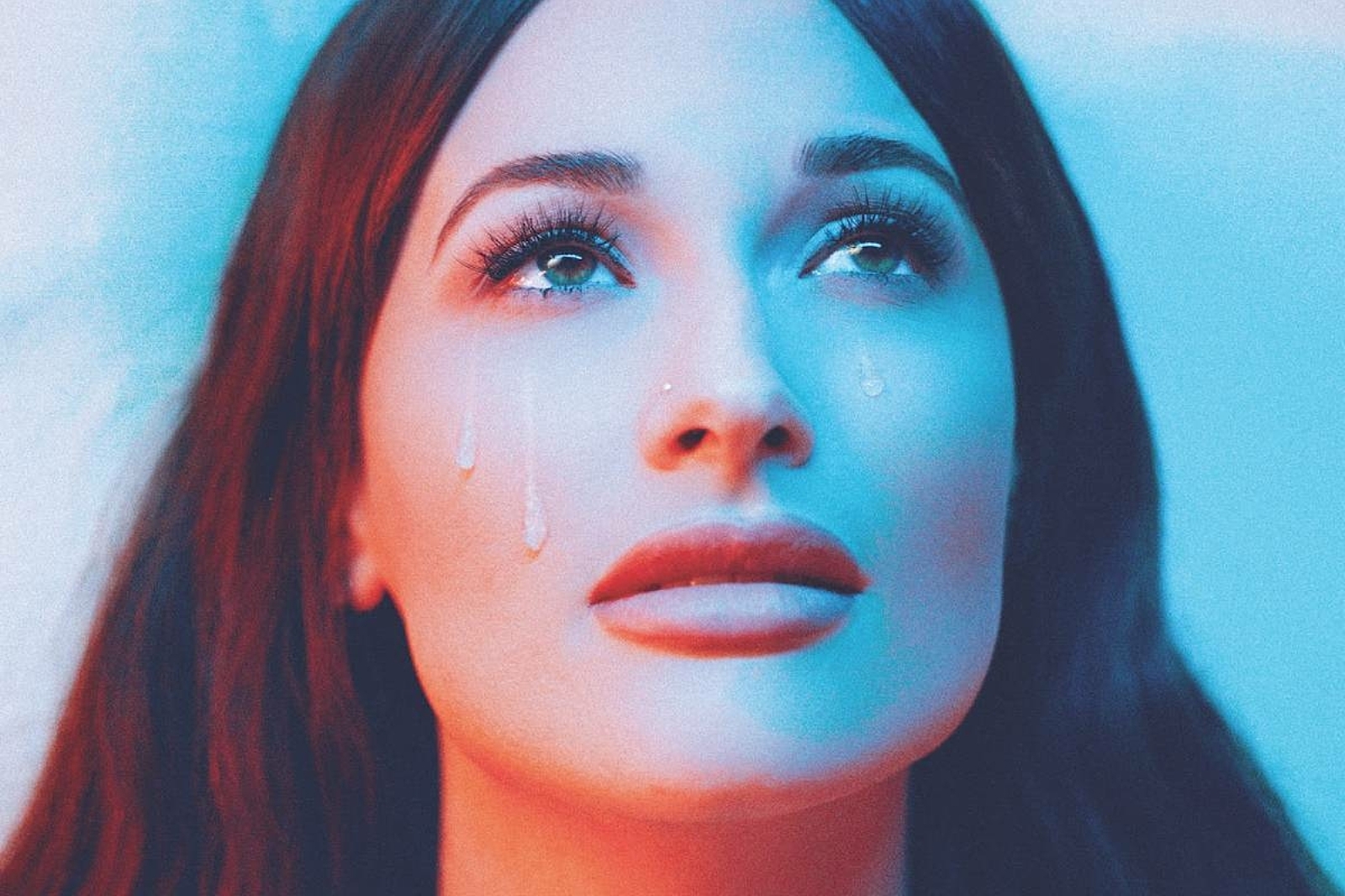 The Grammy Award-winning singer will follow up 'Golden Hour' next month.
The Grammy-winning singer Kacey Musgraves has announced details of her brand new album 'star-crossed'.
The star will follow up her 2018 album 'Golder Hour' - which won not one, not two, but four Grammys - with her fourth album, a fifteen-track record due for release on 10th September via Interscope Records / Polydor / UMG Nashville. According to a press release, the album "tells an extremely personal journey of heartache and healing".
And not only will be sharing new music; she's also set to release a film to coincide with the album's release. Directed by Bardia Zeinali, 'star-crossed : the film' will be streamed exclusively via Paramount+ on the record's release date.
The tracklisting for 'star-crossed' - which comes "structured as a modern-day tragedy in three acts" - is as follows.
1. star-crossed
2. good wife
3. cherry blossom
4. simple times
5. if this was a movie..
6. justified
7. angel
8. breadwinner
9. camera roll
10. easier said
11. hookup scene
12. keep lookin' up
13. what doesn't kill me
14. there is a light
15. gracias a la vida
Listen to the album's title track, and check out the trailer for the film - which comes packed with some delicious Stepford Wives energy - below.
Read More