Drizzy in demand:
Is there a Kanye and Drake mixtape in the works?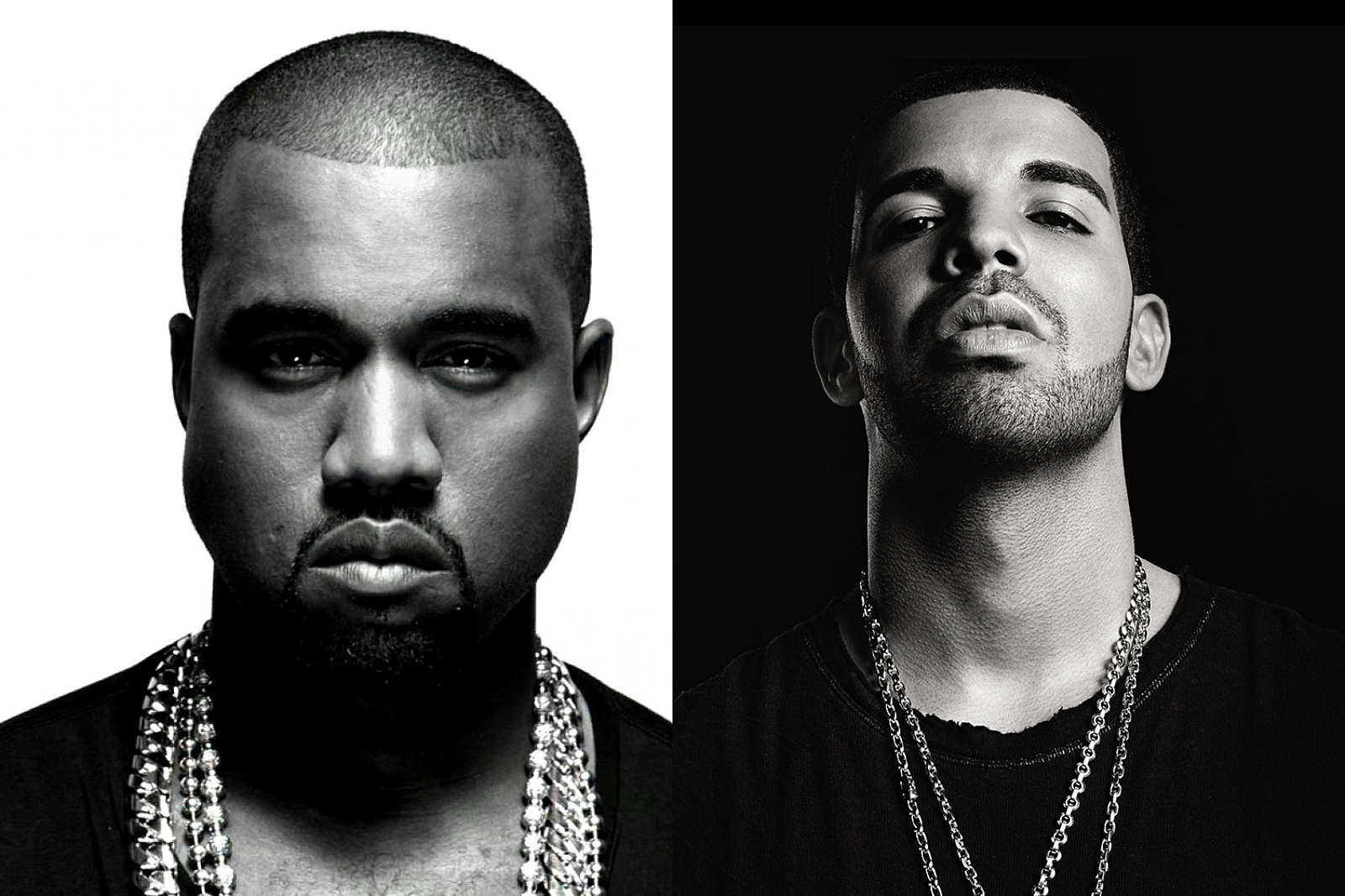 The King of Toronto might be working on the new 2 Chainz mixtape too.
Who wouldn't want to work with Drake right now? He's just had a #1 album with 'Views' and his single 'One Dance' was at #1 for something like a billion weeks. Even Kanye West wants in.
He appeared on stage with everyone's favourite Canadian rapper at OVO Fest recently and asked "is y'all ready for this album?" Just in case no-one understood what he was talking about (it wouldn't be the first time), he clarified: "I wasn't talking about 'Pablo.' I wasn't talking about 'Views'. I wanna ask y'all right now: are you ready for this album?" He pointed at Drake, who gestured back.
So could we expect 'My Beautiful Dark Twisted VIEWS' soon? Maybe. Drizzy did hint in an interview with Zane Lowe last year that they might be working on a mixtape together, but nothing has surfaced. So who knows?
If you can't wait for 'Dreezy' to happen and need another Drake fix, he's also been discussing a potential team up with 2 Chainz. Bit of a comedown from Yeezy admittedly, but at least this one might actually be happening. 2 Chainz posted an apparent screengrab of a text conversation about a new mixtape called 'Daniel Son; Necklace Don', which is apparently dropping on Friday. See the post below, along with footage of Kanye being a big old tease.
£11
Read More