From The Magazine
Karen O and Danger Mouse explain how they made collaborative project 'Lux Prima'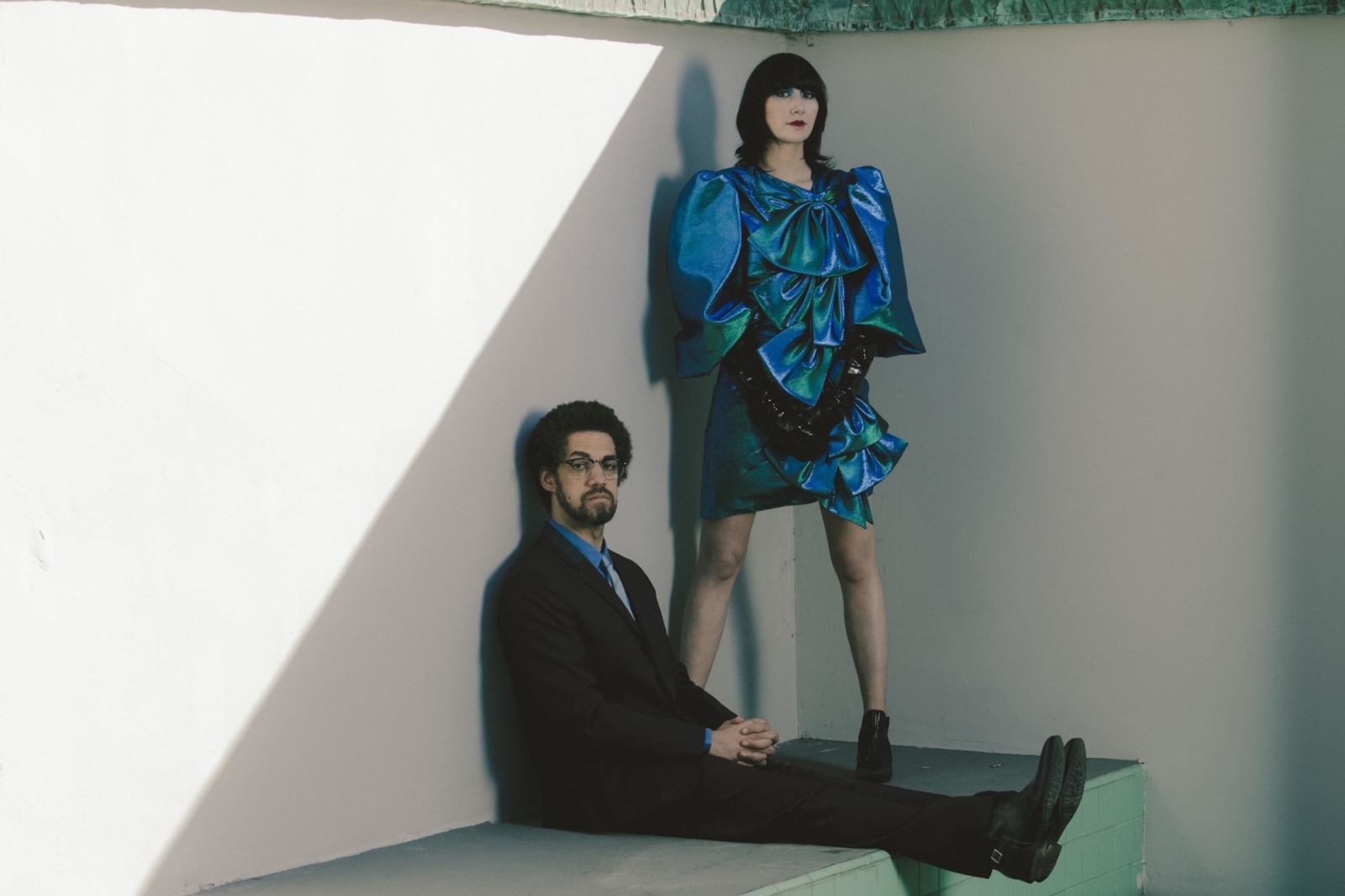 In the new issue of DIY, out Friday (1st March), we chat to the pair about how they followed through on a longtime promise to make music together.
"I remember her calling me in 2008, a long time ago, and I didn't even know she had my phone number," Danger Mouse recalls of how him and Karen O first had the idea of making music together. Now, they're about to release an album together - 'Lux Prima' - a project that's been over ten years in the making.
"I love collaborating with new people on new things and after having not made music for four years by that point, it was on the top of my list of things I wanted to do - to make something new with someone new," Karen adds. "And there was such chemistry between Brian and I, so it's all good; it's a brand new slate, there's no expectations, it's purely play. It's like a sandbox in a way. It's the best time you can ask for when you find a kindred spirit in music."
The record was, however, created during a very different part of the singer's own life. Written following the birth of Karen's first child, the album has a gentleness that she directly attributes to the experience.
"I was curious as to what was gonna come flying out of me after going through that super trippy experience of having a kid, and it was a crazy time too because everything was shifting politically here in the States in a really big way as well," she explains. "I felt more of an urgency to make music that felt healing, for lack of a better word. That healed the soul, and fortified the soul. I felt at that point, after having my son, pretty connected on a very cosmic level to the whole cycle of life more than I ever had before. I was feeling things in a deeper, bigger way."
For the full feature, order a copy of the March issue of DIY (or subscribe!) below.
Read More