Features & Interviews
Two New York legends – Yeah Yeah Yeahs' iconic frontwoman Karen O and super-producing polymath Danger Mouse – have teamed up for a heavenly collaboration that looks to the stars.
14th March 2019
Album Reviews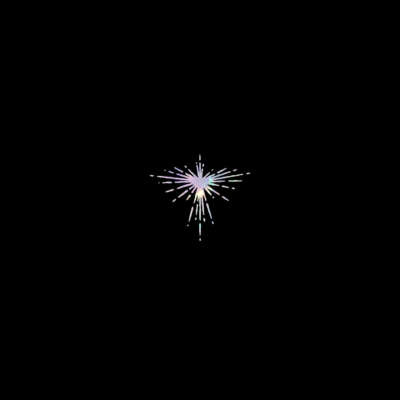 5 Stars
A near-flawless advertisement for the power of collaboration.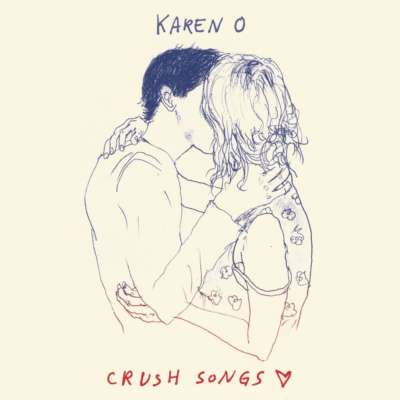 4 Stars
'Crush Songs' is, essentially, charming.