News
Katy J Pearson to perform livestream show from Bristol's Louisiana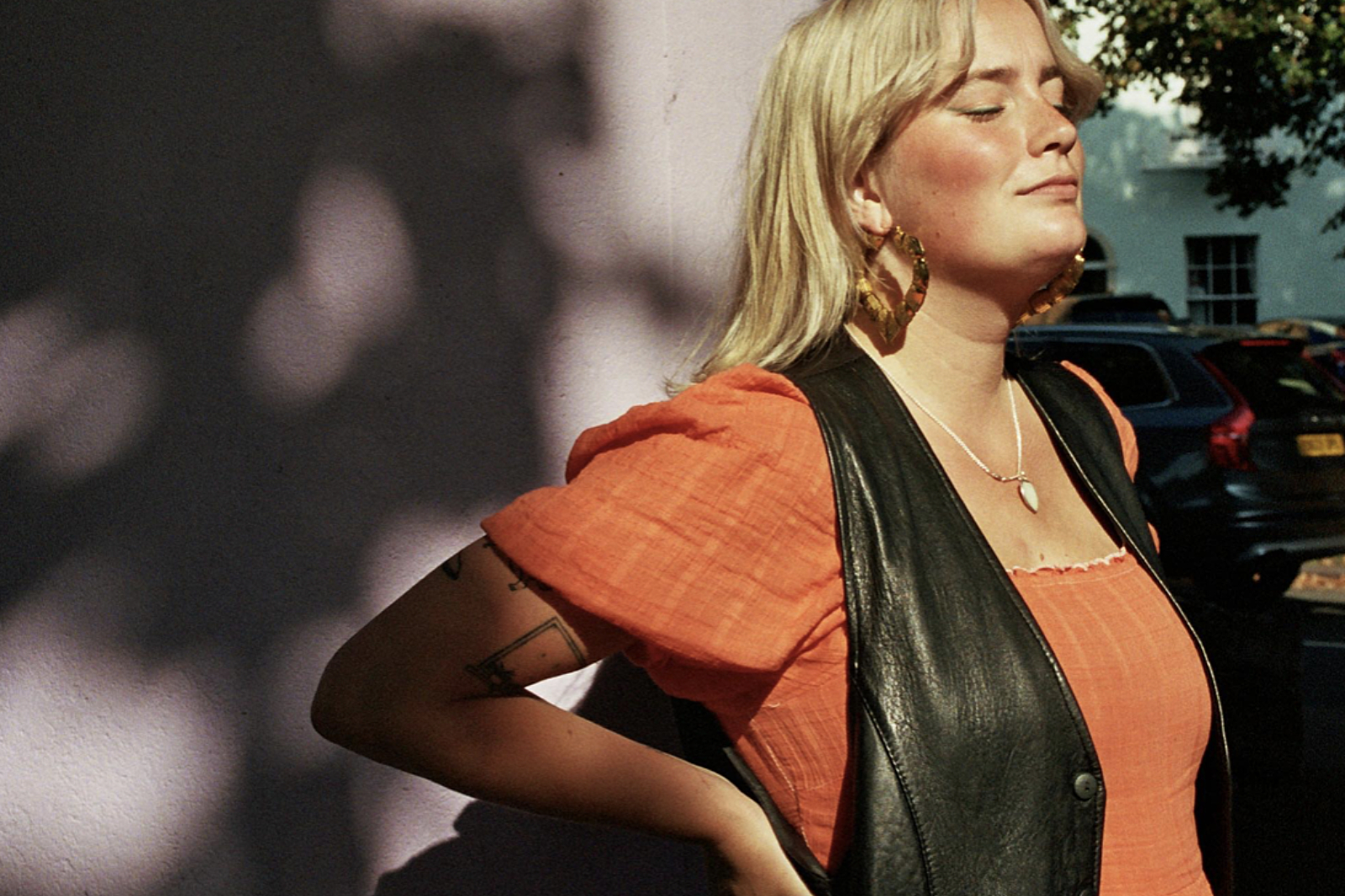 "Feels so good to be able to play with my band again and although I can't play live to you all for a little while longer I hope you enjoy this!"
With her debut album 'Return' arriving on Friday 13th November via Heavenly Recordings, Katy J Pearson has announced that she'll be performing a livestream show from her hometown Bristol's Louisiana on Thursday 12th!
"Sadly due to the new lockdown I've had to postpone my socially distanced run of shows - stay tuned for rescheduled dates very soon as all your tickets will still be valid," Katy says. "Luckily, one of the most wonderful venues around - The Louisiana, Bristol - have lent us their live room to broadcast a special set to you all the evening before album release, Thursday 12th at 8pm. Feels so good to be able to play with my band again and although I can't play live to you all for a little while longer I hope you enjoy this! (All those who purchased tickets) will be emailed the link an hour before the stream on Thursday to gain access. Lots of love to Natalia and Nat for zooming down last minute to film it, Alex on the sound, Mig and family for letting us use The Louisiana, my lovely band (big shout out to my drummer Robbie for storming it up from Cornwall) and Harry for stepping in to play cornet for the show - also my mgmt for making it happen in such a short amount of time. If you pre-ordered the album as part of your ticket, we will be sending these out to your billing address for you on week of release."
Tickets for the show are available to fans who pre-order the album via independent record stores and anyone who has already pre-ordered the album will also receive a link to the show.
Read More