Features & Interviews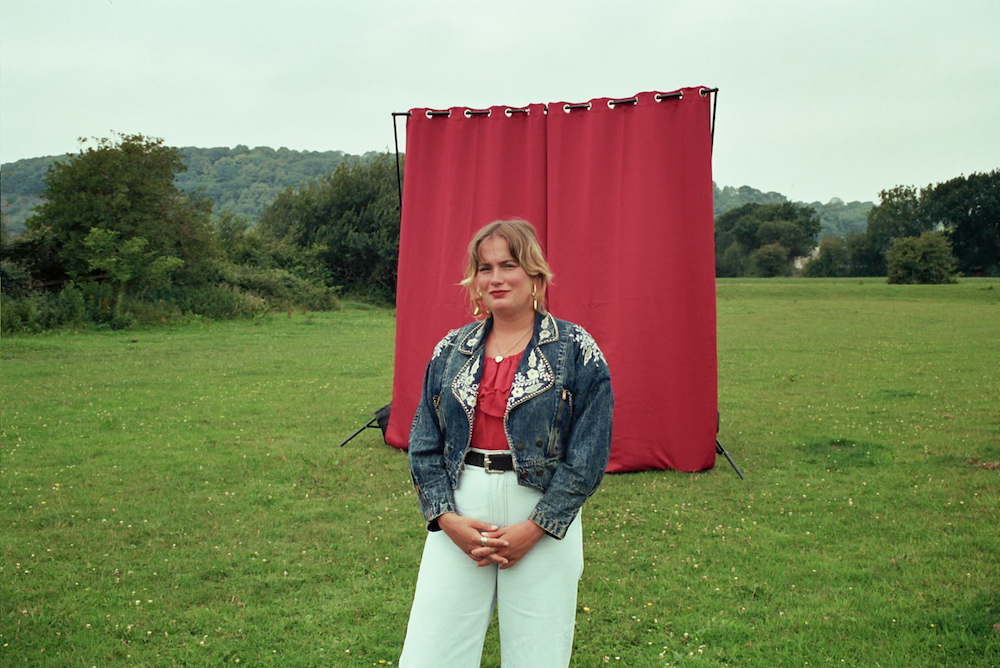 The new queen of UK country, inspired by PJ Harvey, the West Country and… her toothbrush?
13th November 2020
Album Reviews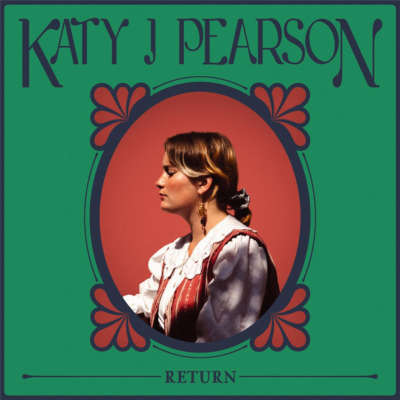 4 Stars
Katy manages to find humanity in every moment.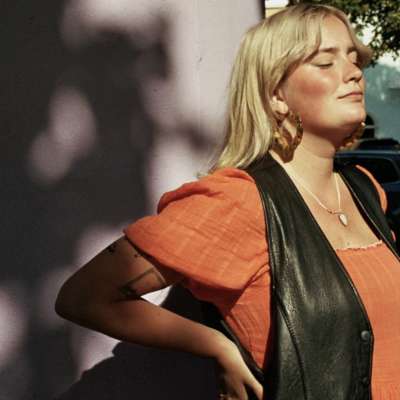 News / Neu
"Feels so good to be able to play with my band again and although I can't play live to you all for a little while longer I hope you enjoy this!"
November 9, 2020 1:59pm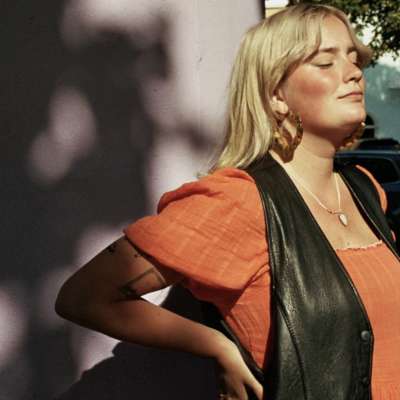 News / Neu
Her debut album arrives on Friday 13th November.
October 7, 2020 3:17pm