Kid Cudi to release 'Man On The Moon III: The Chosen' this week
Featuring Skepta, Phoebe Bridgers, Pop Smoke and Trippie Redd.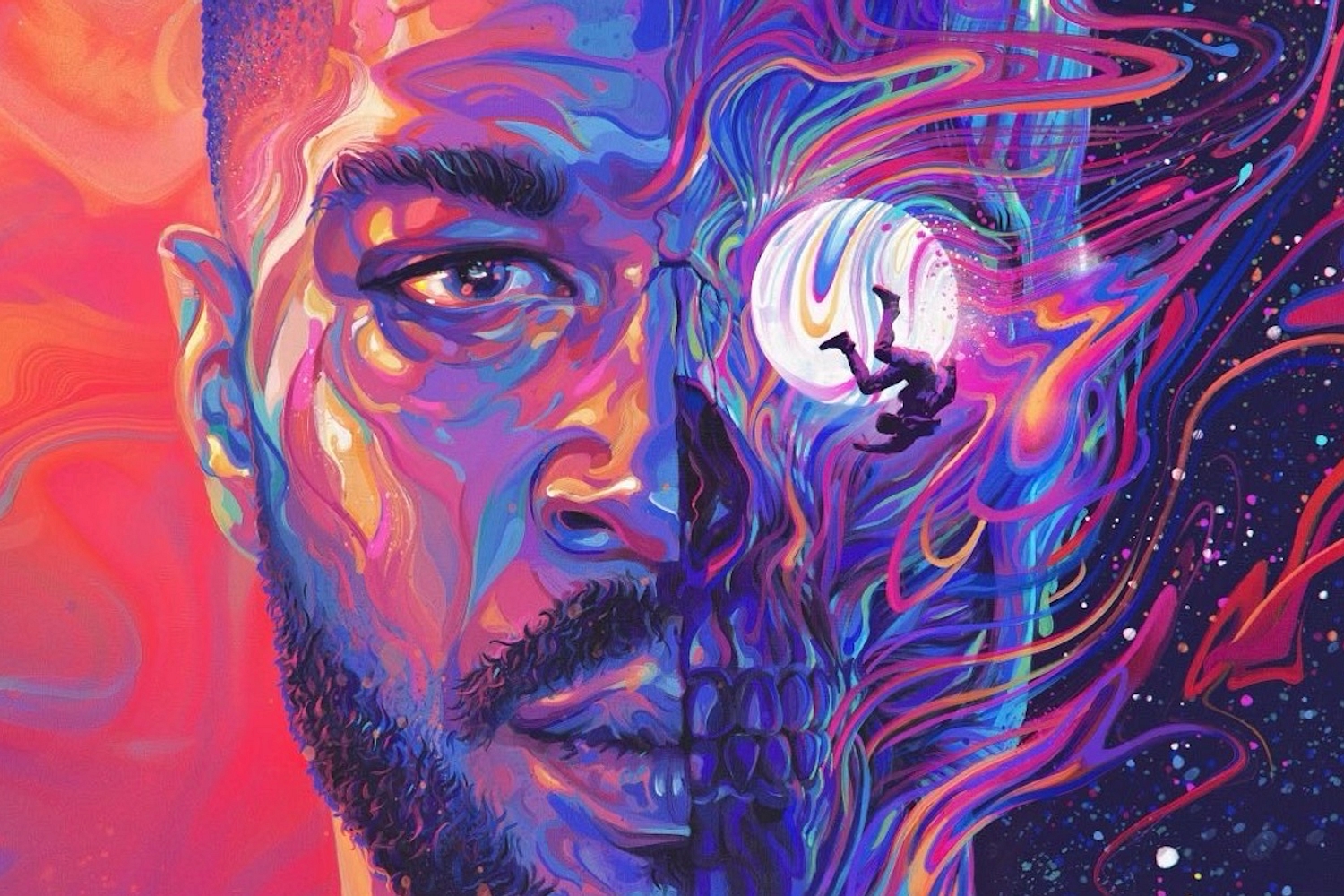 Announcing that his seventh full-length studio album and third instalment of the 'Man On The Moon' series, Kid Cudi has confirmed that his new album 'Man On The Moon III: The Chosen' will be landing on Friday 11th December.
Made up of 18 songs, the record includes features from Skepta and the late Pop Smoke, alongside Trippie Redd and Phoebe Bridgers.
See the full LP track list below.
'Man On The Moon III: The Chosen' Tracklisting:
1. Beautiful Trip
2. Tequila Shots
3. Another Day
4. She Knows This
5. Dive
6. Damaged
7. Heaven On Earth
8. Show Out Featuring Pop Smoke and Skepta
9. Solo Dolo, Pt. III
10. Sad People
11. Elsie's Baby Boy (flashback)
12. Sept. 16
13. The Void
14. Lovin' Me Featuring Phoebe Bridgers
15. The Pale Moonlight
16. Rockstar Knights Featuring Trippie Redd
17. 4 Da Kidz
18. Lord I Know
Featuring James Blake, Romy, Marika Hackman, yeule and more.