Features & Interviews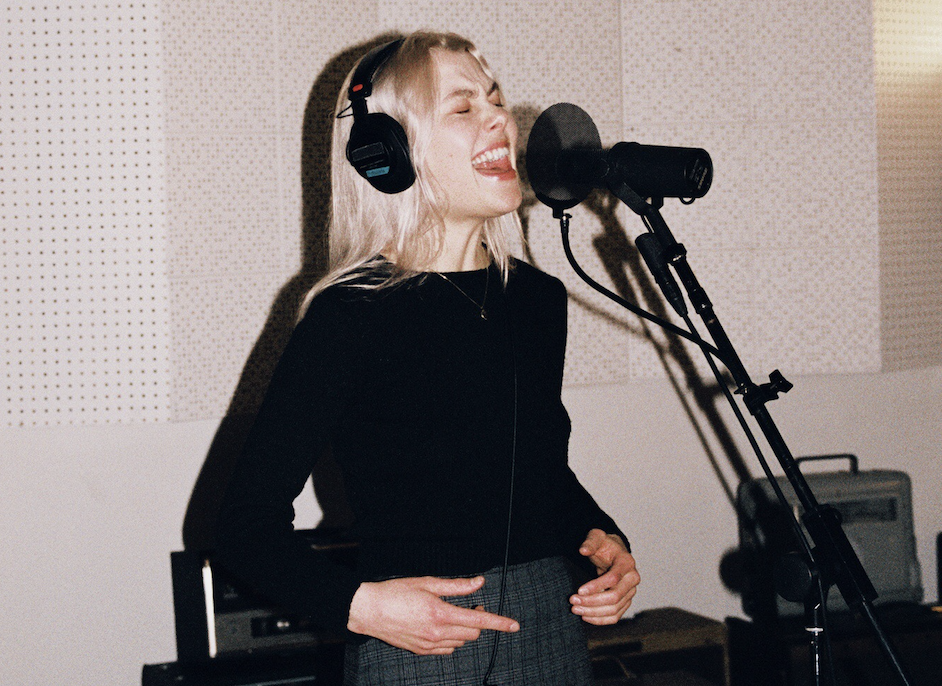 The prolific singer-songwriter is heading into her hugely-anticipated second solo LP with a little help from her friends…
17th February 2020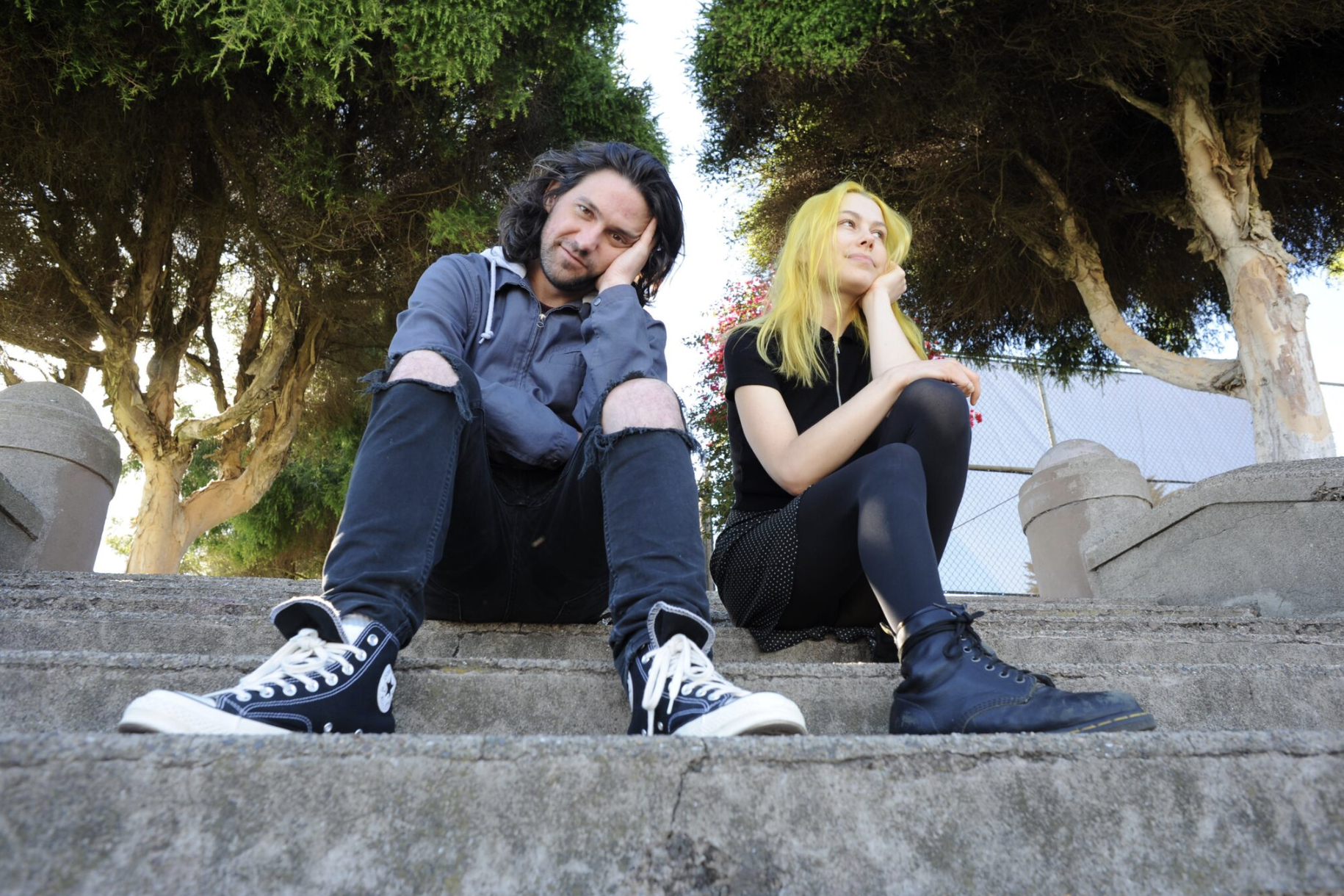 Two of the alt-folk community's finest songwriters have come together for an album that's urgent, gorgeous and a restorative slice of comfort. Come in.
24th January 2019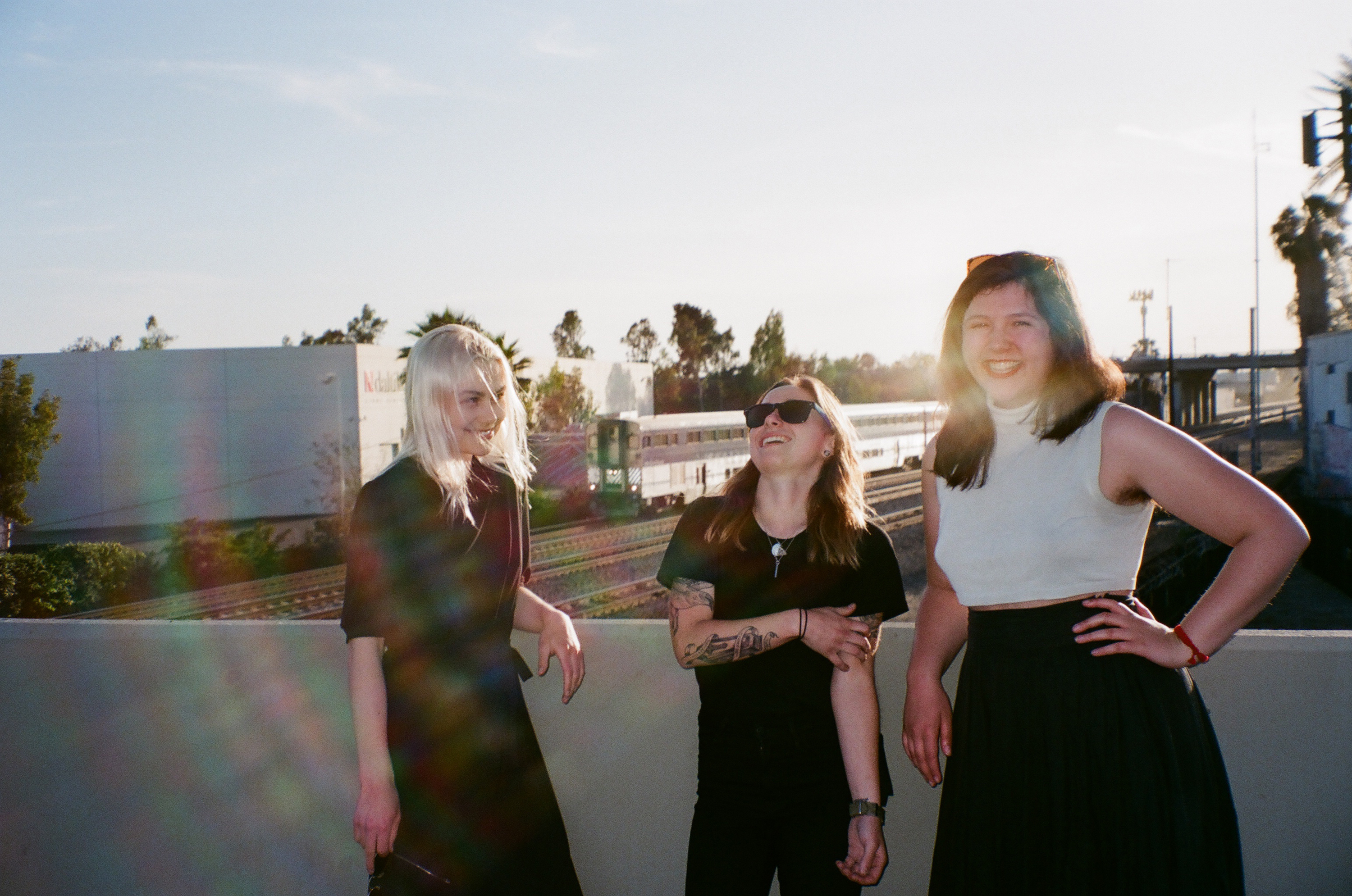 What started as an inside joke between three of indie rock's brightest new solo talents soon turned into a new band, a tour and a full EP. Meet boygenius.
26th October 2018
Album Reviews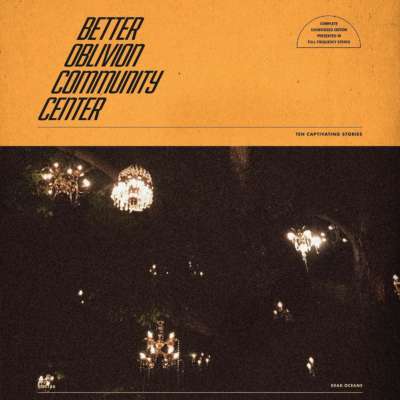 4 Stars
It combines both of their styles to create something that doesn't sound quite like either.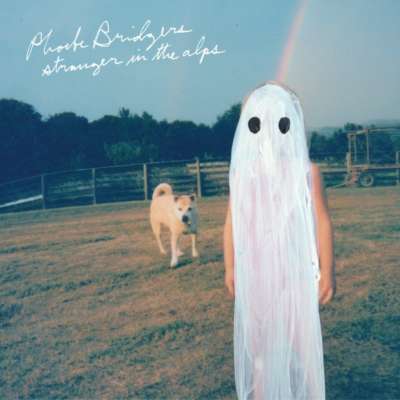 4 Stars
Her influences hang heavy over the record.