King Krule shares moody 'Biscuit Town' video
It's the first of a new three-part series.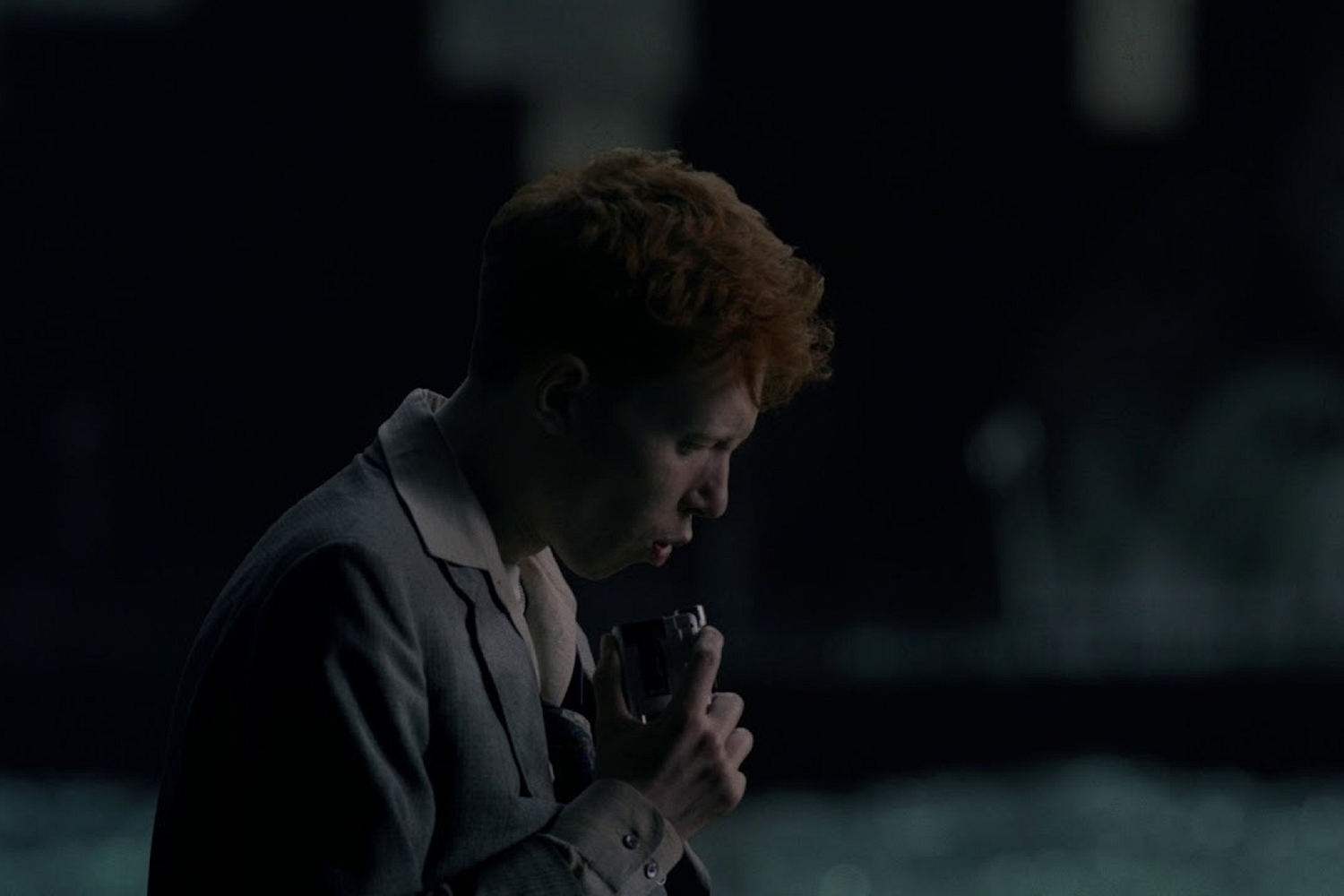 King Krule was recently nominated for the 2018 Hyundai Mercury Prize for last year's 'The OOZ', and has now shared a video for its first track.
The moody new visual for 'Biscuit Town' is the first in a three-part series with WeTransfer, and sees Archy Marshall wandering around a cardboard city.
"I think it's interesting because there is a level where you've got to match the song," the singer said of the video in an interview with WeTransfer's platform WePresent. Each video in the three-part series will come with an accompanying interview talking about its themes and creation.
"There's quite a hi-fi sound in it, in the actual track. There's a really hi-fi synth line that goes throughout it, that string, and I think that matches with the camera quality."
Watch the 'Biscuit Town' video below.
King Krule has been shortlisted for the 2018 Hyundai Mercury Prize. For more information on this year's Prize, head to www.mercuryprize.com.
Read More
Featuring James Blake, Romy, Marika Hackman, yeule and more.