Listen
King Princess shares new track 'Prophet'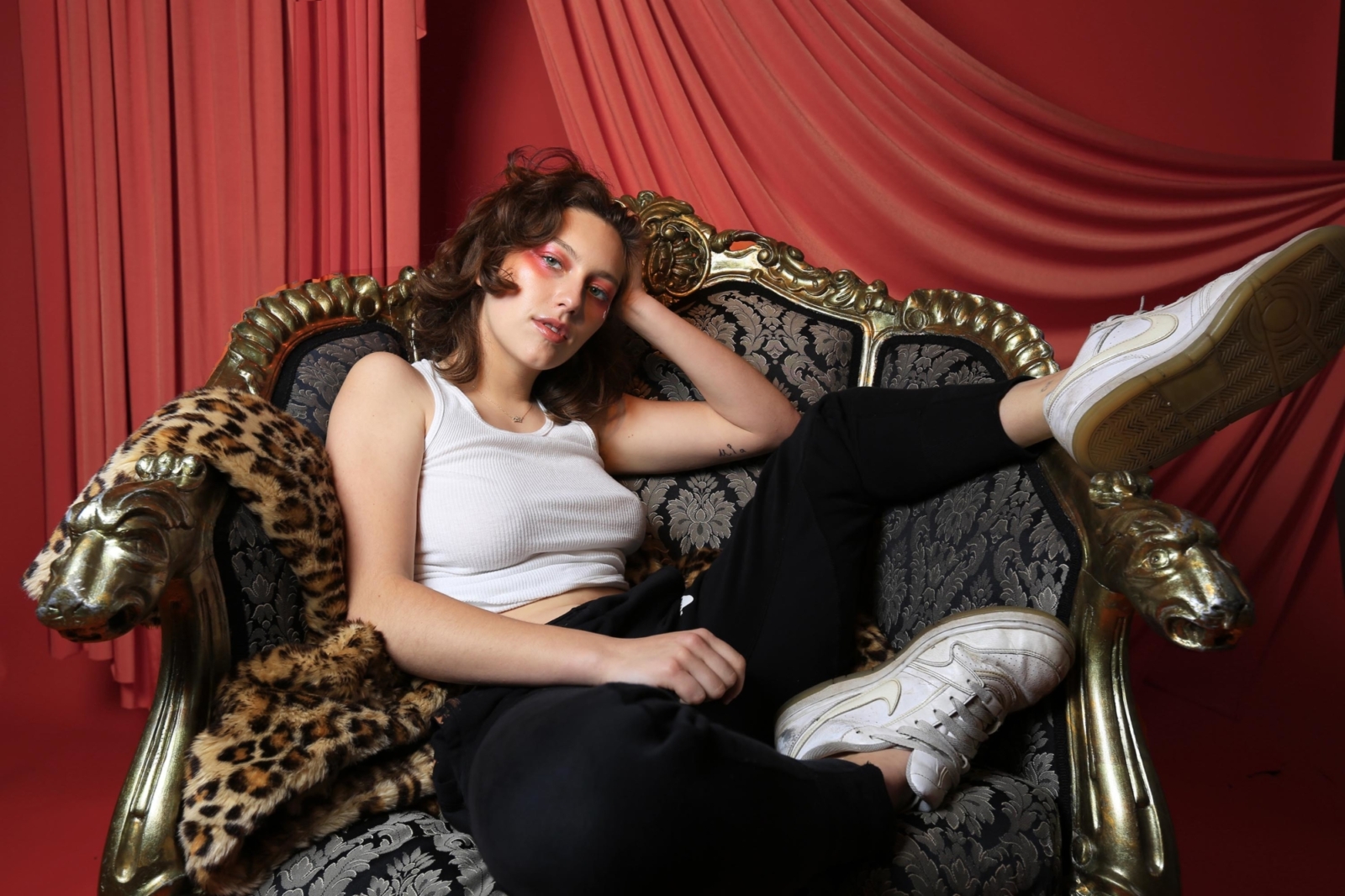 It's taken from her forthcoming debut album, 'Cheap Queen'.
Oh, Mikaela Strauss, how we love you. Best known as King Princess, the 20-year-old singer has just dropped her latest single, the soulful slow-burning 'Prophet'.
A tale of being infatuated with someone, it's the latest track from her upcoming debut album 'Cheap Queen', which is set for release later this year via Mark Ronson's Zelig Records.
Although we don't know too many details about it yet, one glimpse at Mikaela's past material will assure you that it's about to be one of the best LP's of the year.
£10
£22
Read More