Listen
Lady Bird unleash new single 'Infants'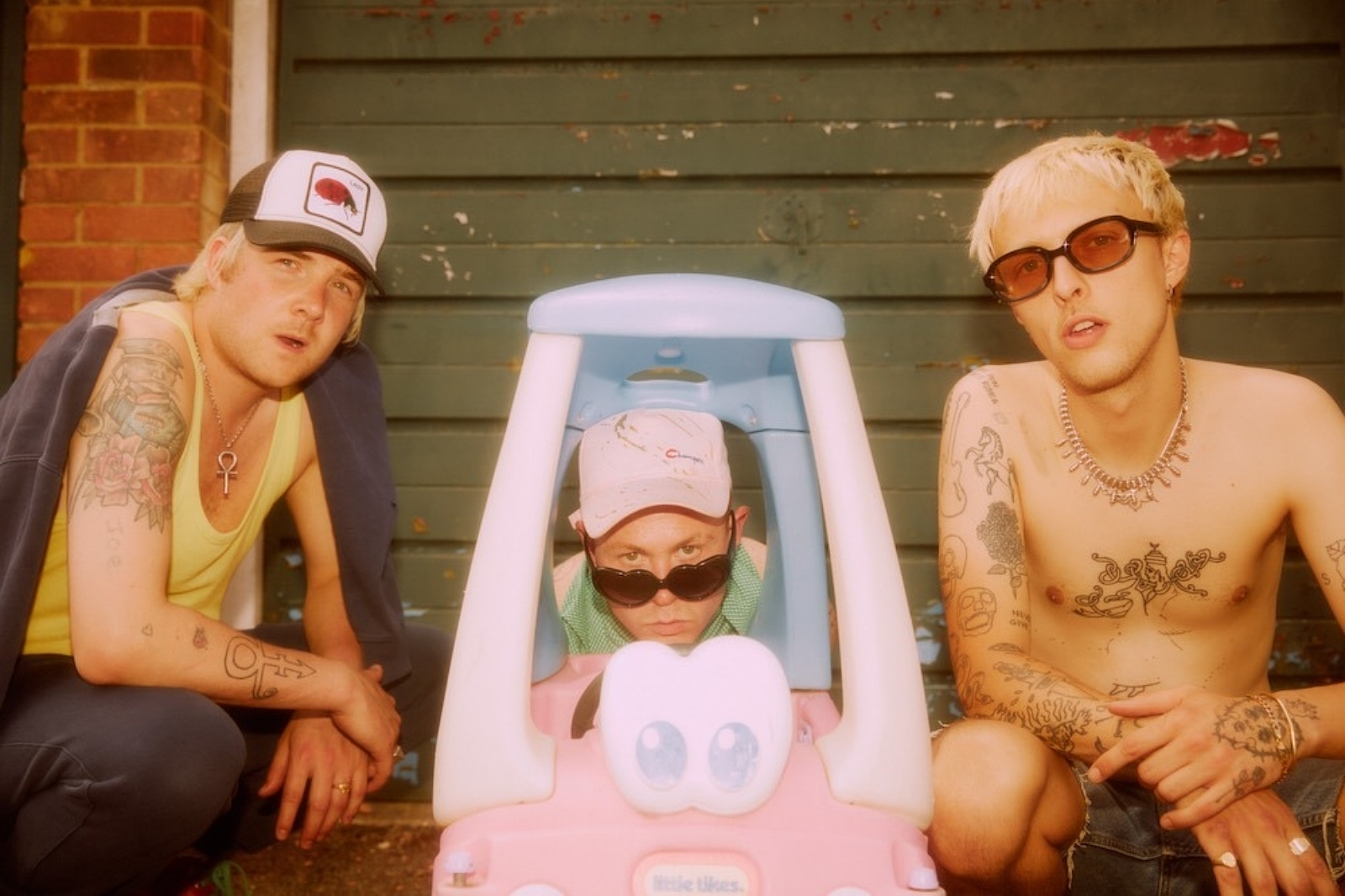 Photo: Gobinder Jhitter
Their debut album 'WE' lands in February.
With their debut album 'WE' arriving on 25th February via Alcopop! Records, Lady Bird are giving us the latest taste of what to expect with new track 'Infants'.
Speaking on the track, Alex Deadman says, "It's a story of Don's (Bird - frontman) trials and escapades in primary education, between him and his accomplished guideline snapper who also appears in the story of Reprisal. As adults they bump into one another and share a drink before getting arrested under the unruly behaviour of the [character]…what ever happened to having a nice drink with an old friend aye!?"
Have a listen now!
See Lady Bird live at the following dates:
OCTOBER
16 - Live At Leeds
17 - SWN Fest, Cardiff
MARCH
08 - The Crypt, Hastings
09 - Joiners, Southampton
10 - Crauford Arms, Milton Keynes
11 - Yellow Arch Studios, Sheffield
13 - Caves, Edinburgh
14 - The Wardrobe, Leeds
16 - The Musician, Leicester
17 - lfor Bach, Cardiff
18 - The Old Blue Last, London
19 - YES (Basement), Manchester
20 - Patterns, Brighton
21 - Bullingdon, Oxford
25 - Forum, Tunbridge Wells
Read More