Watch
Lady Bird unleash new track 'Political Wasteland'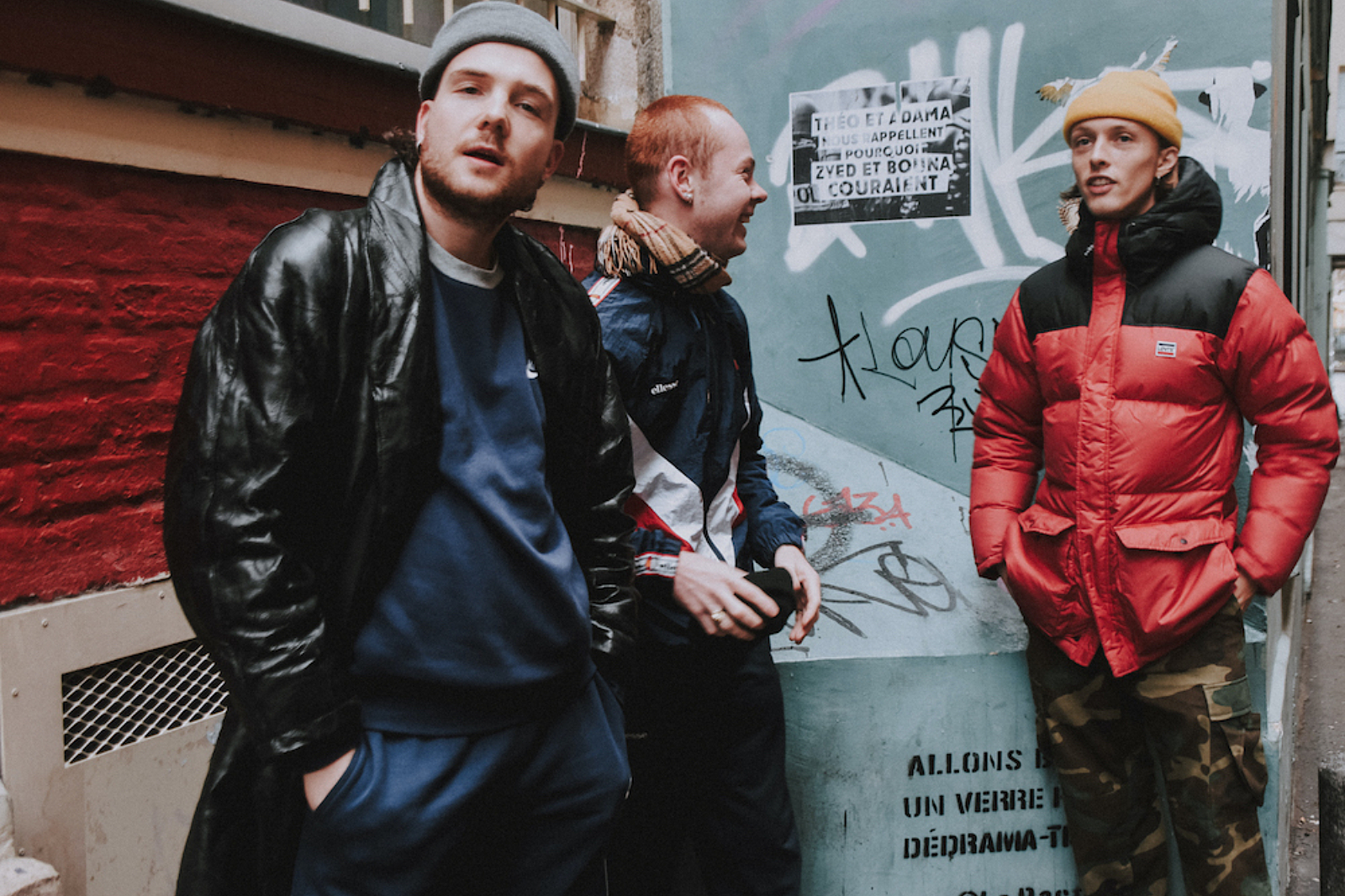 Photo: Ines Karma
"'Political Wasteland' is collectively our favourite song from our lockdown 1.0 recording sessions."
Following the release of their latest EP 'Brainwash Machine Settings', Kent's Lady Bird are unleashing brand new track 'Political Wasteland'.
Speaking on the song, the punk outfit say, "'Political Wasteland' is collectively our favourite song from our lockdown 1.0 recording sessions. It's fair to say this tune wasn't selected for our debut album, however it certainly wasn't due to any lack of characterful qualities. Everything you hear (beside the one-drop feel) is a taste of what's to come. 2021 will hold a new and yet original Lady Bird…'Political Wasteland, SOAP OPERA DON'T BOTHER!'"
Check it out now below.
Read More