News
Lana Del Rey teases new album announcement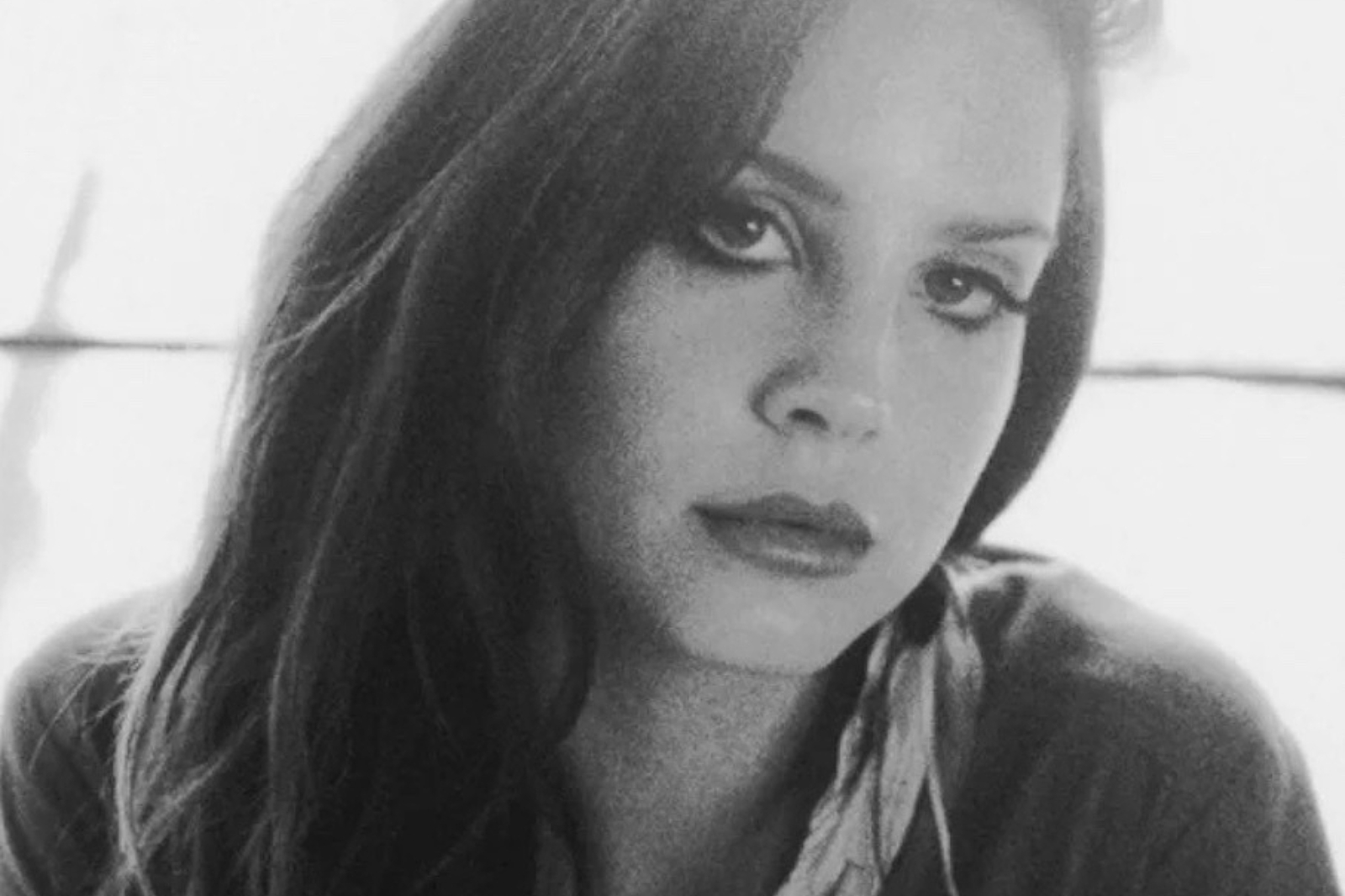 She'll be revealing more next week…
Following last year's albums 'Chemtrails Over The Country Club' and 'Blue Banisters', Lana Del Rey is getting ready to announce her ninth studio album next week.
Speaking to HOLA TV in a clip, Lana revealed that she would be officially announcing her new record on 7th December. "I won't tell you when it's coming out," she said, "but I can tell you I'm making an announcement about it on the 7th, so what do we have, a week? Seven days? I'm very excited."
And right on time, Lana has announced her new album 'Did You Know That There's A Tunnel Under Ocean Blvd'!
In our review of Lana's last album 'Blue Banisters', we said, "Tales of family and love sit against overindulgence and loss. It's a record about people and place, and the constant personal tug of war between what you crave, what you love, and what you need. Much like across her catalogue, Lana offers no resolution. Instead, 'Blue Banisters' presents a collection of sun-kissed moments and hazy memories, free from judgement and firmly rooted in place."
Check out the interview with HOLA TV below, and head here to find out more about Lana's new album.
Read More