Listen
Lana Del Rey unveils 'Watercolor Eyes'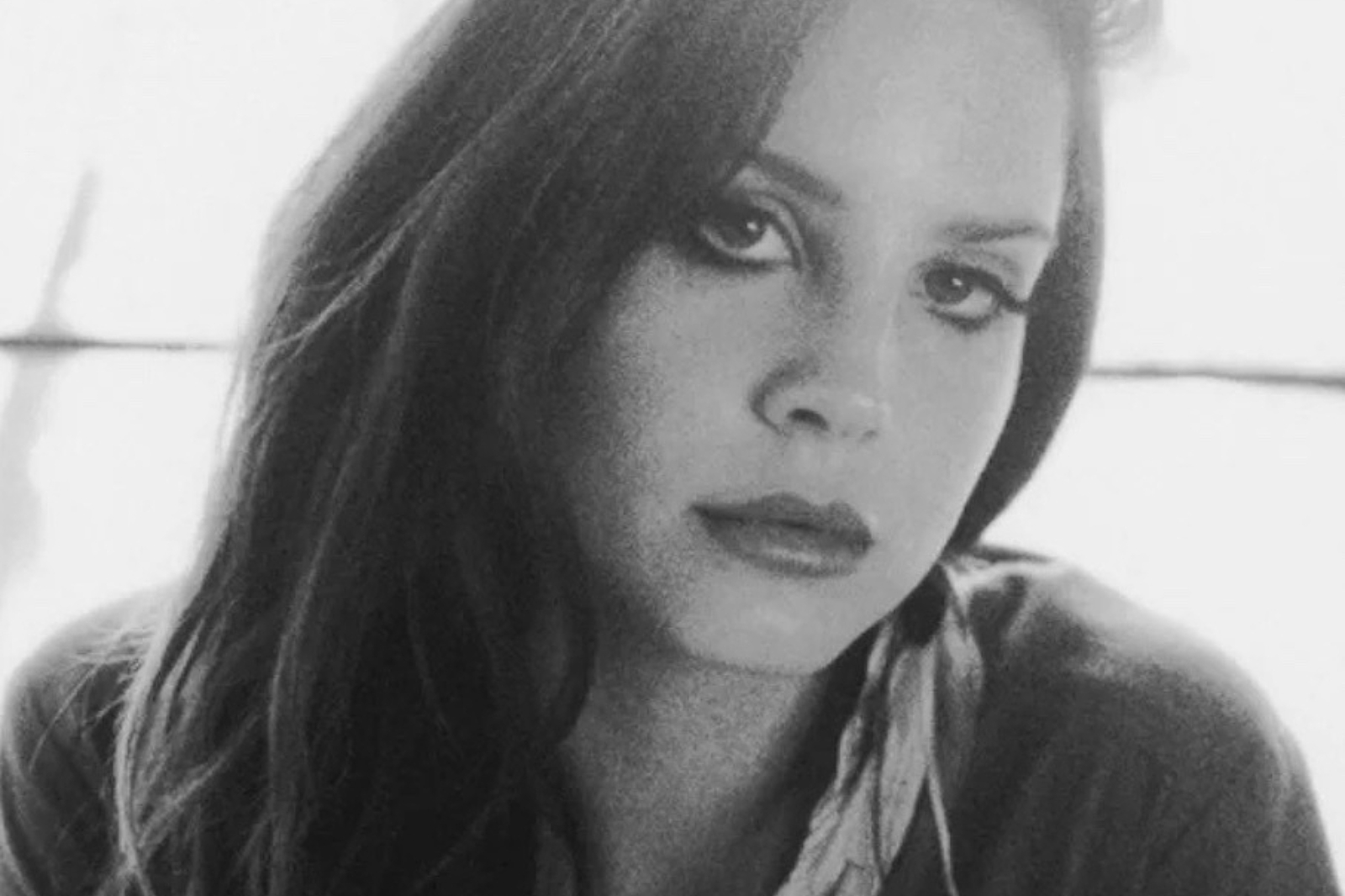 Taken from the forthcoming 'Euphoria Season 2 (An HBO Original Series Soundtrack)'.
After sharing teasers all week, Lana Del Rey has unveiled her newest single 'Watercolor Eyes'.
Recorded as part of the soundtrack for HBO's Euphoria, a forthcoming soundtrack album is set to be released on 25th February.
'Watercolor Eyes' follows the release of Lana's October album 'Blue Banisters'. Writing in our review of the record, we said, "Tales of family and love sit against overindulgence and loss. It's a record about people and place, and the constant personal tug of war between what you crave, what you love, and what you need. Much like across her catalogue, Lana offers no resolution. Instead, 'Blue Banisters' presents a collection of sun-kissed moments and hazy memories, free from judgement and firmly rooted in place."
Read the full review here, and listen to 'Watercolor Eyes' below.
Read More