Listen
Listen to Baths' restrained remix of Let's Eat Grandma's 'I Will Be Waiting'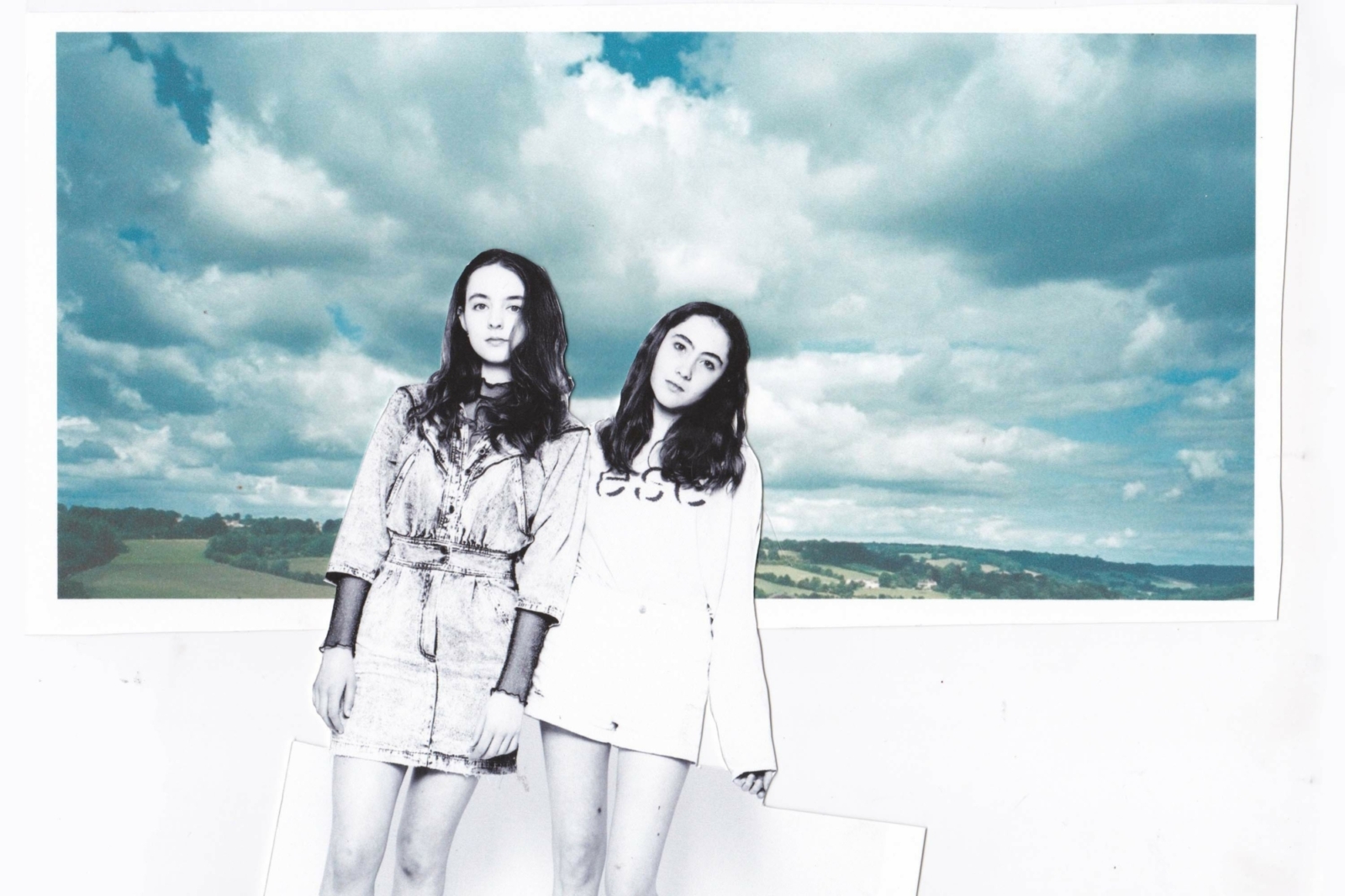 Photo: Eva Pentel
The track's lifted from the band's second LP 'I'm All Ears'.
Let's Eat Grandma released their second album 'I'm All Ears' earlier this summer, and its track 'I Will Be Waiting' now has a new remix courtesy of Baths.
The restrained, bubbling rework follows Will Weisenfeld's new LP 'Romaplasm', released last November.
Speaking of his remix, Baths said he wanted to rework the song in a way that was "sort of like taking a big step backwards from it. Letting the vocals dictate the feel for what I wanted to try.

We spoke to Let's Eat Grandma around the release of 'I'm All Ears', talking change, preconceptions and branding yourself.
"To a certain extent - and this is true for anyone, just with the press it's heightened - you can end up becoming what people say you are," Jenny Hollingworth told us.
"If people had a perception of you, and they told you what they thought, you might start dressing more like that, or acting more like that. This is my brand! This is who I am! And you can easily fall into that, rather than just being yourself."

Read the interview in full here, and listen to the new Baths remix and view the band's upcoming tour dates (including European shows in support of Chvrches) below.
SEPTEMBER
27 London, Heaven
NOVEMBER
03 Utrecht, Ronda
05 Brussels, Ancienne Belgique
06 Cologne, Live Music Hall
07 Berlin, Tempodrom
09 Hamburg, Docks
11 Stuttgart, LKA-Longhorn
12 Munich, Muffathalle
14 Milan, Fabrique
15 Lausanne, Les Docks
16 Luxembourg, Den Atelier
(all November dates with Chvrches)
Read More