Baby Queen covers 'Santa Baby'
The rising anti-pop star shares her version of the Christmas classic.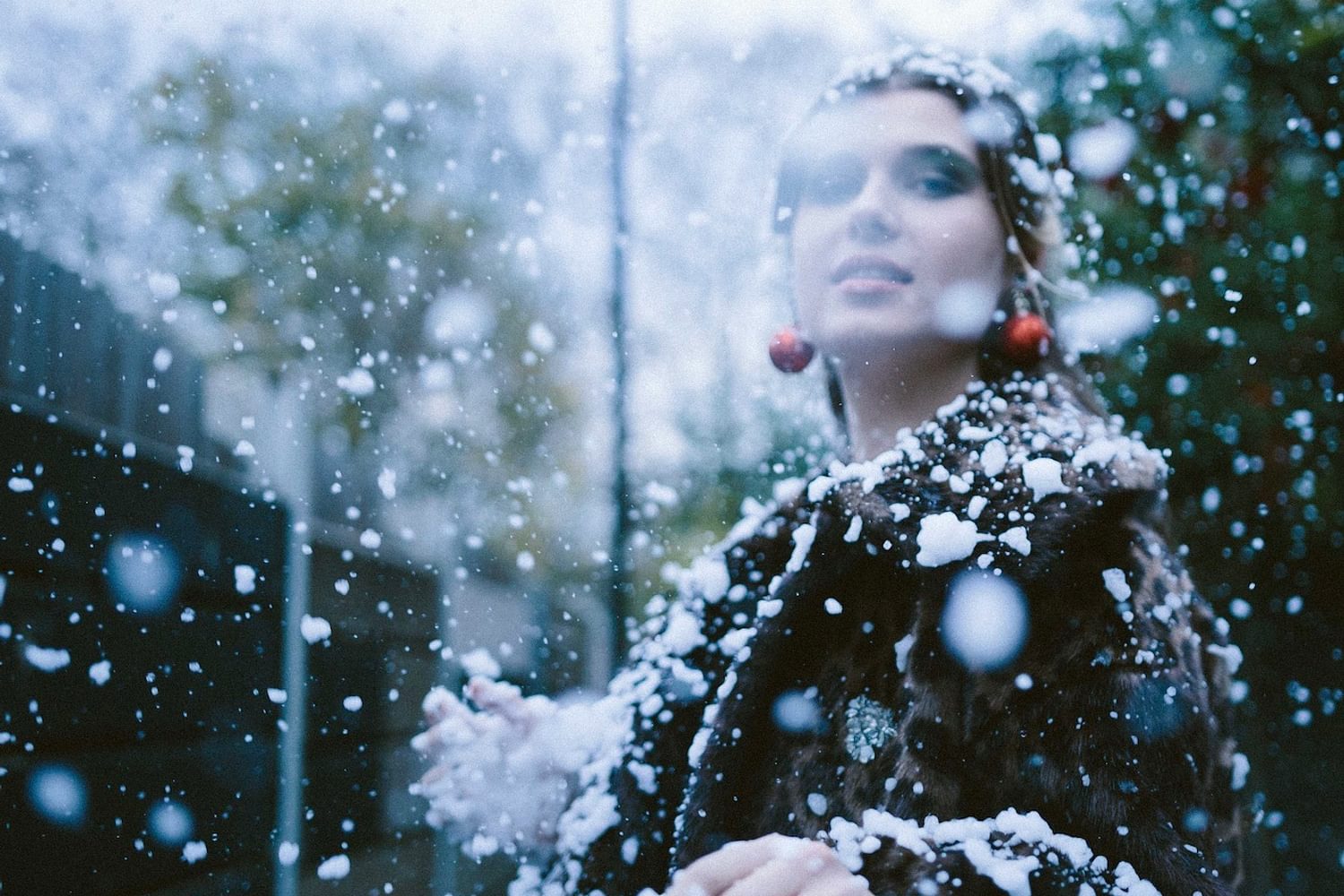 It's the 1st of December and the Christmas covers are out in full force, and now Baby Queen is joining in on the fun, unveiling her version of the Christmas classic 'Santa Baby'.
"My dad used to have this Christmas mixtape that he would play every year when it hit December 1st, so Christmas music has always been a really big part of my life, but I think it's hard to cover a Christmas song without feeling like it's contrived," she explains. "When we started talking about covering a Christmas song, there was only one that came into my mind like 'this is a song Baby Queen would write,' and it's Santa Baby. I love how cheeky and satirical the lyrics are. They feel really youthful and tongue-in-cheek which is how I'd describe a lot of the music I released this year, so it just made total sense to me."
Have a listen below.
Read More
Featuring James Blake, Romy, Marika Hackman, yeule and more.