Festivals:
Loyle Carner and Hannah Diamond confirmed for Field Day 2017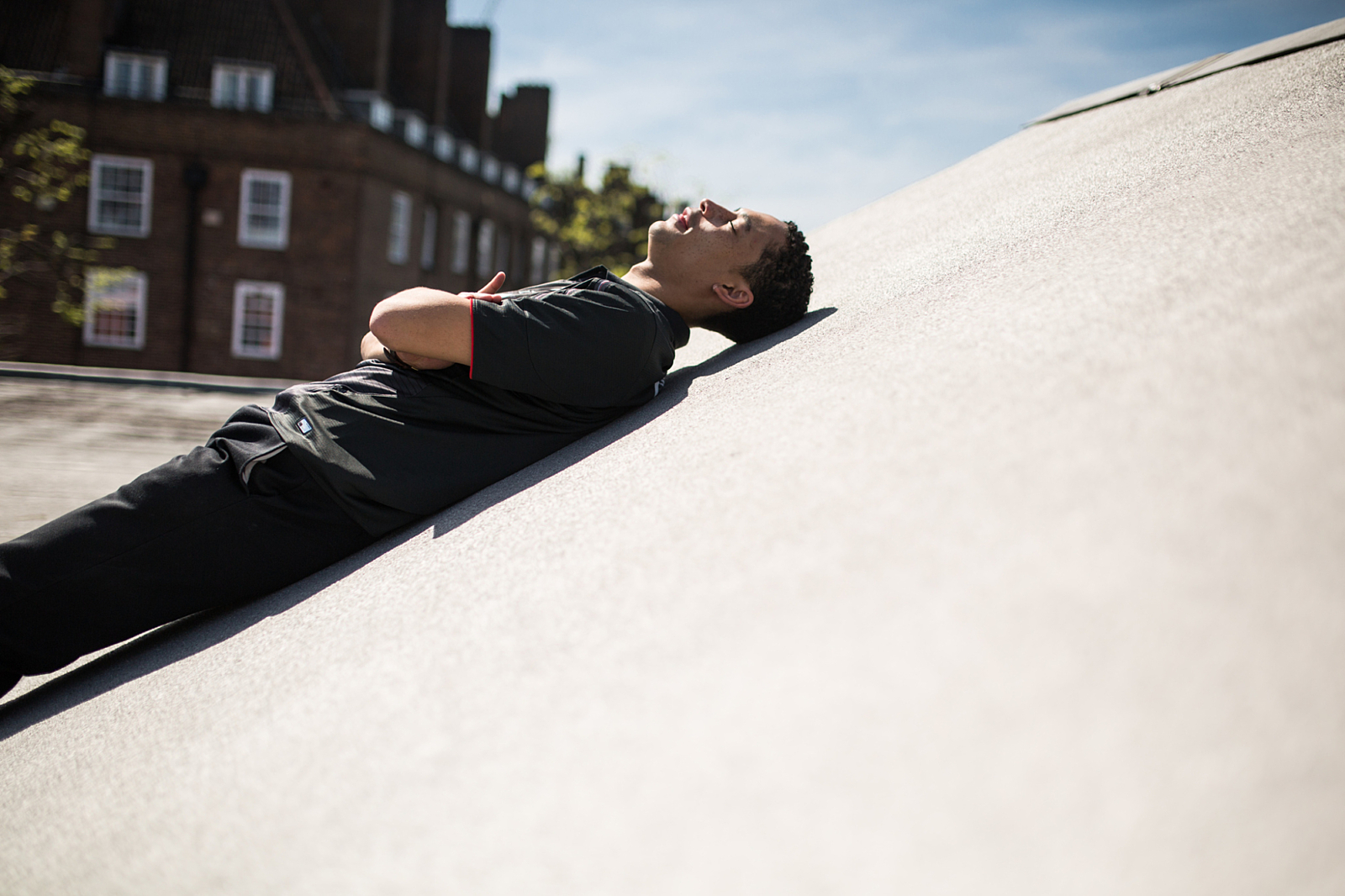 They join the likes of Run the Jewels and Aphex Twin in Victoria Park.
Former DIY cover star Loyle Carner has been confirmed for Field Day 2017. The annual fest takes place in London's Victoria Park on 3rd June.
Loyle released his ace debut album 'Yesterday's Gone' earlier this year - read the DIY interview with him here.
Hannah Diamond of PC Music fame has also been newly announced.
Joe Goddard of Hot Chip - who is currently focusing on his solo album 'Electric Lines' - is also set to play, along with Run the Jewels, Aphex Twin, Kite Base, Slowdive, and Whitney.
Listen to Loyle Carner's 'The Isle of Arran' below.
Read More