Features & Interviews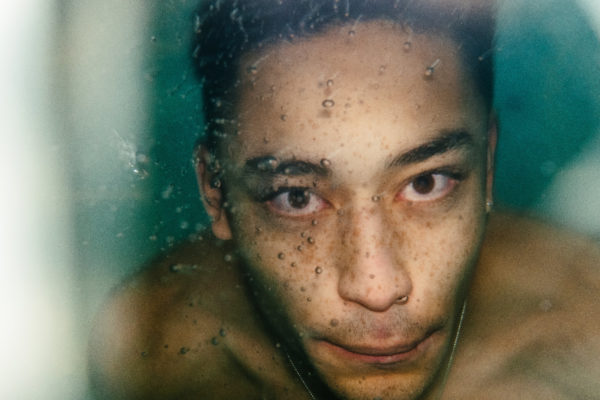 He's not just one of the UK's most talented rappers; there's no-one out there with a voice as distinctly honest.
9th December 2016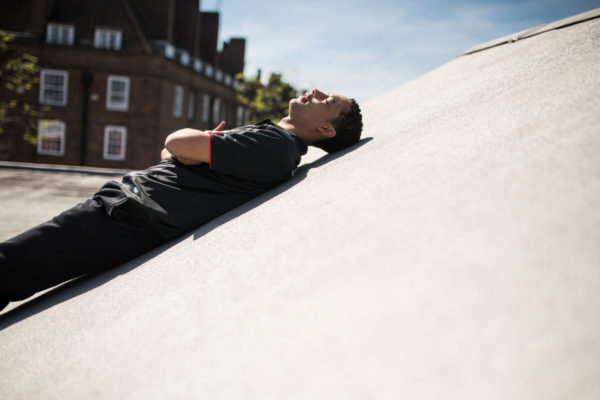 Family and heartbreak are centre stage in this Londoner's work, but he's doing his best to avoid "melancholy spiel."
14th June 2016
Album Reviews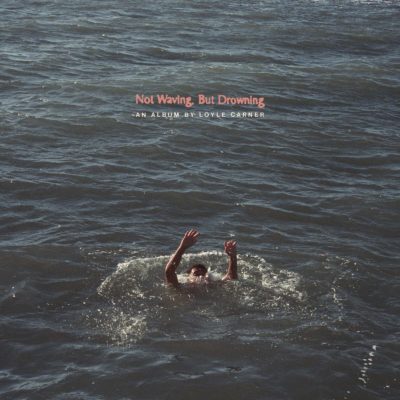 3 Stars
It doesn't quite match the intensity and impact of his debut.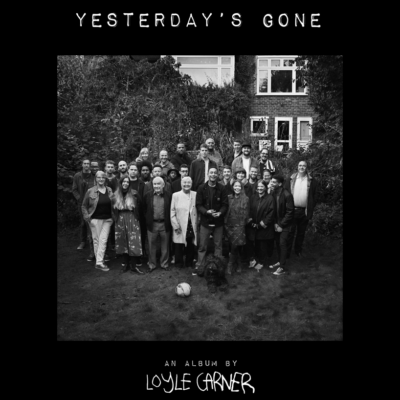 4 Stars
A deeply personal debut record.