Melody's Echo Chamber confirms new album, 'Bon Voyage'
She's also shared new track, 'Breathe In, Breathe Out'.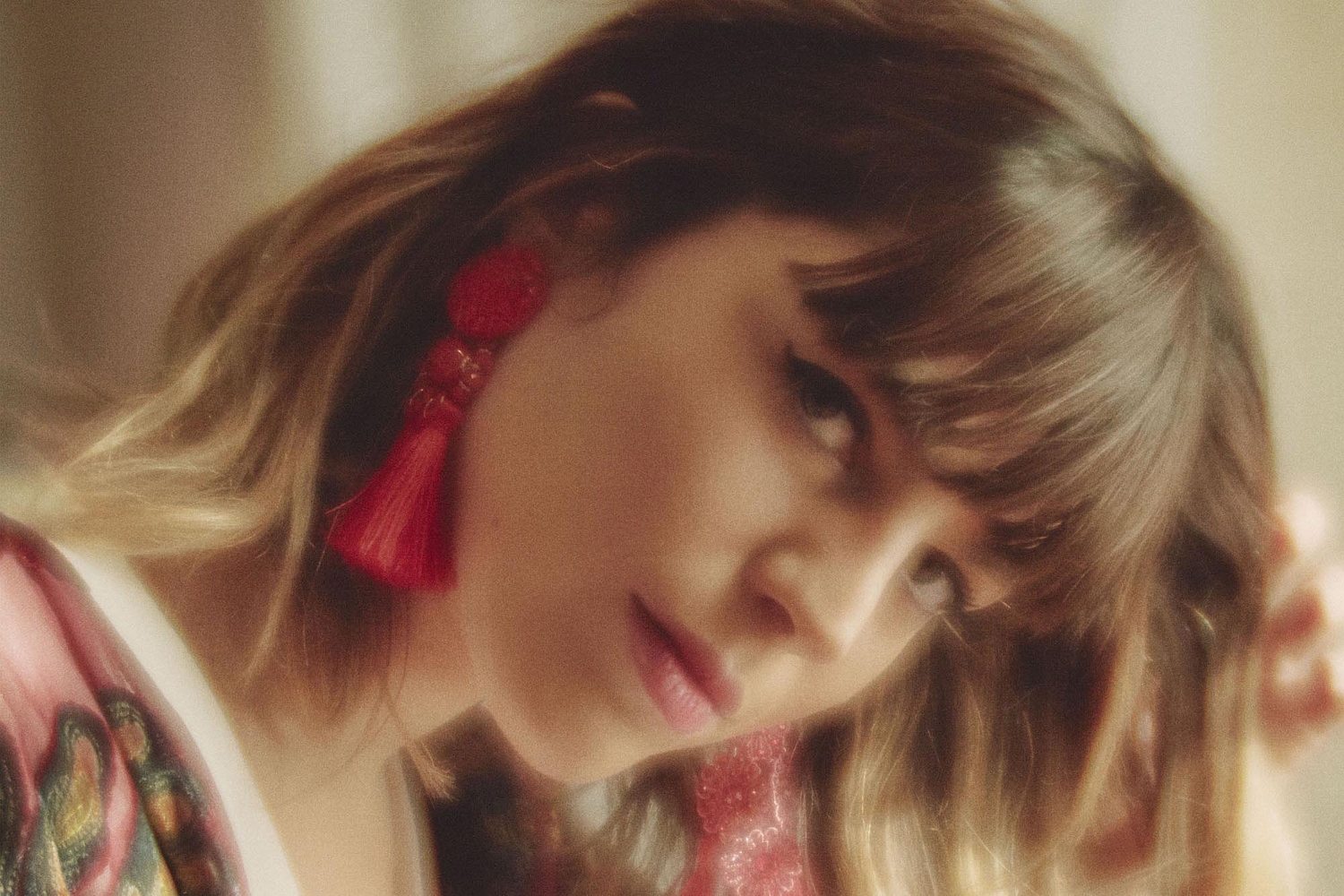 Melody's Echo Chamber has announced details of a new album.
The follow-up to her 2012 self-titled debut is called 'Bon Voyage', and will be released on 15th June. She's also shared a track from the record, 'Breathe In, Breathe Out'.
"It's a special one," she explains, the track being her first outing on drums. "I'm used to recording with masters of drums and accepting my drum playing as not perfect but with the right intention was a big deal to me".
The album was recorded alongside Dungen's Reine Fiske and The Amazing's Fredrik Swahn, with one guest spot coming from Pond's Nicholas Allbrook.
Of the recording in Sweden, Melody says: "Swedish nature helped me to breathe and soothed me in times of anxiety. I had a majestic forest with a lake three minutes' walk from my home. Recording sessions were a break in our lives, an escape from our frustrations as young adults, parents, musicians and embittered life jugglers. What transpired was a kind of modern fairytale full of duality: beautiful and disenchanted, happy and painful, internal and external, childish and mature, but also violent and measured. We had no structure and no limits and we stepped out of our comfort zones."
Watch the video for 'Breathe In, Breathe Out' below.
Read More
Featuring James Blake, Romy, Marika Hackman, yeule and more.