Album Review
Melody's Echo Chamber - Bon Voyage
4 Stars
A modern psychedelic creation that reveals more and more on each listen.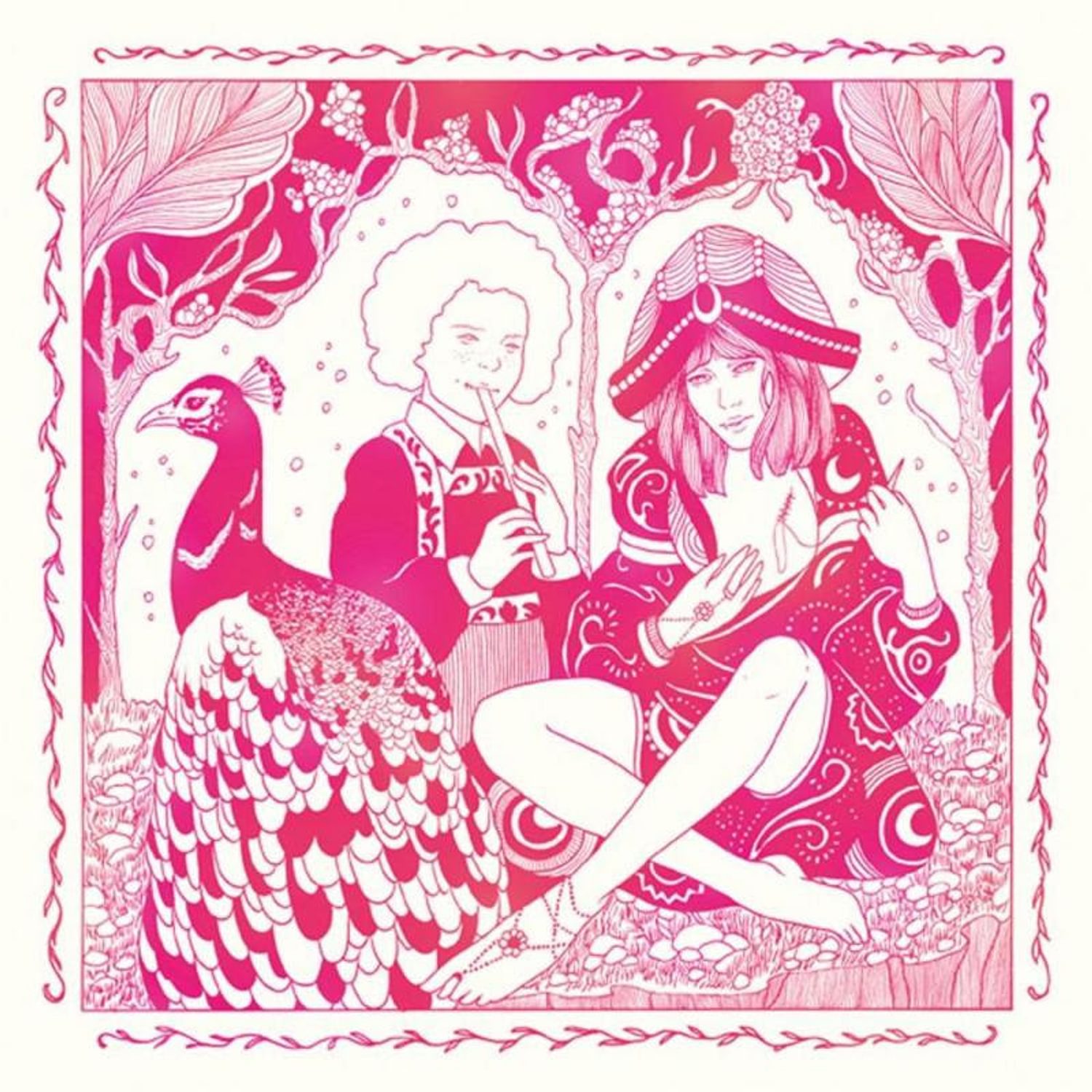 Five years since her stunning dream pop debut, Melody Prochet's return is initially a baffling one. Its Kevin Parker-fuelled sound has been ditched for a complex, experimental style that's more reminiscent of avant-garde krautrockers Can. There are only seven tracks, one of which has been available since 2014. And there is barely anything that resembles a traditional pop song structure.
'Bon Voyage' feels like an erratic series of disjointed vignettes. Each track cycles through several sets of instrumentation, genre, and style - almost as if several different bands are playing in succession, transforming the song as they go in a mighty, messy jam session. But perseverance is vital, because the treasures buried within are emphatic.
It is a record that's clearly defined by its moments more than by its songs as a whole. The double-bass-and-flute fusion on opening track 'Cross My Heart', the whistling refrain on 'Breathe In, Breathe Out', and the Serge Gainsbourg-influenced guitars at the start of 'Visions of Someone Special, On A Wall Of Reflections' are all fleeting highlights. 'Desert Horse' features some of the album's most tantalising treats, as it segues from Eastern-influenced instruments, to tumbling electro-bass, to warped strings not unlike The Beatles' 'Tomorrow Never Knows'.
While Melody herself sings in French, English and Swedish, the album as a whole speaks its own language. It's a modern psychedelic creation that reveals more and more on each listen.
Melody's weird medley may not be as accessible as her debut, but it's a work of art that deserves to be beheld for its impressive and unique innovation.
Read More
Featuring James Blake, Romy, Marika Hackman, yeule and more.