On the telly:
Metallica start weeklong residency at The Late Late Show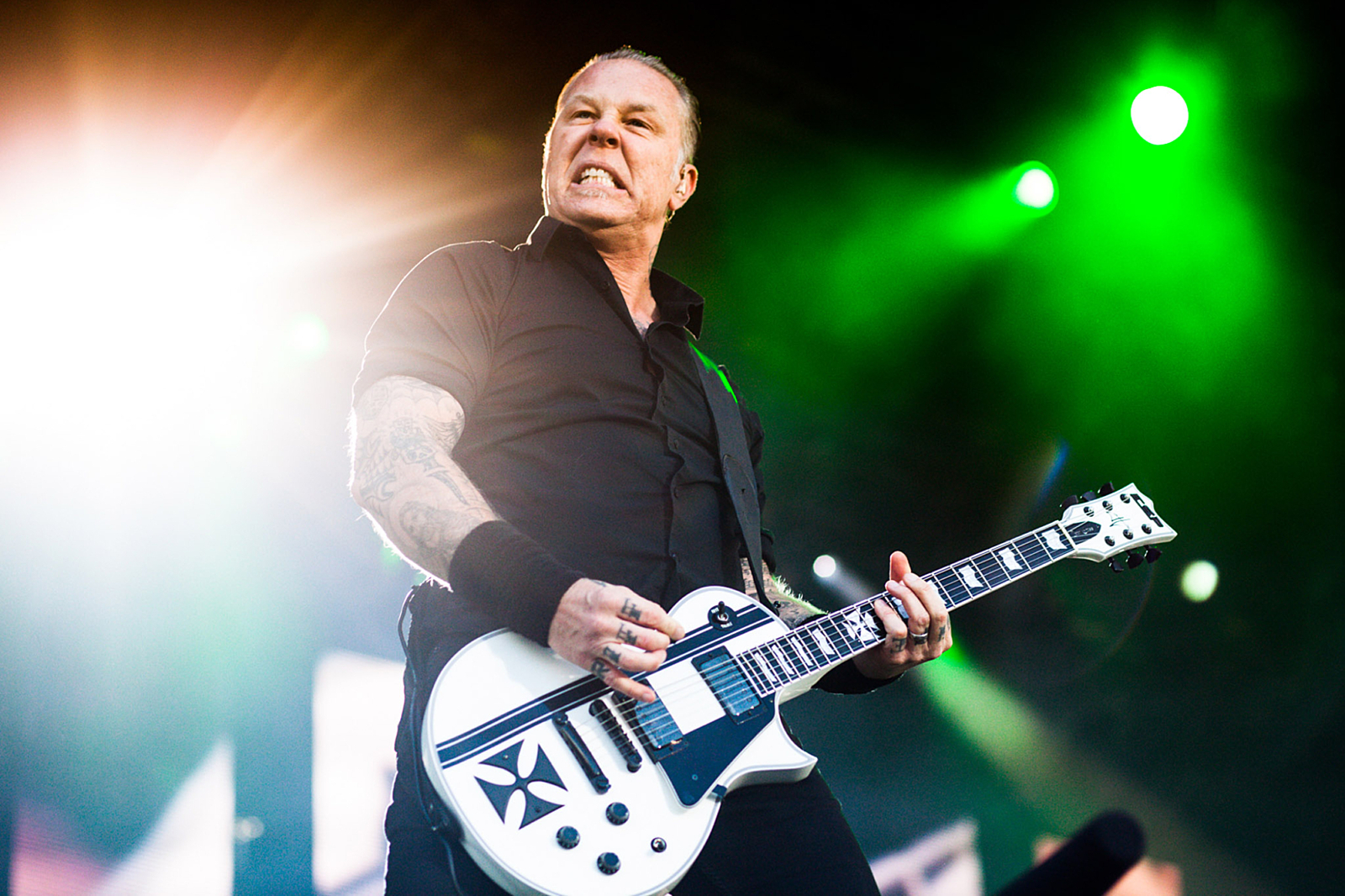 See the metal legends play 'Hit The Lights'.
In a year that's seen the heavy metal band play in Antarctica and headline Glastonbury, five nights at CBS's The Late Late Show is just one more step out of Metallica's comfort zone.
After a light interview with host, Craig Ferguson, Metallica played 'Hit The Lights', the opening track to 1983's 'Kill 'em All'. The residency will continue until Friday 21st November.
Metallica are set to return to the studio this autumn to continue work on their tenth studio album. Before that though, the band are releasing a new track, 'The Lords Of Summer', via a limited edition 12' single for the US's Record Store Day which takes place on Black Friday, 28th November.
You can watch Metallica play 'Hit The Lights' below.