On tape:
Metallica to release early demo on cassette for Record Store Day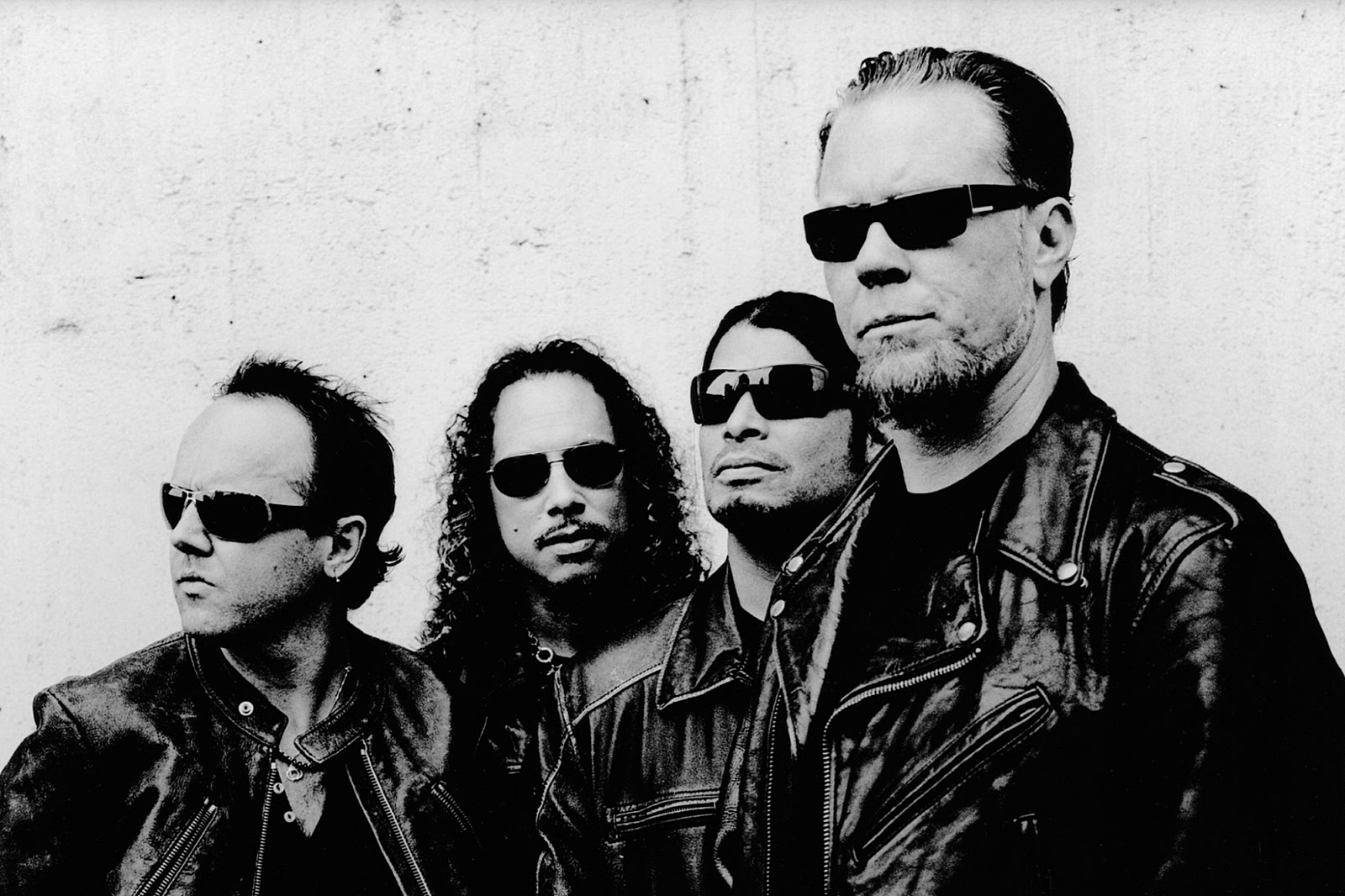 The band will give their 1982 demo 'No Life 'Til Leather' a new release this April.
To celebrate this year's Record Store Day, metal titans Metallica have announced plans to release one of their early demos on cassette.
The band's seven-track demo tape 'No Life 'Til Leather' originally surfaced all the way back in 1982 and has now been remastered ahead of its release as a limited edition cassette on 18th April.
Speaking to Rolling Stone about their forthcoming release, the band's drummer Lars Ulrich joked, "Twelve people will be able to play it, but everybody else will be able to hold it in their hands and, uh, have a great time with it."
The release also marks the start of the band's new reissue series, which will see the band re-release sections of their discography through their new label Blackened Recordings.
The tracklisting of 'No Life 'Til Leather' is as follows.
Hit the Lights
The Mechanix
Motorbreath
Seek & Destroy
Metal Militia
Jump in the Fire
Phantom Lord
Their new release comes ahead of the band's headlining appearance at this year's Reading and Leeds festivals.
Read More