Watch
Miso Extra releases new track 'Deep Fried'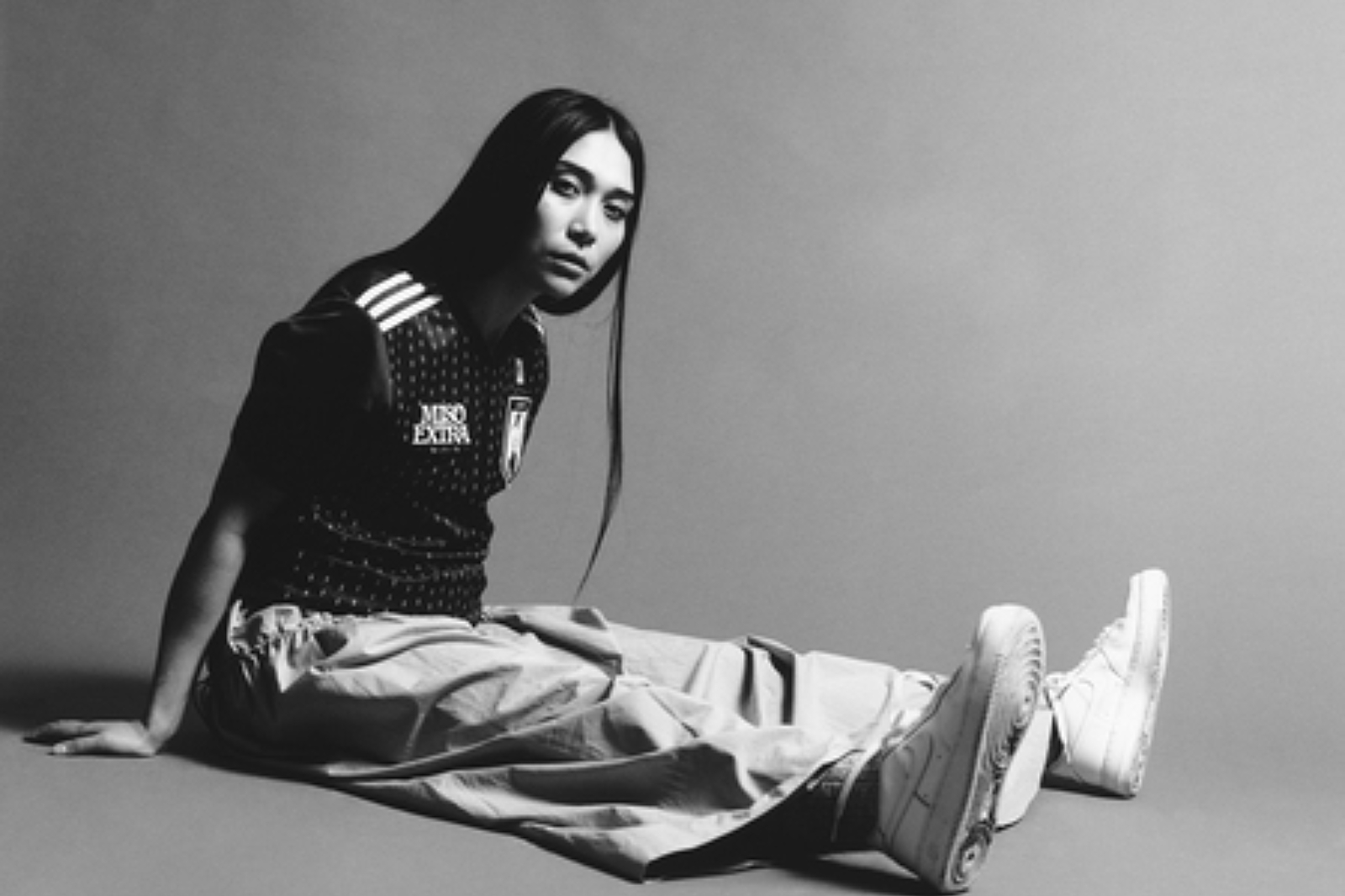 Photo: Sirui Ma
Taken from her forthcoming debut EP.
With her debut EP due early next year on Beatnik Creative, Miso Extra has shared new track 'Deep Fried'.
Accompanied by a part-animated video, the English-Japanese rapper/singer/producer explains: "Food for me is a love language (be it the preparation, serving, or the eating of it) and Deep Fried pays homage to that. The track celebrates the sudden overwhelming feeling of being drawn to someone, and I've likened the sensuality of this experience to eating deep fried food. Whilst mostly being in a fantastical dream-like state, the song's English rap acts as a break from this; it is like a Freudian slip of me revealing my subconscious feelings."
Check out 'Deep Fried' below.
Read More