Listen
MØ teams up with The Moomins for new song 'Theme Song (I'm Far Away)'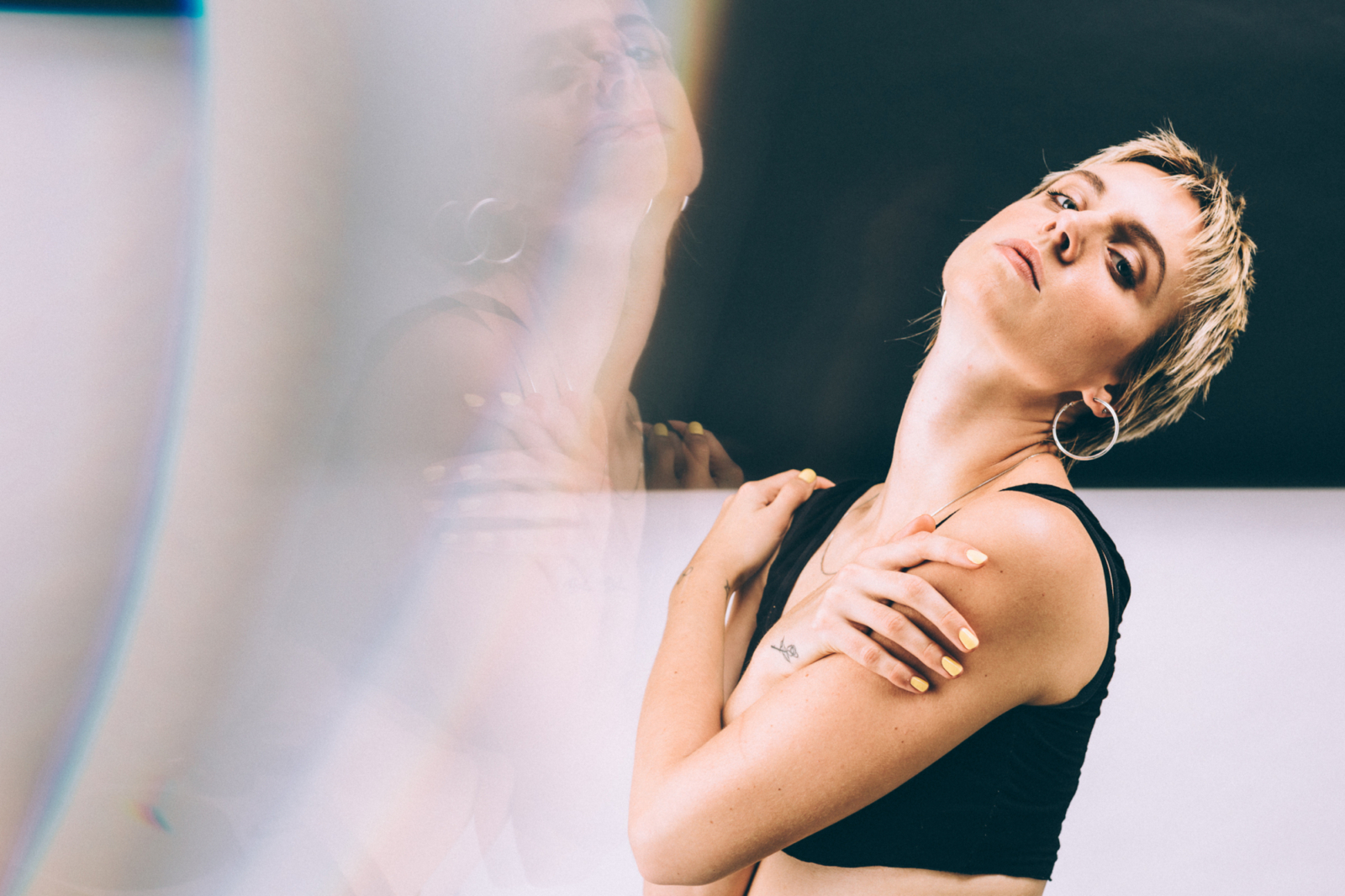 If you've followed Karen Marie Ørsted's career at all, you'll know this is somewhat of a dream.
As you'll know if you've followed her career even a little bit, our fave Danish pop star MØ has a real affinity for Moomins.
Karen Marie Ørsted refers to her fans as Mømins, and even has one of the Finnish fairy tale characters tattooed on her.
Now, she's contributed two songs to new tv series Moominvalley, and, as you can expect, she's pretty thrilled.
"It has been an honor and a joy working on music for this project," she says in a statement.
"The Moomins has been my favorite cartoon universe for as long as I can remember and I've always identified with the characters and the stories. Being a part of this new and fantastic TV show is truly a dream come true."
She's now shared the first of these two songs - 'Theme Song (I'm Far Away)'.
MØ released her long-awaited second album 'Forever Neverland' last year. Read our interview with the singer around the release of the record here.
Listen to 'Theme Song (I'm Far Away)' below.
Read More