MUNA stand up to oppression in their video for 'I Know A Place'
The LA trio also released their debut album 'About U' today.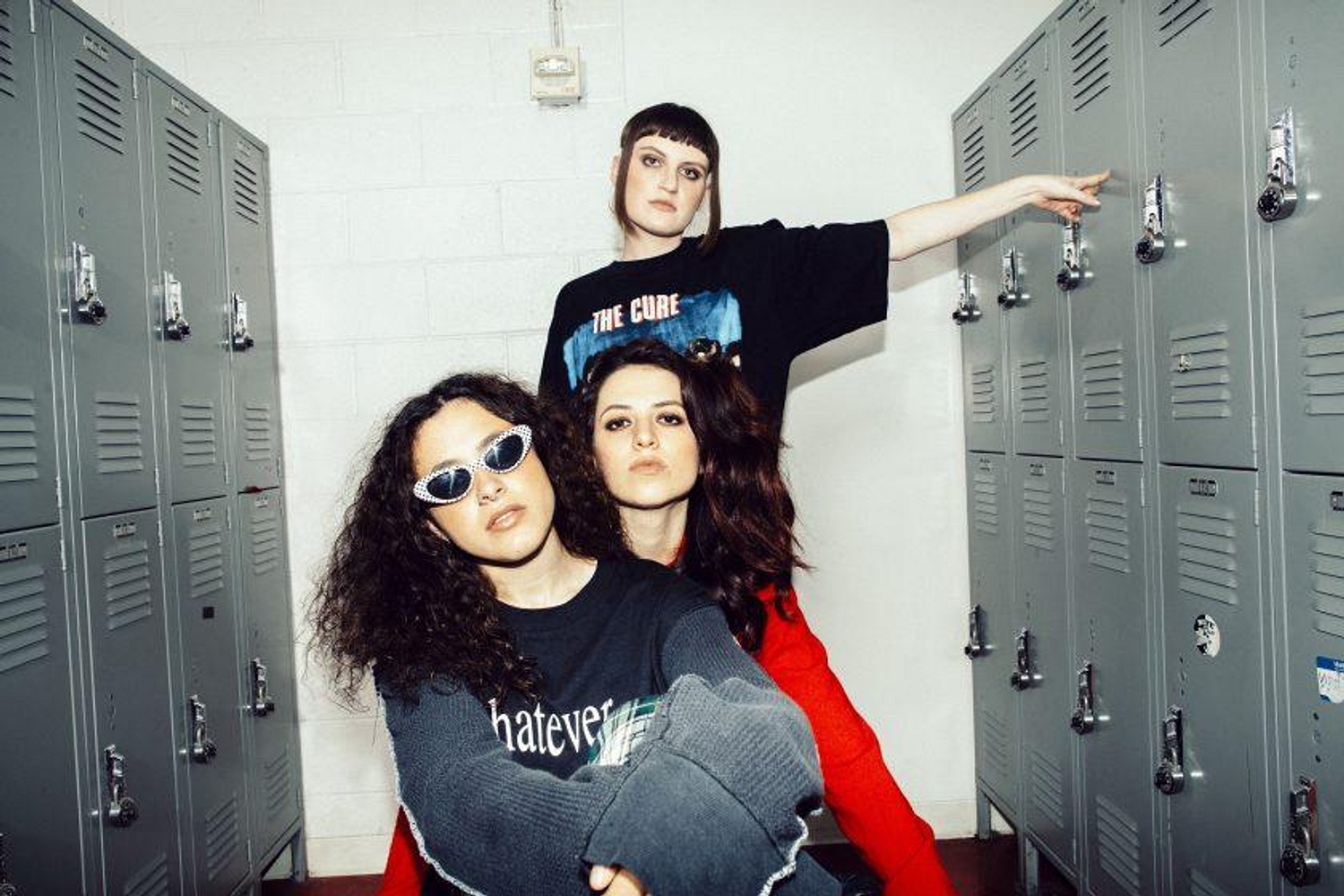 Today LA trio MUNA released their sparkling debut album 'About U', and to celebrate they've shared a new video for their recent single 'I Know A Place'.
The euphoric pop banger is a celebration of unity and inclusivity originally penned as a new LGBT anthem, saying "I know a place we can go/ Where everyone's gonna lay down their weapons". The video channels this message by placing MUNA in the middle of a harsh industrial landscape, standing arm in arm against a wall of riot police. They lead a dance against their tyrannical rule and take a young girl into their care. If only all oppression could be defeated like this.
Watch the video for 'I Know A Place' below. Read our interview with MUNA here.
Read More
Featuring James Blake, Romy, Marika Hackman, yeule and more.