Watch
Nuha Ruby Ra shares new single '6 In The Morning'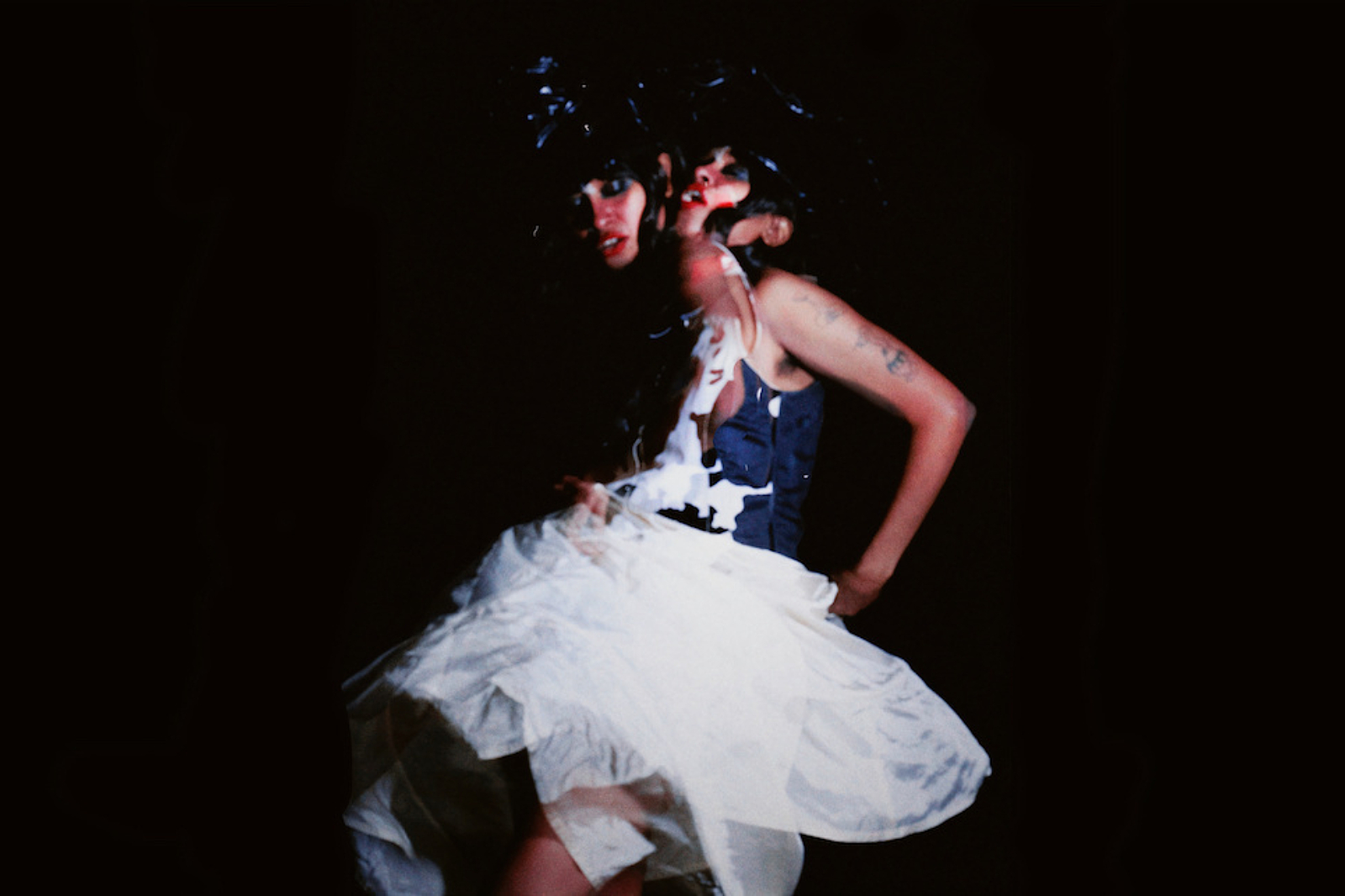 Photo: Billie Turnbull
Her new EP 'Machine Like Me' is set for release later this month.
Ahead of the release of her new EP 'Machine Like Me' on 17th March via Brace Yourself Records, Nuha Ruby Ra is sharing her latest single '6 In The Morning'.
Speaking about '6 In The Morning', Nuha Ruby Ra says, "A fiction based on true events in the life of an east London musician who's affiliated with the south. Set in a party at my Hackney Wick warehouse where everyone was invited.
"It starts with me walking down the stairs from my bedroom after getting dressed up, the party's started and the scene we've spent a week building has come to life. Do you really live here? A few surprises walk through the door as always. Not always good. The music's great. 98% of everyone I see I love. I must avoid being punished in a corner.
"Oh wow. You're here…"
Check out '6 In The Morning', with the accompanying video made by Brian Whar, Billie Turnbull and Nuha Ruby Ra, below.
'Machine Like Me' EP Tracklisting:
1. My Voice
2. Self Portraiture
3. 6 In The Morning
4. Slicer
5. Rise
6. You Never Know
See Nuha Ruby Ra live at the following dates:
MARCH
05 - Edinburgh, Scotland - Queens Hall (with Self Esteem)
06 - Glasgow, Scotland - Barrowlands (with Self Esteem)
07 - Brighton, England - The Dome (with Self Esteem)
08 - UK Session, Pavilion, Hannover
09 - Cardiff, Wales - Tramshed (with Self Esteem)
MAY
27 - Wide Awake Festival, London
AUGUST
04 - Wilderness Festival, Oxford
Read More