Democracy wins:
Oasis' 'Wonderwall' is the fucking best British song of all time (according to Radio X listeners), deal with it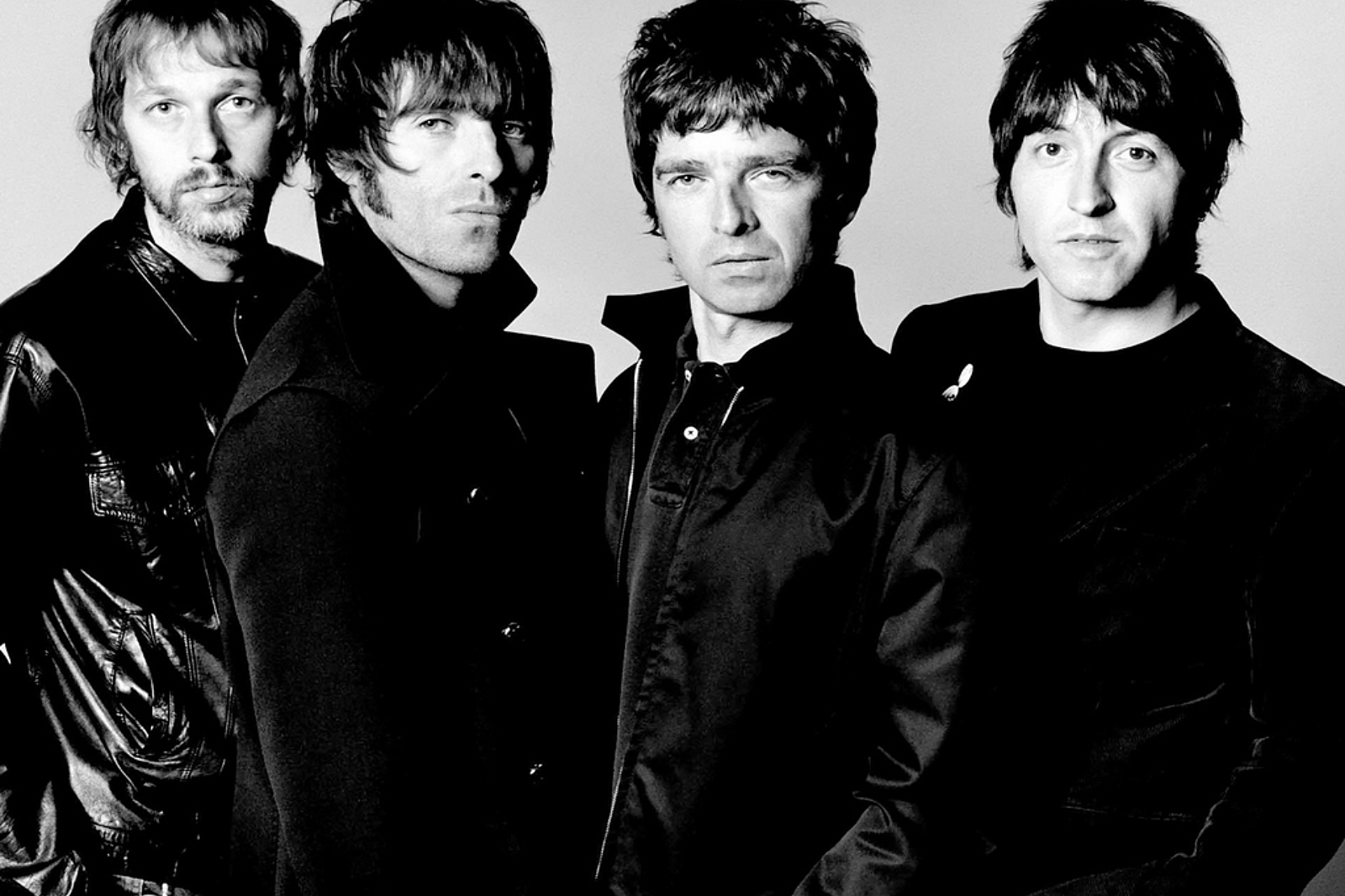 It's official. And people are a bit up in arms.
Oasis' get-the-acoustic-guitar-and-the-carling-out anthem 'Wonderwall' has been voted the best British song of all time, according to listeners of Radio X.
50,000 votes were cast for the station's first ever Best of British poll, with Oasis dominating the top four. 'Don't Look Back in Anger' was voted #2, 'Champagne Supernova' at #3 and 'Live Forever' at #4. Beady Eye didn't make an appearance in the poll.
Arctic Monkeys pop up at #6 with 'I Bet You Look Good on the Dancefloor', David Bowie has two songs in the top ten with 'Heroes' and 'Life on Mars?' and The Beatles don't make appearance until #13, with 'Hey Jude'.
People are obviously a bit up in arms about all of this - take a look, throw curses and get riled at the full list below.
The official, indisputable, don't-even-bother-arguing-about-it 50 best British songs of all time (as voted for by Radio X listeners)
1. "Wonderwall", Oasis
2. "Don't Look Back In Anger", Oasis
3. "Champagne Supernova", Oasis
4. "Live Forever", Oasis
5. "I Am The Resurrection", The Stone Roses
6. "I Bet You Look Good On The Dancefloor", Arctic Monkeys
7. "Heroes", David Bowie
8. "Life On Mars?", David Bowie
9. "Bittersweet Symphony", The Verve
10. "Gimme Shelter", The Rolling Stones
11. "One Day Like This", Elbow
12. "Bohemian Rhapsody", Queen
13. "Hey Jude", The Beatles
14. "Common People", Pulp
15. "There Is A Light That Never Goes Out", The Smiths
16. "Slide Away", Oasis
17. "Fool's Gold", The Stone Roses
18. "How Soon Is Now", The Smiths
19. "A Day In The Life", The Beatles
20. "Love Will Tear Us Apart", Joy Division