News
Olivia Dean details new EP 'Growth'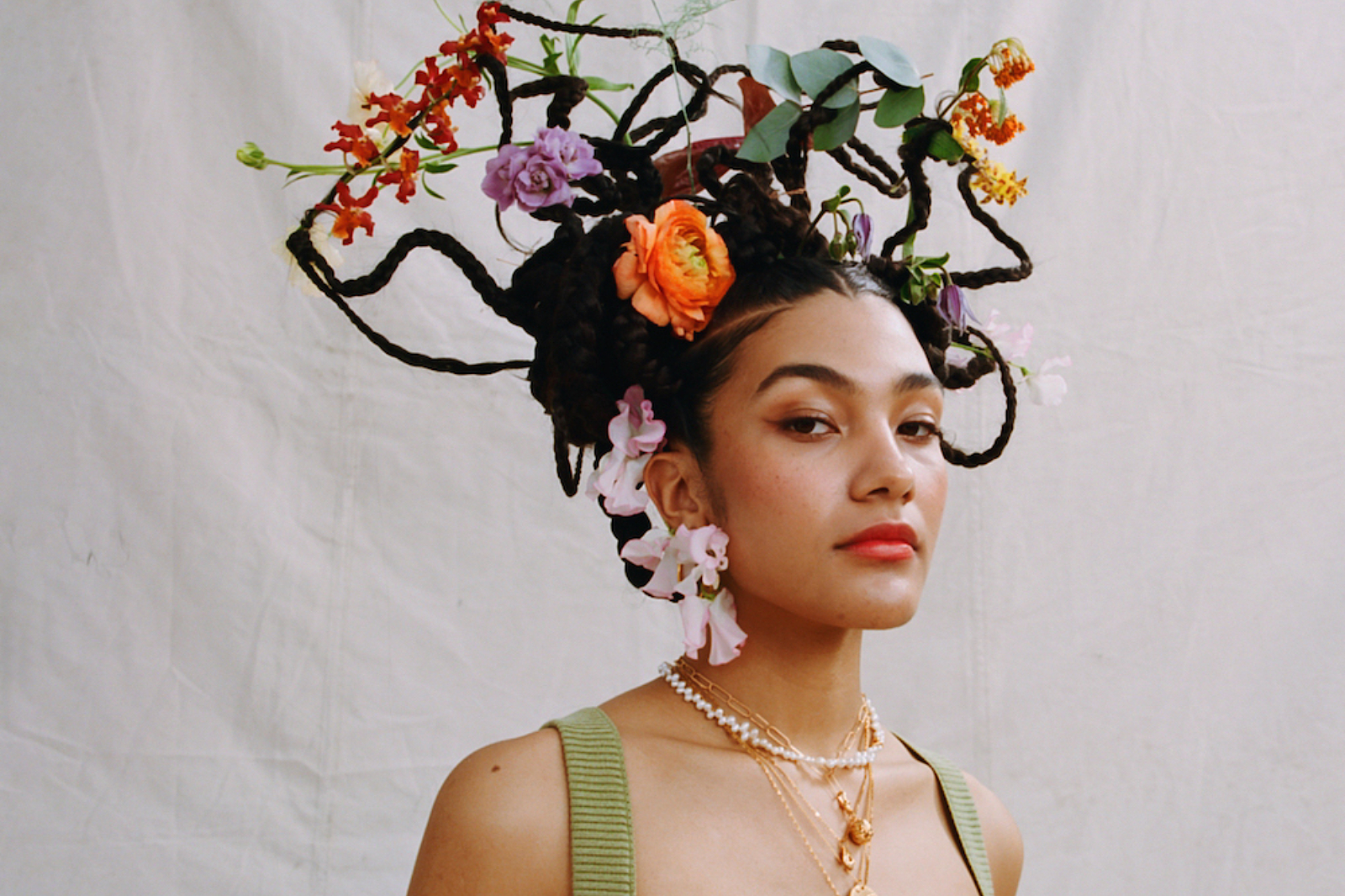 And she's sharing new single 'Slowly' too.
Set for release on 30th July, Olivia Dean has detailed her new EP 'Growth', and she's sharing new single 'Slowly' today too.
"'Slowly' feels like one of the most vulnerable songs I've ever written," she explains. "I used to think falling in love was supposed to be chaotic, fiery and tumultuous, but I've realised that really, to fall in love normally - and to have a healthy and ordinary relationship is a beautiful thing. It's a song asking for patience when starting to fall in love."
"'Growth' is a time capsule of the last year, it's me processing my perspective on love and loving myself," she adds. "Each song feels like a different stage of understanding relationships, whether with yourself or somebody else. It's at times felt like my most difficult project but in the end has been the most rewarding. I know myself so much better through this music."
Check out 'Slowly' below.
'Growth' EP Tracklisting:
1. Be My Own Boyfriend
2. Slowly
3. Cross My Mind
4. Fall Again
5. Float
See Olivia Dean live at the following dates:
AUGUST
01 - Rock Oyster festival, Cornwall
13 - Boardmasters Festival, Cornwal
15 - 110 Above Festival, Leicestershire
30 - All Points East festival, London
Read More