News
Olivia Rodrigo will release new music next year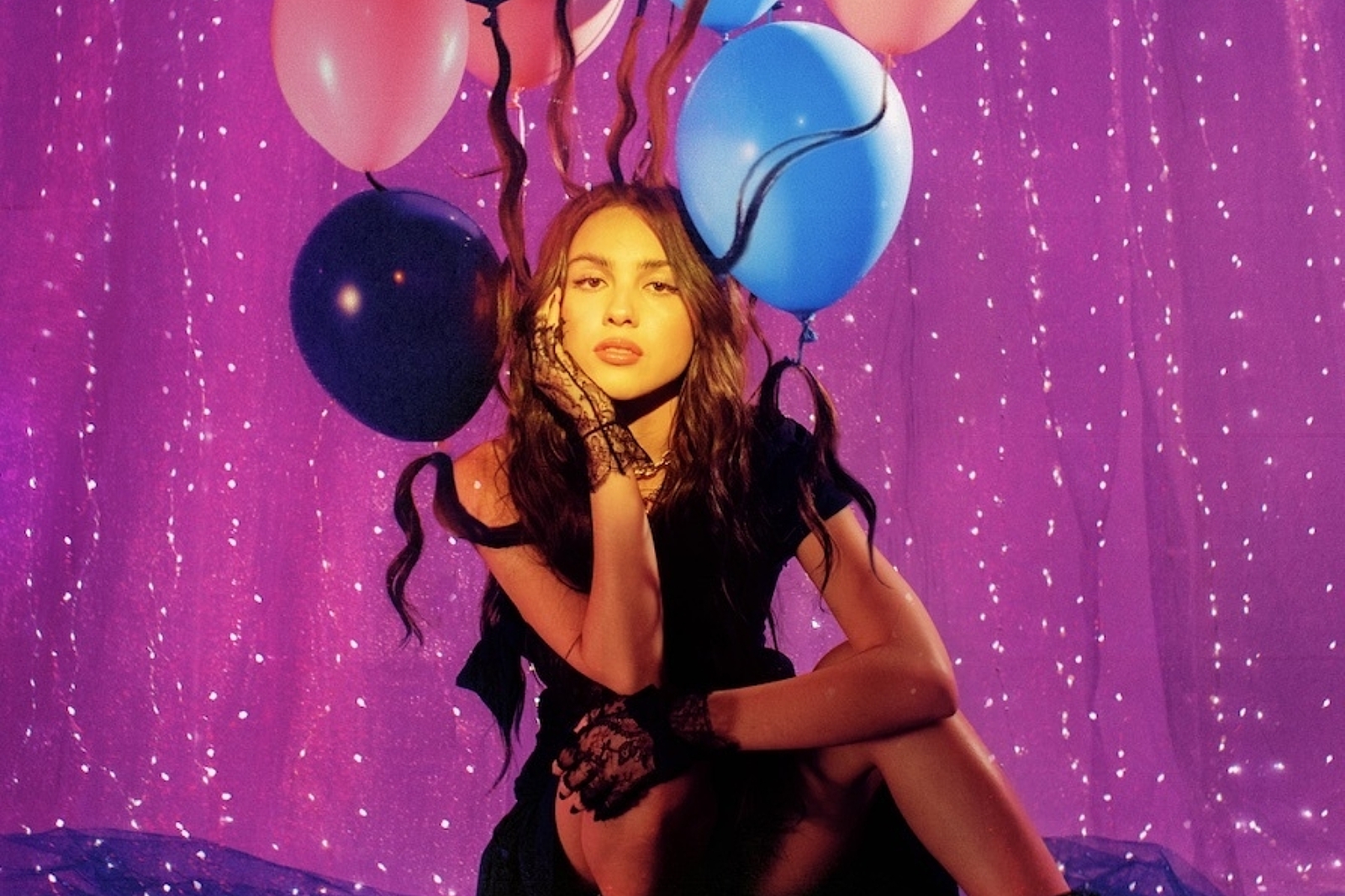 She confirmed new material in a video to her top Spotify Wrapped fans.
One year on since she burst through into the pop big leagues with her pop-punk indebted debut album 'Sour', Olivia Rodrigo has confirmed that she'll be releasing new music next year.
Sharing the news to her top Spotify Wrapped fans, Olivia said, "I'm so excited for next year and all of the new things and new music that 2023 will bring!"
In our review of her 2021 debut, we said, "Her honesty about her insecurities might have made her a star, but in the moments where she finds the courage to be more than a victim, Olivia Rodrigo truly soars."
Revisit our full review of Olivia's debut album 'Sour' here, and check out her new music teaser video below.
Read More