Our Girl lift the lid on ace debut EP 'Normally'
The Big Moon's Soph Nathan is making big waves with her other band - we've got the first play of their first ever EP.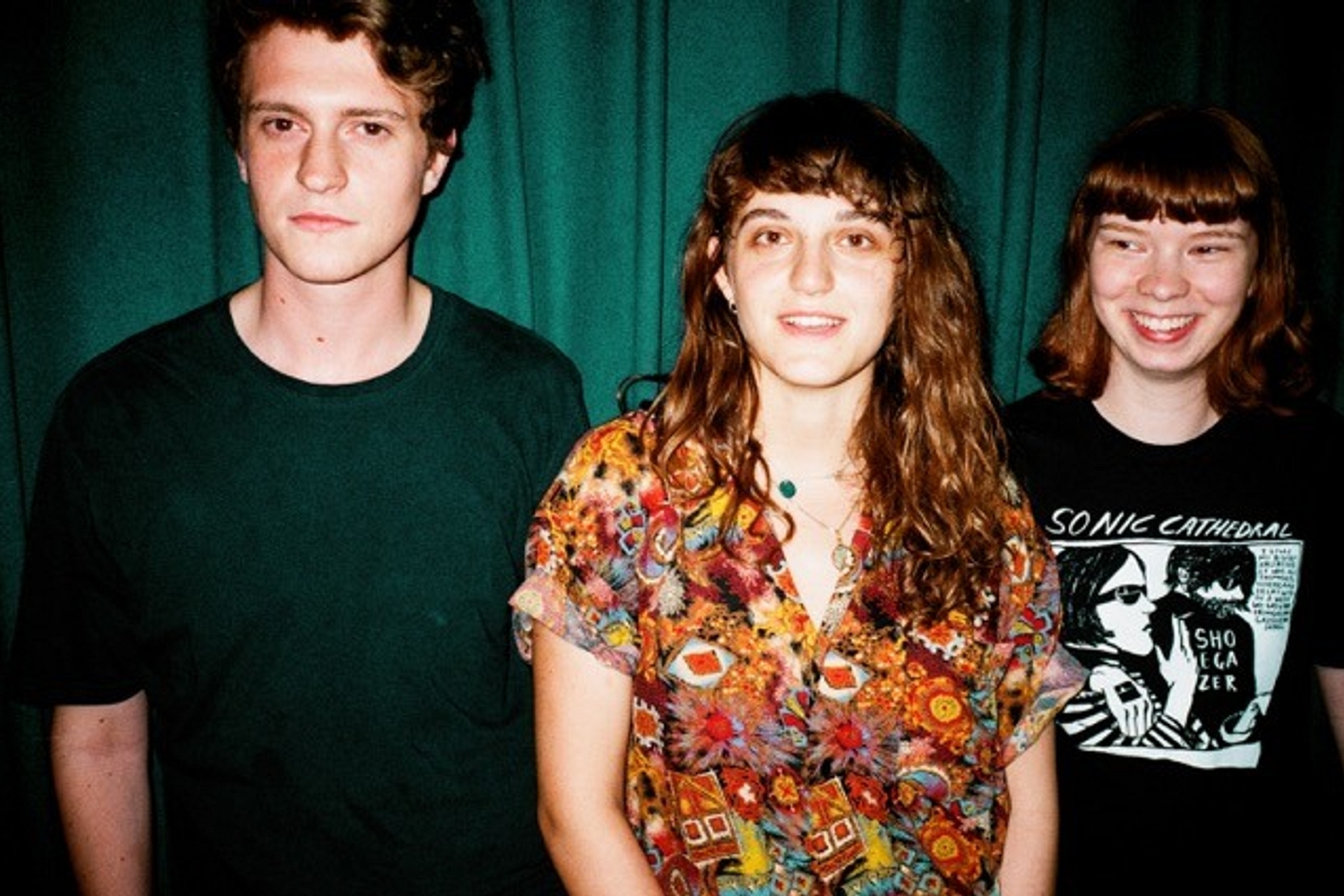 After taking to London's Heaven the other week to open for their pal The Japanese House - and drenching the arches in fraught, intricate grunge in the process - Our Girl have now unleashed their really-bloody-ace debut EP 'Normally' in full.
Murky and gloomy, 'Normally' deals in emotional distance, apathy, trying to find words, and often, failing. It's as complex and melody-laden as you'd expect from Soph Nathan; who also shreds on the reg for The Big Moon. Backed up by the steady, meticulous pulse of Lauren Wilson, and Josh Tyler's thudding, tenacious bass-lines, there's a potent chemistry at the heart of Our Girl which fuels this whole EP.
'Normally' was recorded in one frantic day over summer, with Steve Ansell of Blood Red Shoes manning the production desk. 'No Big Deal' and 'Being Around' are already proper, fully-fledged singles, and 'Whatever' and 'Two Life' (the song which inspires the EP's title) stand up just as tall, casting looming shadows.
We're got the first spin of Our Girl's debut EP, 'Normally'. It's a doozy. Get listening below, and scroll down for details of where to catch the band live.
DEC
12 The Hope & Ruin, Brighton
13 The Shaklewell Arms, London
Read More
Featuring James Blake, Romy, Marika Hackman, yeule and more.