Listen
Phoenix link up with Clairo for new version of 'After Midnight'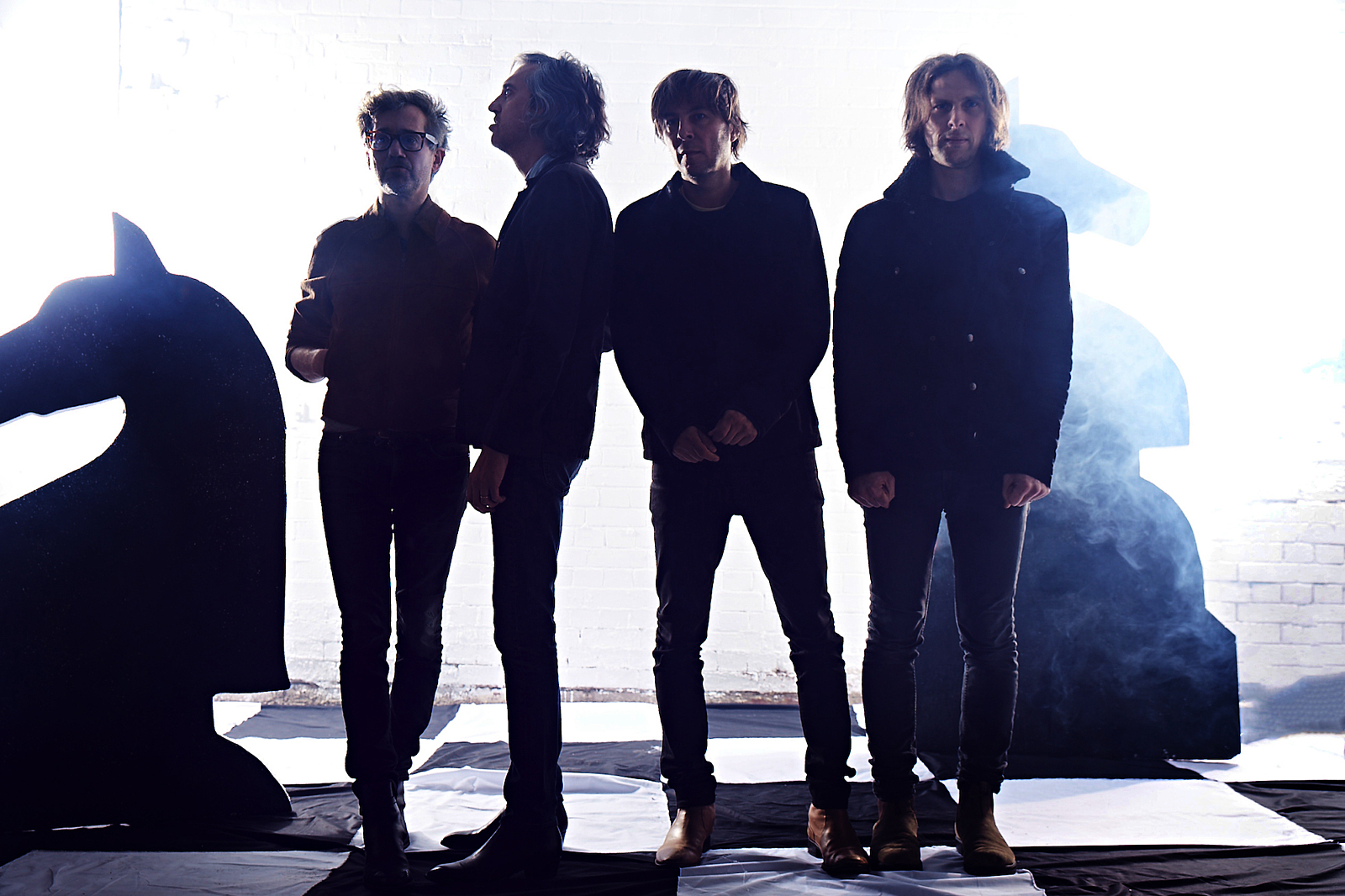 The original version appeared on Phoenix's 'Alpha Zulu' album.
Following the release of their album 'Alpha Zulu' last year, Phoenix have teamed up with Clairo to share a new version of LP cut 'After Midnight'.
"We've loved Claire since day 1!" The band say. "What a treat it is to have her sing with us! We hope you'll enjoy it as much as we do."
"I've been a massive fan of Phoenix for as long as I can remember, and I'm very grateful that they asked me to sing on this remix," Clairo adds.
In our review of 'Alpha Zulu', we said, "'Alpha Zulu' is a fun record, on which the creators' own enjoyment is audibly palpable."
Revisit our full review of 'Alpha Zulu' here, and have a listen to the new version of 'After Midnight' below.
See Phoenix live at the following dates:
APRIL
07 - Benicàssim, Spain @ SanSan Festival
JUNE
03 - Paris, France @ We Love Green Festival
05 - Vilnius, Lithuania @ Lukiskiu Kalejimas 2.0
06 - Sigulda, Latvia @ Siguldas pilsdrupu estrade
08 - Helsinki, Finland @ Sideways Festival
10 - Dijon, France @ VYV Festival
16 - Oslo, Norway @ Piknik i Parken Festival
17 - Mannheim, Germany @ Maifeld Derby Festival
18 - Linz, Austria @ Lido Sounds
21-25 - Glastonbury, UK @ Glastonbury Festival
23 - Reims, France @ Magnifique Society Festival
24 - Luxembourg @ Sirens Call Festival
29 - Belfort, France @ Les Eurockeennes Festival
30 - Marmande, France @ Garorock Festival
JULY
01 - Nort-sur-Erdre, France @ La Nuit De L'erdre Festival
02 - Ewjik, Netherlands @ Down the Rabbit Hole Festival
06 - Le Barcarès, France @ Les Déferlantes Festival
07 - Bilbao, Spain @ BBK Festival
08 - Aix-les-Bains, France @ Musilac Festival
13 - Cannes, France @ Palais des Festivals
14 - Gurten, Switzerland @ Gurtenfestival
15 - Dour, Belgium @ Dour Festival
16 - Carhaix, France @ Les Vieilles Charrues
18 - Nyon, Switzerland @ Paleo Festival
Read More