News
PinkPantheress teases Willow Smith collab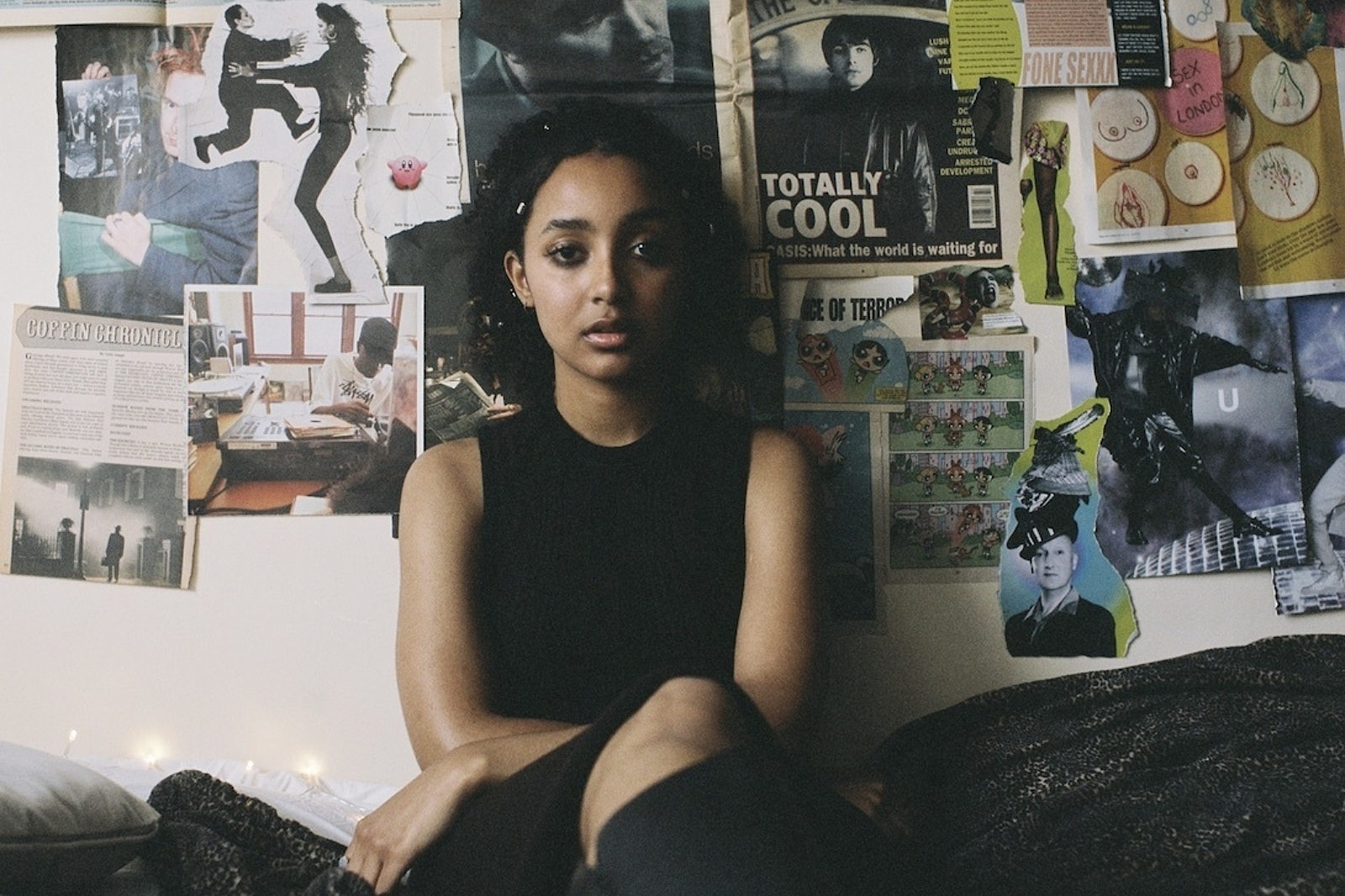 "da collaboration i dreamt of for years".
After a breakthrough 2021, PinkPantheress is continuing to smash through musical goals, this time hinting that she's got a collaboration she's dreamt of "for years" on the way.
Teasing a new track on TikTok, PinkPantheress replied to a comment "I feel like willow smith needs to be on this", with "you have been heard. da collaboration I dreamt of for years 😩🥲 brb crying".
Soundtracking the TikTok with a teaser of the new collab, PinkPantheress added "she ate me up fr".
Check out the TikTok below.
Read More